Decentralized Finance or DeFi for short, is a financial system that is based on the blockchain technology. It offers its users an access to more transparent and open lending and borrowing platforms with an excellent interest rates . With DeFi protocols, more holders of the cryptocurrency are able to have access to various financial services.
What is Decentralized finance?
Since 2020, there have been an influx of various crypto lending platforms that specialize in lending of cryptocurrencies and other crypto assets that are currently in the market. With these DeFi lending platforms are able to access profitable and fast loans in cryptocurrency. This is such a nice opportunity to earn an excellent income as you do not have any intermediaries.
People who have heard about the blockchain may not be new to the recently emerged decentralized system known as DeFi. DeFi has grown in popularity that it has experienced growth substantially to become what it is today. DeFi currently have a market value of more than $14 billion. Everybody is currently talking about the wonders of the DeFi. The DeFi system is so successful that bigger crypto companies have introduced their own DeFi lending platforms. People need to know the ins and outs of most DeFi systems.
DeFi is based on the idea of redefining the technological infrastructure behind financial services and taking this to a total decentralized system. This removes the need of any third party, like governments and financial institutions like banks. DeFi is a much needed system since it has the single opportunity to redefine the entire financial landscape in the world.
Over the years, the total number of people who use the decentralized exchange platforms has since grown to a total of about 926,600. This means that over the past year, the popularity of the DeFi protocol increased elevenfold.
The DeFi protocol is a system of finance that seeks to redefine the traditional financial system. It will not be controlled by any middleman. It will come with everything that the traditional financial system, such as lending and borrowing, selling and buying of securities, exchanges, insurance, banking and so on. All of this can be done using the DeFi protocol which is a decentralized network.
Decentralized Finance (DeFi) Loans
By DeFi loans, we mean loans that you naturally borrow in a trustless, transparent, and decentralized environment. This borrowing pattern does not need the interference of an external party.
One good example of a decentralized system is the smart contract that comes with an open source coding. This open source ability makes it possible for people to both audit and examine the contract. All a user has to do is to use your ETH as a collateral.
The loans can be used for margin trading. For people who need to know, margin trading is buying more digital assets as one can manage. People are usually charged with interest payments. Collateral is held in lieu of interest payments.
You can essentially choose any that one that you need and leave off the other part of the smart contract. You get to choose whatever it is that you want and leave the remaining part of the smart contract. Currently, DeFi is growing rapidly while having a current trade locked value that is more than $2 billion Total locked value.
The DeFi system is mostly used and appreciated for its decentralized lending platforms. Speaking of these important lending protocols, most lending platforms have built their lending protocols from the DeFi protocol. Whereas major blockchains such as the BTC are part of the DeFi protocol, there are other networks that enable autonomous decentralized lending like Ethereum. Ethereum, which is known for its system that enables smart contracts, has been a massive driving force behind the DeFi lending protocols. Ethereum is know for its compatibility with smart contracts.
Just as DeFi lending platforms become increasingly popular, it is important to understand the two different categories of the platform. These are:
1). Platform Cryptos: These are cryptocurrencies that are used to govern and get rewards on the DeFi platforms. The prices of the platform cryptos are based on the project's success.
2). Stablecoins: These are cryptocurrencies that comes with a value that is tied equally with the USD. A majority of interest-earning protocols on the DeFi are driven by the stablecoins.
What some of the most excellent defi lending platforms?
With the definition of the DeFi system fully understood, we now move to understand some of the best lending protocols.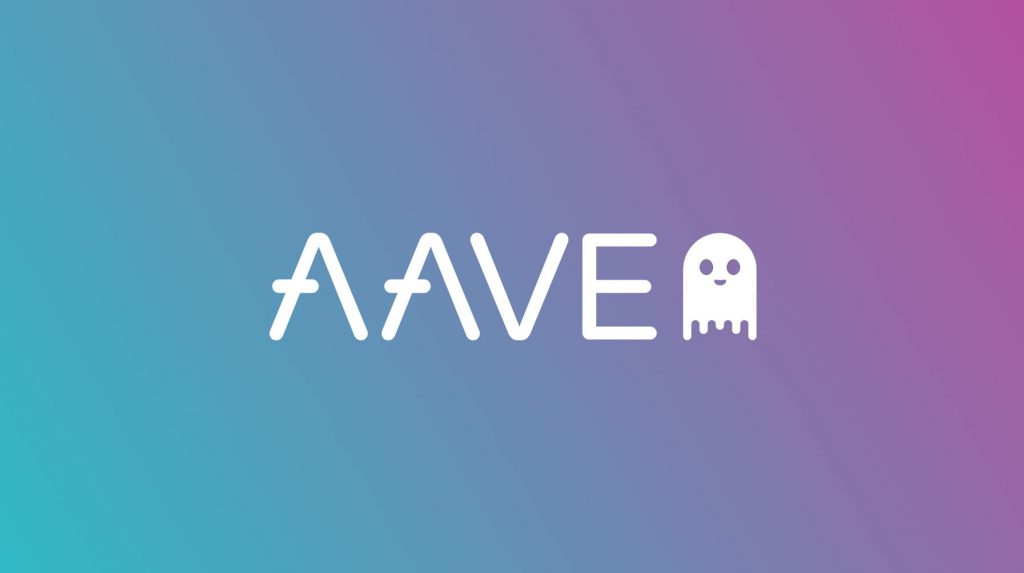 Aave is a leading lending and borrowing platform when it comes to the different lending platforms that are powered by DeFi. This is one of the strongest platforms that has solidified itself based off the DeFi lending system. The Aave network is know to use tokens that earn interests known as aTokens. The aTokens are used to track earned interest in real-time.
Aave is known tro come with floating interest rates and is one of the best crypto lending and borrowing when considering its interest rates. The crypto lending protocol built system is mainly used for governance. It is alsoi applied as an insurance to hedge against shortfall events that exchanged to get rewards.
Most crypto lending investors choose Aave peer lending platform because the platform supports almost 20 various cryptocurrencies. This makes it one of the most diversified lending platforms in the DeFi ecosystem. Users do not get to pay interest transaction fees.
Aave comes with a token known as – AAVE – which is usually earned through lending and borrowing soon. Aave as a DeFi lending interest system supports unique decentralized exchange tokens like TokenSets and Uniswap Liquidity Pool tokens.
Aave as a DeFi lending and borrowing finance platform has the potential for Flash Loans and comes with a strong system for arbitrage when it comes to interest rates over the various lending protocols. Aave makes it possible for users to make use of the Swap Rate to ensure a fixed return on the aDAI over a predefined time period.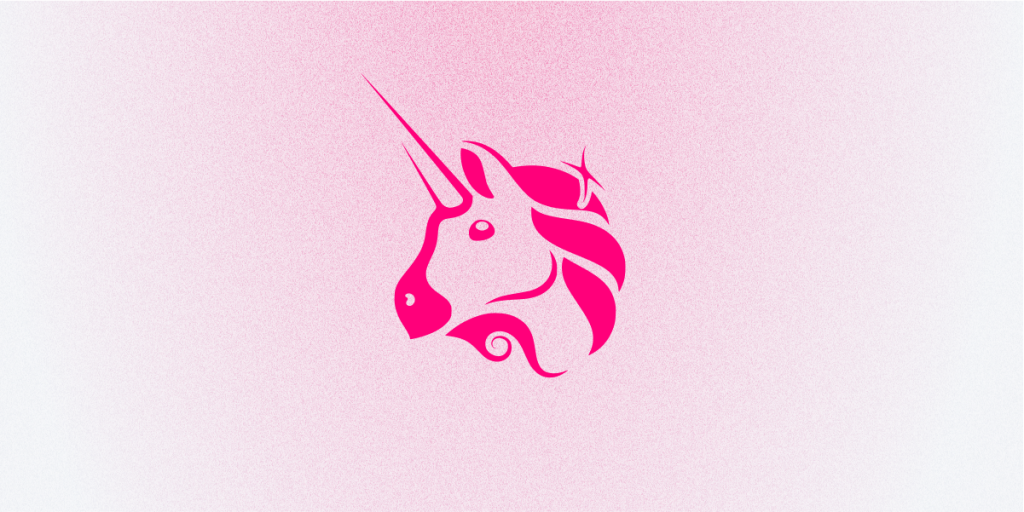 Uniswap Uniswap is a DeFi protocol that acst as a decentralized exchange for the exchange of ERC-20 tokens using on Ethereum. This DeFi lending system comes with a user-friendly interface which is also known for its low latency which enables both the swapping of ERC20 and ETH tokens. Uniswap is not created to be a for profit DeFi system. It does not charge its users any fees. The DeFi lending platform system was created to work for the good for others.
Lots of people like to use Uniswap since it is not similar to most exchanges and have no order book. The platform has a dedicated solution and uses a mechanism known as the "Constant Product Market Maker" that is used to find out interest rates as well as price slippages. When it comes to the users of such DeFi platforms, Litecoins has three primary users that are Arbitrageur, Liquidity Providers and Casual Users.
Every one of these users play a very crucial role in the ecosystem made up of leading DeFi platforms. The Liquidity Providers have an incentive to offer capital and to receive trading fees from the Casual Users. The Arbitrageurs are also come with an incentive to make available an external pricing information through earning spreads that is between other markets and uniswap.

Yearn finance is one of the the most excellent DEFi lending platforms where that end users to lend digital assets an earn interest on it. This lend and borrow DeFi platform fully supports several functions like the automated markets and liquidity pools which is able to move the funds of providers between various platforms like Compound, Aave, and DyDx. This is a non custodial platform with a good interest rate and allows users to buy and lend in different money markets.
With Yearn, people will have an access to advanced mechanisms while giving most people a simple access to new strategies for your new business strategies. When you hold $YFI in the protocol, you will be able to earn a % share of the total user-generated fees. The Yearn.Finance coin is presently the second most useful valuable crypto up after BTC. The DeFi lending platform has increased in its value and its prize is still on the high side because when you hold the YFI in its protocol, you get to earn a percentage of the fees that have been generated through other users.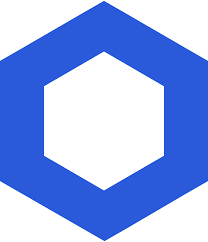 Chainlink is a typically decentralized protocol for digital finance assets. This is a decentralized oracle and it is a data fees which is used to link up blockchains to the data that is present of the blockchain. The chainlink network is used to produce a dependable tamper-proof of outputs and inputs that are used in the case of complex smart contracts in different blockchains.
the reason why so many people like Chainlink is due to the usage ecosystem of their native token. It comes with a LINK token which is used for any smart contract finance system. Smart contract owners use the LINK token to pay chainlink nodes to give them information. In the LINKS system, more nodes means an increased reputation. Therefore, in order to gain an increased profit and usage, users come with incentives to hold the maximum amount of LINKS they can get in their chainlink.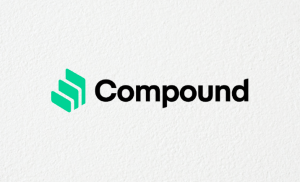 Compound is a system that is powered by Ethereum and makes it possible for users to get loans at favorable interests rate. The platform also makes it possible for lenders to make loans available for users through locking their assets in the protocol. The total value locked is determined by the lender.
In the compound protocol, the interest rates paid to the borrowers depend on the supply and demand of individual crypto asset. This is also true of the interest rates that lenders get. Compound offers a unique system that allows the user to get profits more rapidly than simple interest over the money that the user have already have.
The unique system that compound offers is what is used to achieve this. The longer that a user has a possible balance with the platform, the greater the possible interest rate of the user.
Compound is mostly referred to as independent protocol that is powered by the Ethereum. The Ethereum is a block system that allows borrowers to access loans. It also one of the DeFi platforms that also make it possible for lenders to make loans available thought locking of the assets of the borrower. These assets are locked in the blockchain and used as collateral.
The compound finance token is one that is so popular due to it good publicity. The Compound finance token is also listed on leading exchanges like Binance, OKEx, and Coinbase. This offers users payment in the form of its native COMP for easy lending and borrowing.
The Compound built for DeFi lending has a current market capitalization of about $715 million, and a volume capitalization of about $197 million. It has about 4.5 million circulating supply of assets.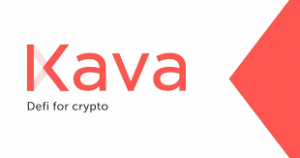 Another important ecosystem4 that is currently highly rated in the DeFi space is Kava. This is a futuristic decentralized platform for lending at exciting interest rates. This platform looks to bring in more flexibility to the cryptocurrency industry.
Kava is a platform that is famous for its ability to allow users swap out assets in a cross-chain pattern, This means that its users are able to exchange cryptocurrencies that are located on various blockchains.
Kava comes with a financial application services called Switch. Switch as an application services system, performs transactions in real time and is instant within different blockchains. You are also able to lend on Kava. The platform is looking to totally decentralize the traditional lending sector.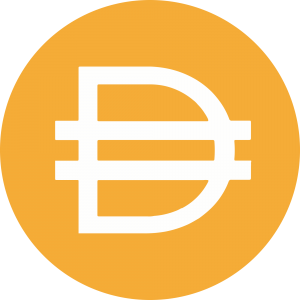 DAI is technically a stablecoin which gets created each time that a MakerDOA plus collateral is taken out. Dai savings rate and value are fixed to the US Dollar. With decentralization, the platform offers unrivalled transparency and stability. Since the value of the currency is constant, it is such a reliable financial asset used for lending and borrowing.
DAI is an Ethereum based crypto asset that supports multiple crypto assets rather than just the Ethereum. People are able to use their crypto assets as collaterals when taking out DAI loans. They are also able to take it back again for similar price if there is an increase in value with time. With decentralization, it is not easy to alter a company or parties involved in the trade. This cannot be said for other centralized stablecoins.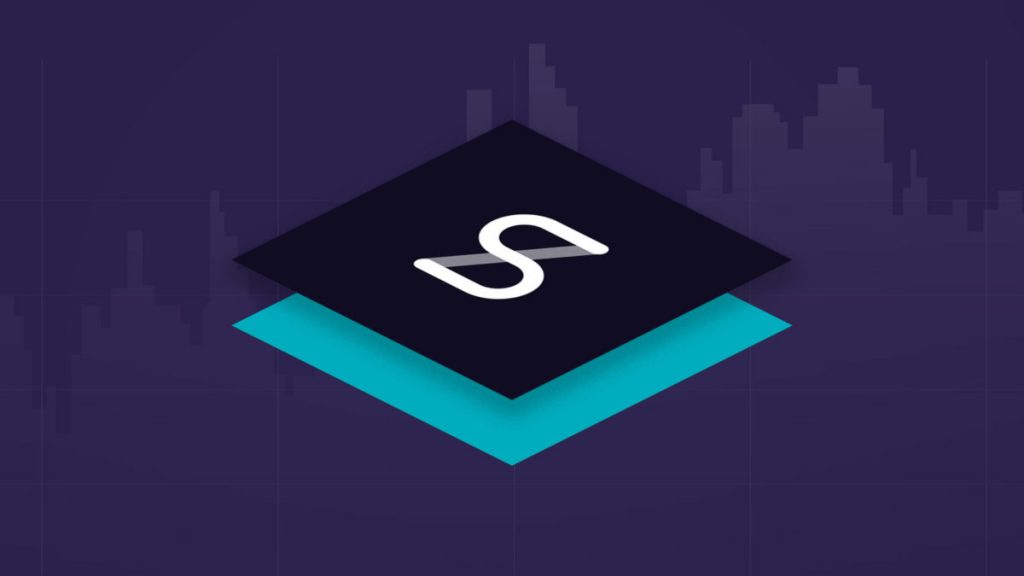 Synthetix is currently the seventh biggest DeFi lending platforms by virtue of its market capitalization. The goal of Synthetix is to give investors the ability to speculate on the value of any digital asset through a tokenizing of its blockchain. The Synthetix ecosystem works on the Synthetix Network Tokens (SNX).
The SNX can be wagered on the platform. It can also be used for the collaterization of new assets. We can also use it as a governance token. As a governance token this ethereum based system can be used for a smart contract. In the past few months, it looks like the value of the SNX has increased and come up. The value of SNX has fortunately increased from a lowly $0.79 up to $3.32.
This increase in value of this token is due to its demand. With demand still ascending, people have forecasted that by 2025, about 250 million additional SNX tokens would have been minted. So far, through out the duration of the price collaterization rate, It has continued to protect its price swings. It has a current market capitalization that is valued at $1.388 billion. It also comes with a volume of around $350 million, plus a circulating supply of crypto assets totaling 110 million SNX.

Litecoin(LTC) is another DeFi lending and borrowing platform that users can use. It is one of the most excellent DeFi lending platforms that offers lending rates that users will find just affordable. This is a DeFi lending platform that has been created to enable easier and faster transactions. The DeFi protocol is used to encourage a massive volume of transactions. It is further used to improve on the security and the stability of the blockchain. This is a non custodial platform with a good interest rate and allows users to buy and lend in different money markets.

Many crypto users tend to think of Litecoin as the third- biggest cryptocurrency. Furthermore, a lot of experts think of its as being among the five most essential cryptocurrencies apart from Bitcoin. With the increasing acceptance of the DeFi lending protocol, LTC could just grow to become one of the several important standard currencies used for digital finance. With good interst

Litecoin as one of the best lending platforms comes with excellent lending protocols and currently is capitalized at $10.5 billion. It has $9.99 million in volume of assets, while currently having a circulating supply of around 66.2 million LTC assets. LTC as one of the most essential lending platforms has emerged ever since the DeFi ecosystem moved from a lowly $4 billion to about $14 billion. This increase in digital assets has led many investors to consider the lending rates and considered using the DeFi lending platforms for their lending and borrowing.

[ajax_load_more single_post="true" pause_override="true" single_post_target=".inside-article" post_type="post" scroll_distance="-200" single_post_taxonomy="post_tag" single_post_order="previous"]