Tesla has just updated the EPA range rating for the Model S, making it the first car in the world to have an electric range of 402-miles.
It is believed that Tesla hastily decided to bring a 400-mile plus Model S to the market before the Lucid Air reaches customers later this year.
Tesla previously came very close to breaching the 400-mile barrier although the EPA offered a 391-mile rating for the Model S at the time.
tesla has just announced some major news with regard to its premier electric car, the Model S. This high-performance sedan has just been updated to become one of the world's first-ever electric car to breach the 400-mile mark. The official updated EPA range is now mentioned on the company's website.
While Tesla has undoubtedly been at the forefront of EV technologies over the past few years, the company has now effectively left behind all other EV makers, including the likes of Volkswagen, Ford, BMW, and so on, not to mention the newcomers to the EV business.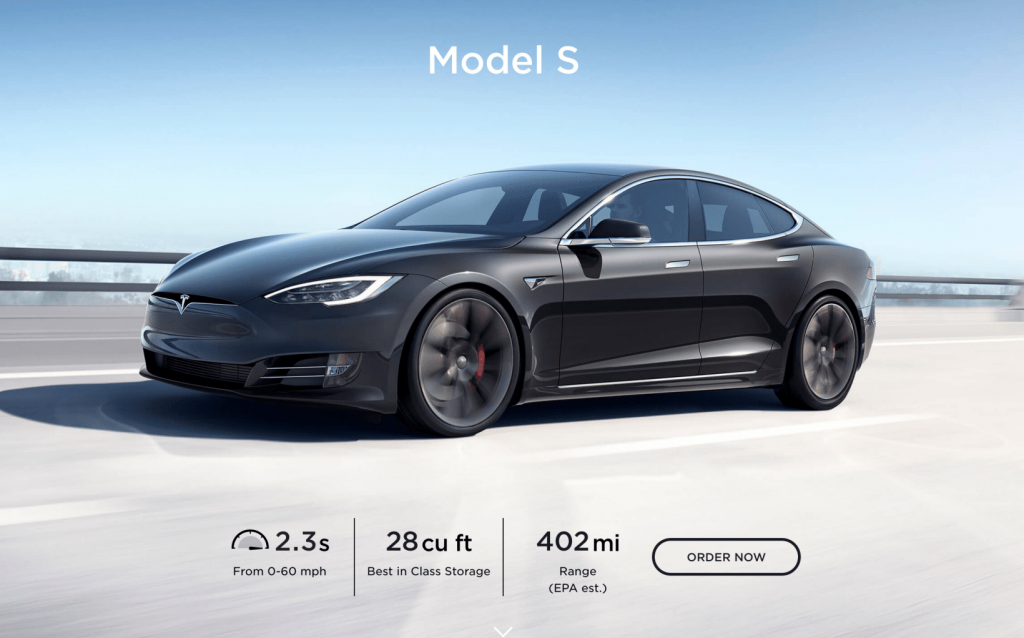 So is there any other vehicle that comes close to the Model S' upgraded 402-mile electric range? Well, yes. The Lucid Air which happens to be Lucid Motors' first electric vehicle. This EV is believed to be carrying an electric range of 400 miles. However, since the Air is still some distance away from launch, it's clear that Tesla is the first to the mark, which is something that the CEO Elon Musk would have badly wanted in this competitive EV business.
The Model S is assembled at Tesla's assembly line in Fremont, California. It is rumored that there was particular pressure on the Fremont assembly line to push the electric range of the Model S to 400 miles before the Lucid Air reaches the markets later this year.
Tesla has clarified that all Model S Long Range Plus models will receive the 402-mile rating officially. These changes apparently went into effect earlier this year when the company first started assembling the Model S at its Fremont factory.
Among the changes made to achieve this new milestone is the inclusion of the new "Tempest" aero wheels and tires as well as significant mass reduction with the design, particularly by minimizing the weight of each component that goes inside the vehicle.
Source: Tesla
Via: Car and Driver