Tesla CEO Elon Musk mentioned in a tweet that he was restarting operations in the Alameda County unit (Fremont) "against" the county's rules.
This was followed by a wave of support for Tesla across all quarters including the U.S. Treasury Secretary as well as the Governor of California.
tesla's Fremont assembly unit has been closed since the 23rd of March.
tesla has been going through a rough few days leading up to CEO Elon Musk saying that he will open the Tesla production unit in Alameda County "against" the county rules. The company's Fremont factory has been shuttered since March 23, and the company is eager to begin production again.
---
---
What makes the situation particularly hard to understand is the fact that almost every other automaker has received permission to restart operations, while tesla appears to have been singled out. It was later discovered that an unelected interim official reportedly forced tesla's factory to remain closed.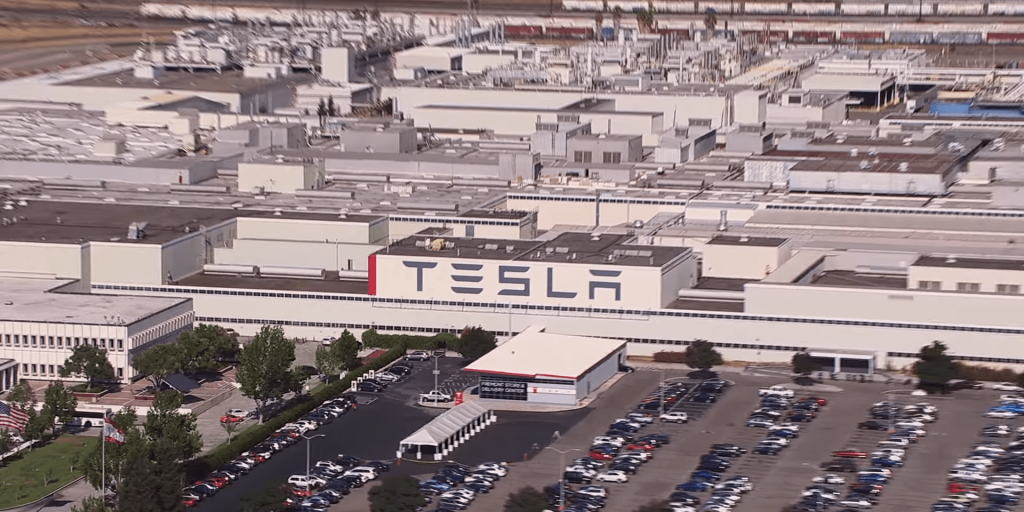 As a consequence, Musk threatened to move tesla from California. Following this, a wave of support emerged, including from California Governor Gavin Newsom, who said – "As it relates to tesla, I have long been a strong advocate and supporter… I have great reverence for their technology, for their innovative spirit [and] their leadership. And I have great expectations that we can work through, at the county level, the issue with this particular county."
U.S. Treasury Secretary Steven Mnuchin also showed his support for tesla. Speaking to CNBC, Mnuchin said, "I agree with Elon Musk. He's one of the biggest employers and manufacturers in California, and California should prioritize doing whatever they need to do to solve those health issues so that he can open quickly and safely."
Prior to all this, tesla also received support on the local level with the Mayor of Palo Alto Adrian Fine saying, ""I would be really sad and disappointed if tesla left the City of Palo Alto, and stand ready to help." tesla's headquarters is located in Palo Alto.
For now, it seems like tesla's concerns have subsided as operations resume in its production unit based in Alameda County. tesla's production line employs thousands of employees and is expected to give a shot in the arm to the economy of California.
Source: CNBC
Via: InsideEVs