A new leak has revealed photos of the upcoming Lucid SUV, which has been a relative secret up until now.
It is said that these images were captured during a video shoot, making it likely that the EV may be shown off alongside the Lucid Air during the company's Sep 9 event.
The Lucid Air has seen major delays owing to the shelter-in-place orders across the U.S. earlier this year, with the company now expecting to release the EV by early 2021.
Lucid Motors is in the news for the past several months for its upcoming EV, the Lucid Air. The manufacturer is going to show off a production model of the EV next month when the world will get its first official glimpse of this car. It goes without saying that the Lucid Air has built up quite a bit of popularity already. A new leak has now revealed what may well be Lucid's next EV after the Air sedan. A series of images were posted on the Lucid Owners Forum showing a Lucid SUV during a shoot, and it's a beauty.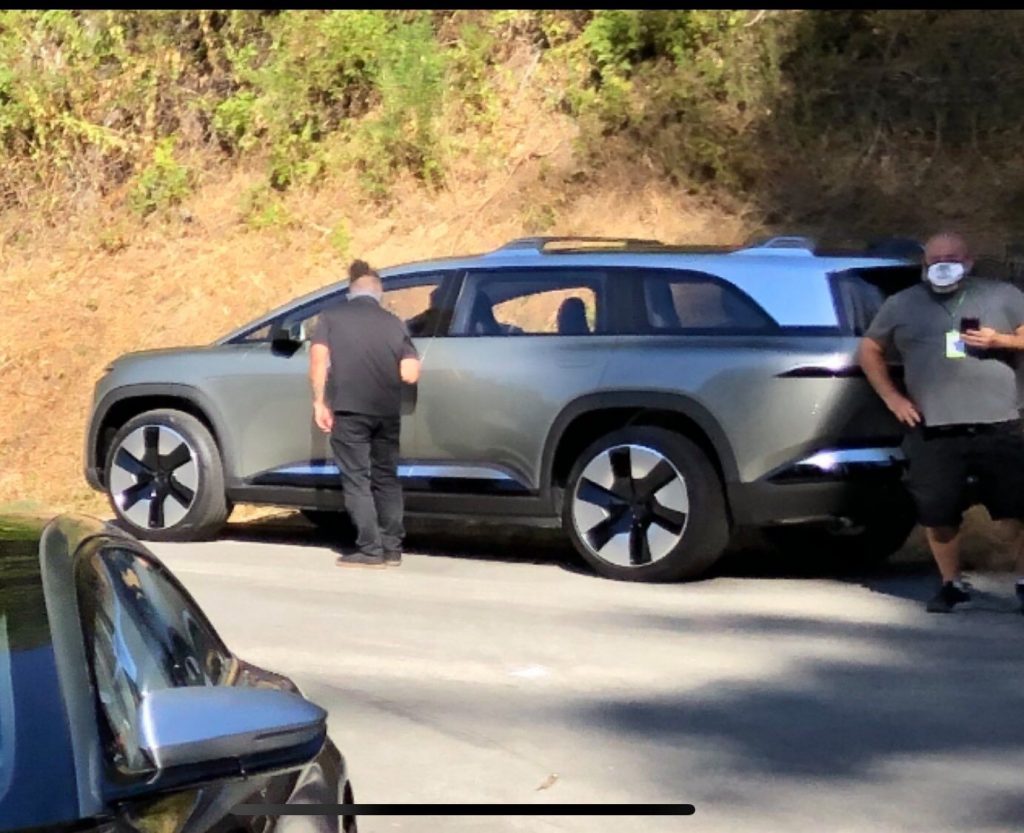 Though we can't tell much about this mystery SUV, it's clear that this comes from Lucid. It seems like the company was conducting the shoot for something like a promotional video. With this in mind, it's likely that Lucid is considering showing off this SUV prototype alongside the Air EV at next month's event.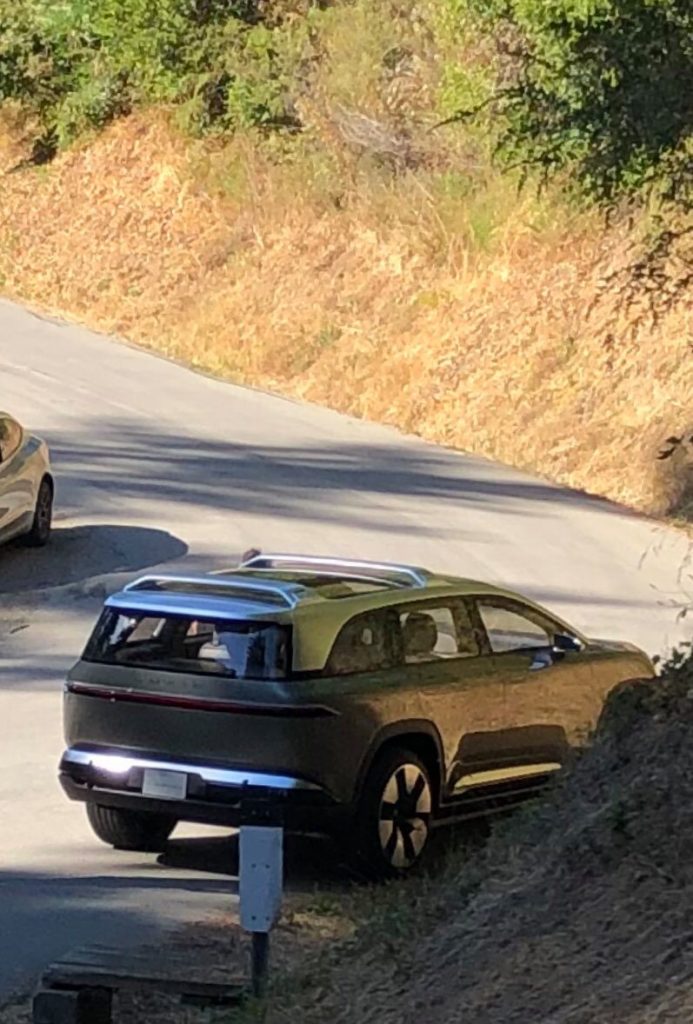 As evidenced by the leaked photos, Lucid will retain some of the key design elements from the Air sedan, especially with regard to accents as well as the iconic taillights. Interestingly, the Lucid Air was also spotted on location. We hope Lucid shares more information about this electric SUV during the course of the virtual event on September 9.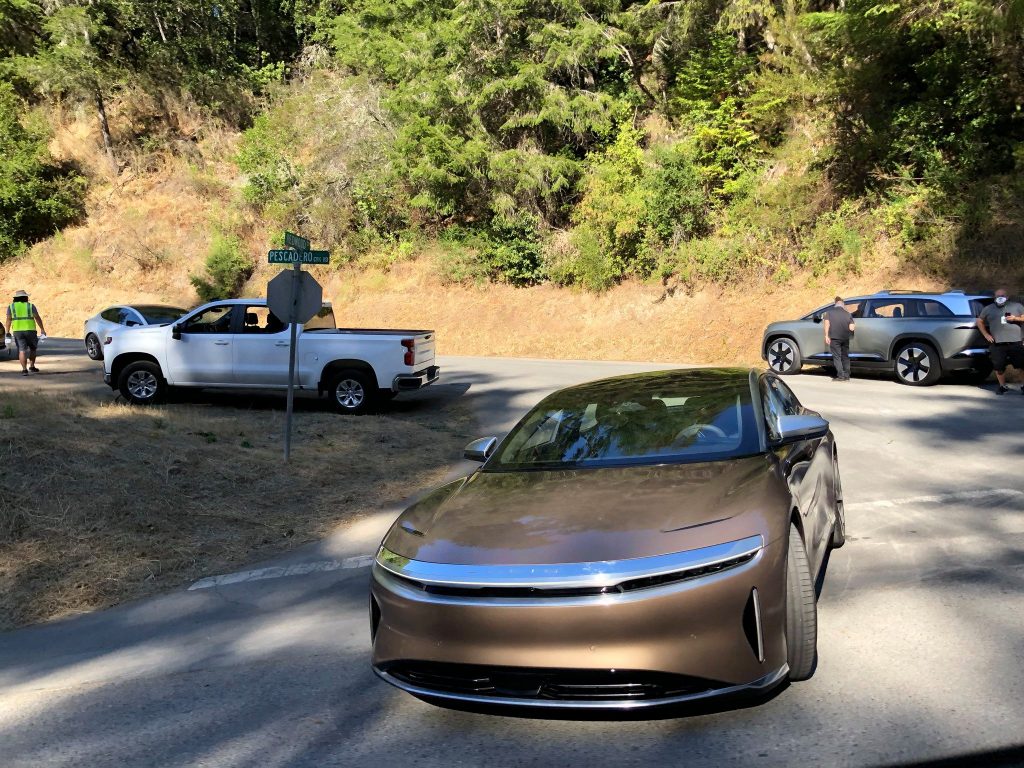 Naturally, we are still some distance away from seeing this SUV hit the markets given that this vehicle will only reach dealerships after the Lucid Air EV has arrived. Though the company initially planned to launch the Air luxury EV sedan in late 2020, the coronavirus pandemic has pushed the release to early 2021, though Lucid hasn't provided specificity on that front as of yet.
What do you make of this Lucid SUV? Let us know in the comments below.
Source: Lucid Owners Forum
Via: Electrek