Volkswagen's ID.4 electric crossover has been spied in photos yet again, though VW has tried its best to hide the car's markings.
The company chose to add a Kia-style grille as well as an oddly designed front fascia in order to mask its true identity from spy photos.
The ID.4 will be VW's first electric crossover, and will reportedly come with a 302 horsepower engine and an electric range of nearly 300 miles.
It's no secret that Volkswagen is working on the ID.4 in its research labs. While on a test run previously, the company decided to trick those looking for spy photos by using Opel's design elements with the prototype. However, people could see right through the company's ruse. Similarly, newer photos of the ID.4 have now emerged, but this time sporting Kia-style front grille, planned to deceive onlookers.
---
---
In terms of the vehicle itself, it's pretty clear that the ID.4 will retain the same shape as Volkswagen appears to be nearing the final stages of its development. This means the design that we see here will likely make it to the final version that reaches the markets.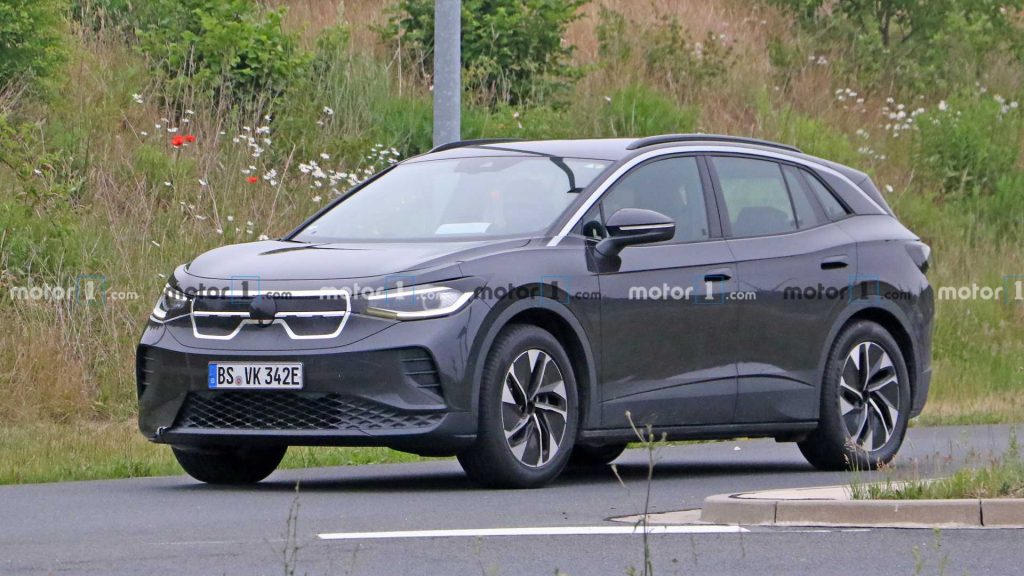 Although Volkswagen isn't bringing the ID.3 to the U.S., the company appears to be on course to launch the ID.4 in the region. The company is said to have planned an official reveal event for this electric crossover in New York City back in April, but it was reportedly canceled due to coronavirus-related restrictions.
Early data about the VW ID.4 suggests that the car will come with a twin-motor engine that can provide an output of 302 horsepower. As per the official WLTP range test, the ID.4 offers an electric range of 310 miles, though the number may likely come down under the American EPA's mileage rating.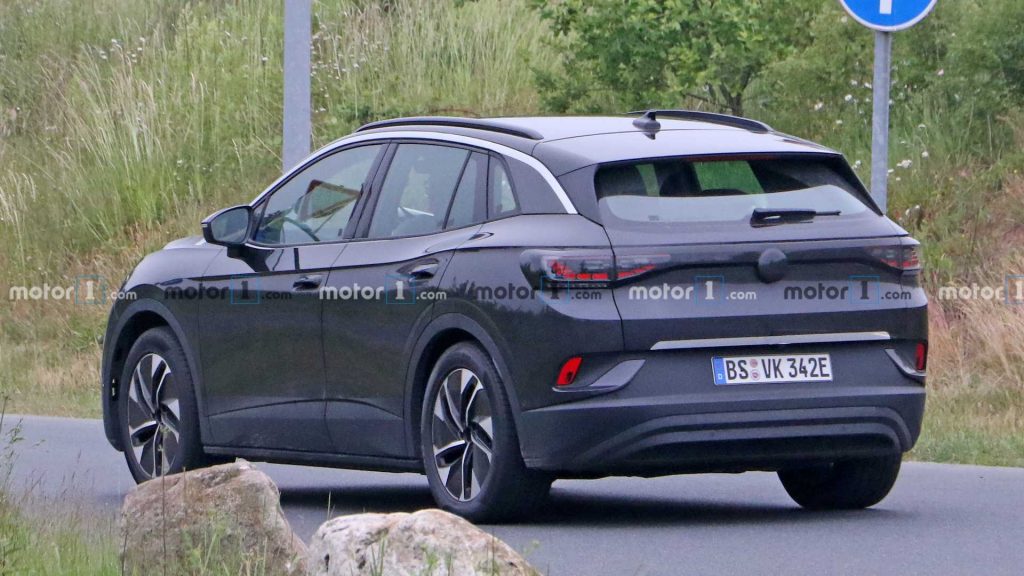 There's a lot of hope riding on the Volkswagen ID.4 as it is the company's first fully-electric crossover. It's also worth noting that VW will face stiff competition from the likes of tesla, Ford, and so on when it brings this vehicle to the U.S. shores. While the Mustang Mach-E is yet to launch in the U.S., Tesla's Model Y has served as one of the best electric crossovers available right now, though demand appears to be falling.
Via: Motor1