The Lucid Air has made an appearance on a video, shot originally in February 2020, making a 400 mile trip on a single charge.
The Air has faced multiple delays as it looks to enter the markets in 2022, although its plans may be impacted by the global pandemic.
Lucid Air has emerged as one of the most promising EV sedans and could be one of the key competitors to all-electric car manufacturers like Tesla.
Lucid has been working hard to get the Air electric sedan on the streets but to no avail. Well, 2020 appears to be the year when the Lucid Air finally reaches the market, although the coronavirus pandemic may have put some hurdles in its way. In February this year, the company set out on a PR move, which was also deemed a test run. Lucid has now posted a video detailing the 400-mile journey from San Francisco to Los Angeles.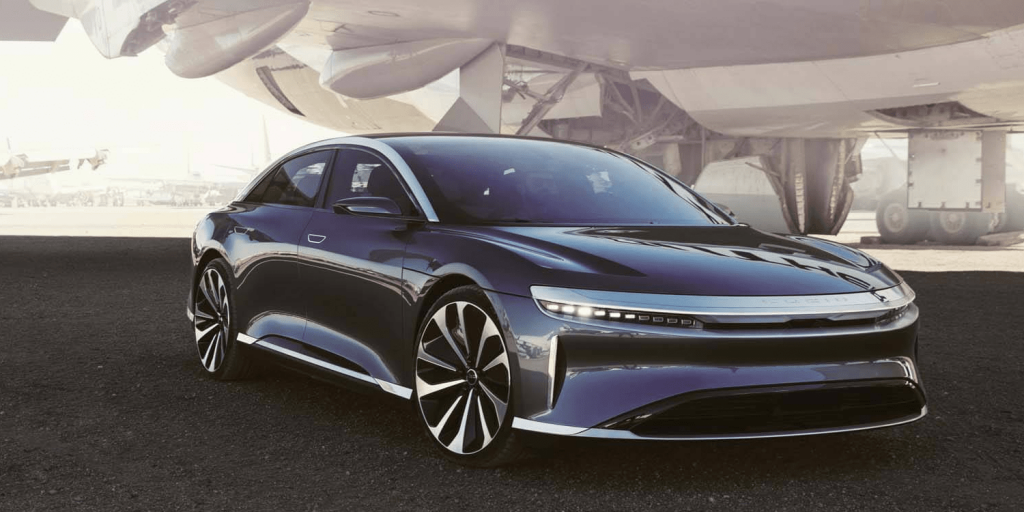 So how did it go? Well, it went as smoothly as the company could have expected. The car drove 400 miles in one charge after which it was charged up again and made the trip back to its source. While Lucid isn't without its problems internally, the company appears on track to make a big entry in the EV sedan segment with electric mileage like this.
One of the biggest potential benefits of Lucid Air is its partnership with Electrify America for access to charging stations across the U.S. What's also noteworthy is that the Air can reach top speeds of 235 Mph or 378 km/h, which puts it among the best EV sedans in the market.
Lucid received a generous billion-dollar investment in 2018 which meant there is still hope for the company. However, the Air is still some distance away from launch, so we will wait for more information before we get our hopes up. Initial estimates suggest that the Air was reaching the markets by April 2020, but that timeline has almost certainly shifted indefinitely.
Check out the video posted by Lucid below:
Source: YouTube
Via: CleanTechnica