Electric car manufacturer Rivian will reportedly delay the launch of its R1T electric pickup truck due to the coronavirus.
The company's factories have been shut since last month.
Originally scheduled to reach customers by 2020, the company now estimates first deliveries to be made by 2021.
This could also impact the launch of the Rivian R1S which may now launch alongside the R1T in 2023.
Automakers around the world are badly hit by COVID-19 as companies are pushing launch schedules amidst the pandemic. Rivian is the latest company to join that list as the company has now announced that its R1T electric pickup truck will be delayed until 2021. Originally scheduled to launch in 2023, the manufacturer now mentions that first deliveries will occur next year, although this will depend greatly on the situation at the time, particularly with regard to lockdowns.
Rivian sent a memo to its customers on April 1 saying "While we expect some level of delay, we are working to minimize the disruption to our launch schedule and as we better understand the extent of the impact, you will be the first to know."

Rivian hasn't mentioned if the R1S will be delayed as well, but considering the state of affairs right now, it's safe to assume that the R1S will also miss its launch deadline. Heart Of Illinois ABC reports that Rivian's factories have been shut since March after the coronavirus showed signs of spreading rapidly. Some estimates suggest that the R1S and the R1T could launch together in 2023, although a precise timeline is still awaited.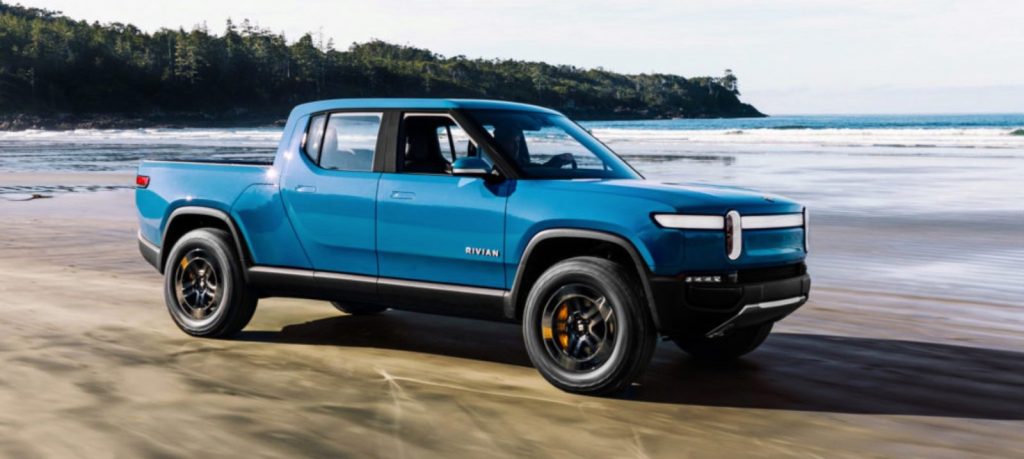 Established in 2009, Rivian has factories in Plymouth, Michigan; Normal, Illinois; as well as San Jose and Irvine in California. The company also has a factory in Surrey, United Kingdom.
Popular EV manufacturer tesla has an electric pickup truck in the pipeline known as the Cybertruck. The carmaker was also in the news recently for building ventilators using Model 3 parts.
Source: Chicago Tribune
Via: InsideEVs