The highly anticipated Nikola Badger hydrogen/electric pickup truck will go up for reservations on June 29.
The Nikola Badger was announced in February this year, and the CEO of the company, Trevor Milton has promised to have a working prototype to showcase during the Nikola World 2020 event in Phoenix.
Among the attractive features of the Badger is the ability to run for up to 600 miles on a single charge and accelerate from 0 – 60 mph in 2.9 seconds.
The CEO of Nikola Motor Company, Trevor Milton has announced on Twitter that the company will start taking reservations of the Nikola Badger electric/hydrogen-based pickup truck. The Badger can utilize both hydrogen stations and conventional electric charging stations. It is believed that in addition to making an FCEV (Fuel-Cell Electric Vehicle), the company will also offer a standard BEV or Battery-Electric Vehicle. It is likely that the version that utilizes hydrogen fuel cells will be significantly lighter since it won't have a bulky battery on board.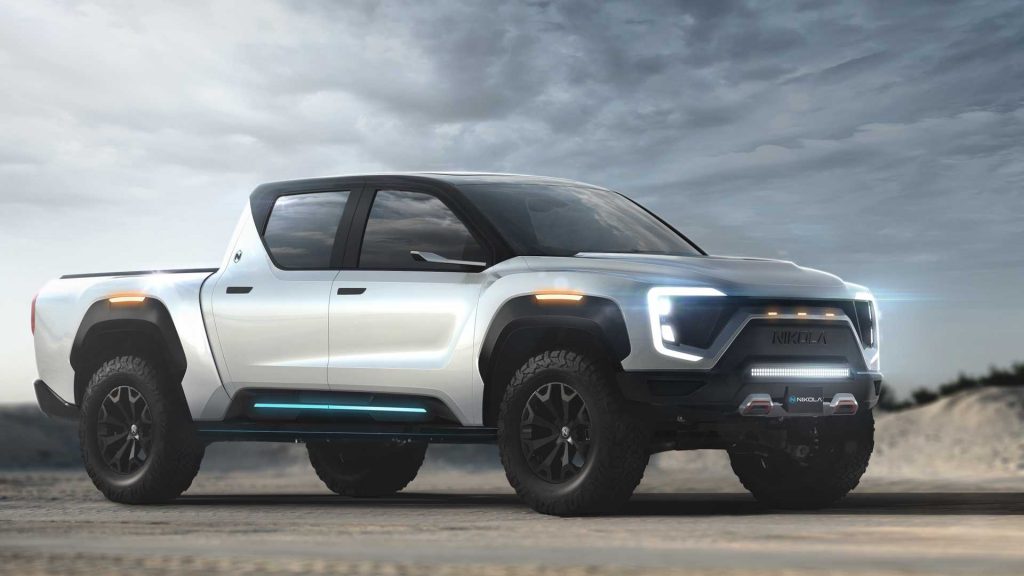 In addition to making this announcement, the CEO also mentioned that it will have a fully-functional 4×4 prototype ready to display at the Nikola World 2020 event in Phoenix, AZ. The date for this event is unknown at this point, although the company is expected to provide more clarity on that front by June 29.
The news about the Badger reservations going up on June 29 took Nikola's (NKLA) stocks to a new high, with a rise of nearly 60% reported. The specs revealed by Nikola so far indicate that this vehicle will be unlike anything the market has seen so far. Keeping this in mind, it will be interesting to see how the car will perform when it reaches the markets by late 2020 or early 2021. The company has previously mentioned that the Badger can run for around 600 miles on a single charge.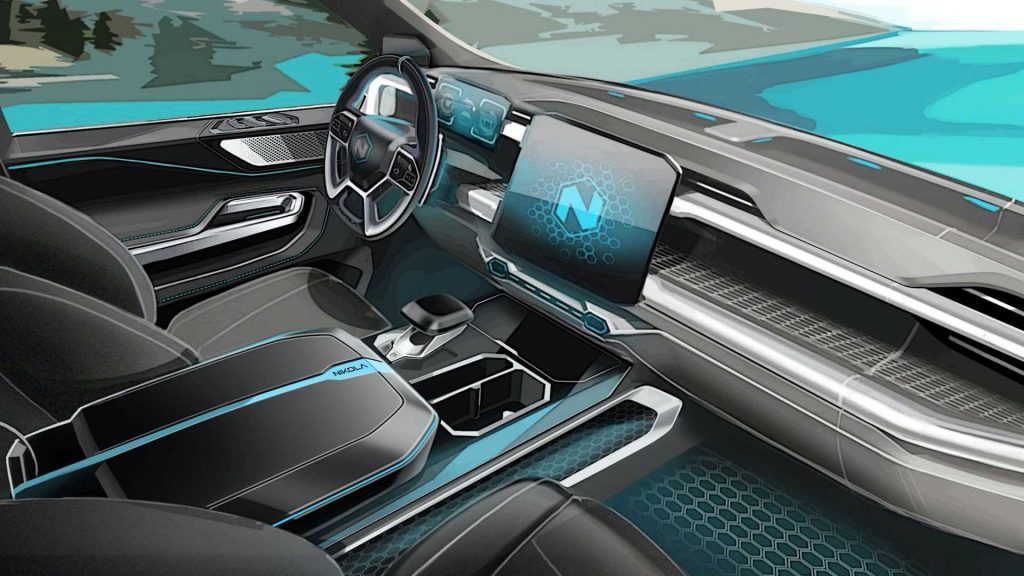 It will be interesting to see if the company will be ready with a functioning prototype over the next few weeks given that several automakers were shutdown amidst the coronavirus pandemic. The Nikola Badger was announced in February this year, so it seems like the closures haven't impacted the Arizona based company too much.
Are you excited for the Nikola Badger? Let us know in the comments below.
Source: WCCFTech
Via: InsideEVs