Tesla is reportedly developing an electric passenger van for Boring Company that can seat at least 12 people and their luggage.
There's no clarity on whether Tesla will make this available commercially at some point in the future.
Tesla was previously rumored to be working on a Model X based passenger van, although those plans were later shelved.
Just as we spoke of GM wanting to beat Tesla to the electric van segment, new details about a Tesla made passenger electric van are now starting to emerge. It is said that tesla is making this for Elon Musk's popular venture, Boring Company. It is believed that Tesla is making passenger electric vans for the company that can seat at least 12 people along with their luggage. However, there are no additional details available on the vehicle at this point.
---
---
The revelation about Tesla's fleet of passenger electric vans was made by a county official who works at a Boring Company project. Up until now, Boring Company has just been using standard Tesla vehicles for their purposes, so the plan to offer specially designed vehicles is expected to rectify that. There were rumors about Musk wanting to develop a Model X based electric passenger van, though those plans were later said to be ditched.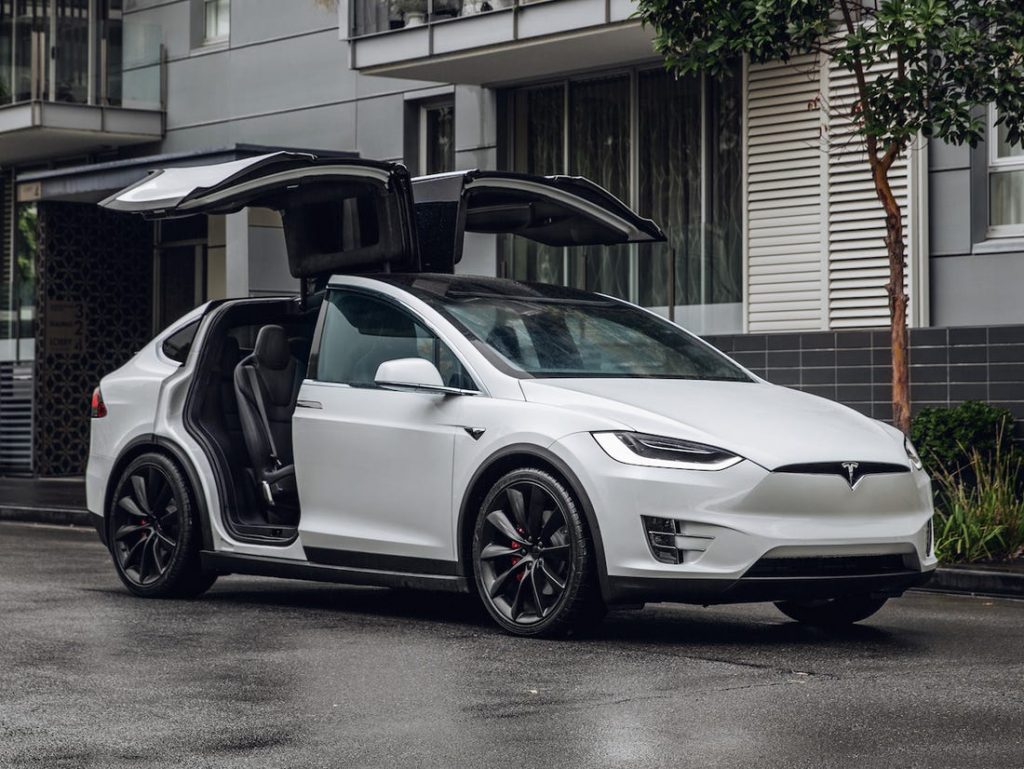 Since this is said to be a passenger electric van, we don't think GM has reasons to worry about as it is planning to get into cargo electric vans targeting delivery services like Amazon, USPS, and so on.
During Elon Musk and Tesla's Master Plan for the future, a high-density passenger vehicle was discussed, and it's likely that some of the rumored ideas will be implemented with these new electric passenger vans. It will be interesting to see if Tesla will also make these commercially available in addition to offering customized units to Boring Company.
Boring Company plans to revolutionize urban transport by digging densely connected tunnels across major points of interest. Currently, Boring Company is seeking approval to build a tunnel between Rancho Cucamonga with Ontario International Airport in the greater LA region.
Source: Mercury News
Via: Electrek