As per a new report, Nissan will partner with American auto startup Hercules Electric Vehicles for an electric version of the Nissan Titan pickup truck.
It is said that the two companies will exchange technologies that will help each other build their vehicles.
The Nissan Titan has seen unimpressive sales figures since its launch, which may be one of the primary reasons for the company to take this step.
A rumor has been making the rounds of late about an electrified version of the Nissan Titan pickup. While the Titan has been available in standard ICE models, the company hasn't officially revealed plans for an electric version. However, a new report by Bloomberg mentions that Nissan will partner with Detroit-based startup Hercules Electric Vehicles to bring the electrified version of this pickup to American shores.
---
---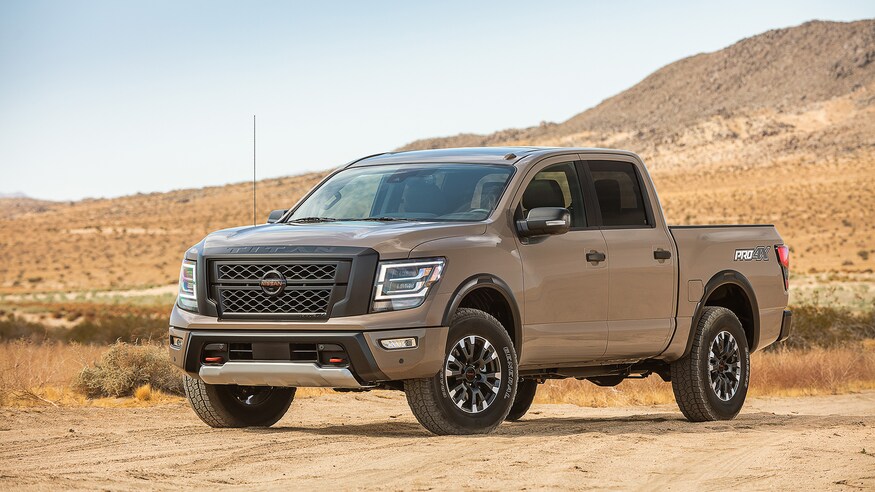 Hercules is an EV startup founded in 2018 and is relatively new to the industry. The manufacturer revealed the Hercules Alpha pickup truck concept earlier this year which bore some resemblance to the Nissan Titan.
The rumor goes on to say that as part of the deal between the two companies, Hercules would provide an electric powertrain to Nissan, and in return, Nissan would provide some components for the Hercules Alpha. Since Nissan has the expertise to get its own electric powertrain, it's unclear why the company would strike a deal with a startup.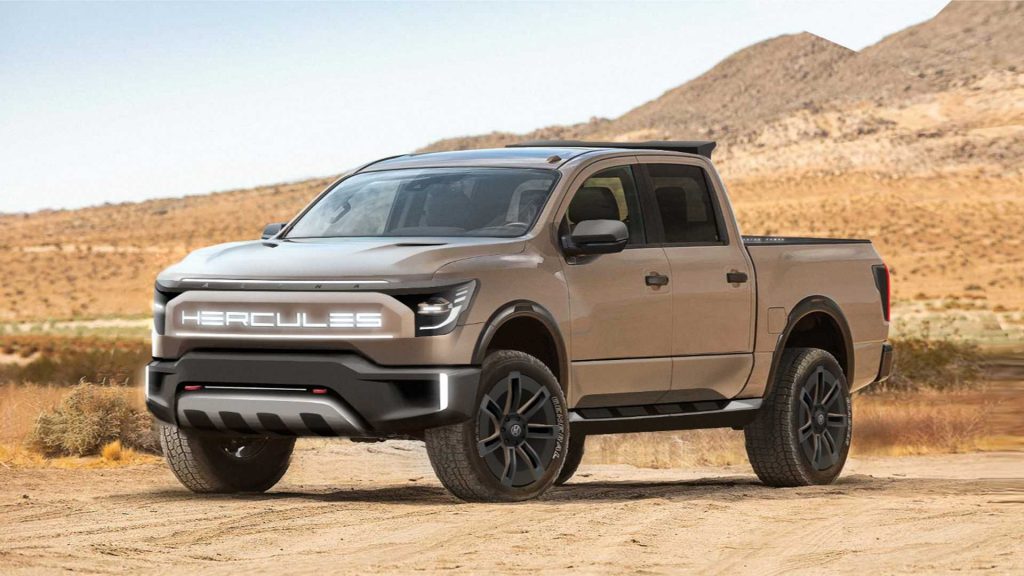 It's no secret that the Nissan Titan has failed to impress the customers. Sales reports have shown grim figures, and perhaps Nissan expects to turn the tide with an electrified pickup truck, though it won't be the first to have such a venture in the U.S.
The auto industry will see the arrival of the Rivian R1T by mid-2021, which will be followed by a long list of electrified pickup trucks, including the GMC Hummer EV. Though Tesla's Cybertruck was expected to launch by late 2021, that date may now have been pushed back to prioritize other vehicles in the company's lineup.
A recent report suggested that there will soon be an electric version of the Fiat Chrysler Ram pickup, thus adding one more name to the already long list of electric pickup trucks expected to launch next year.
What do you make of the Nissan Titan EV? Let us know.
Source: Bloomberg
Via: Motor1