The CEO of Lucid Motors, Peter Rawlinson has said that the company intends to bring a Tesla Model 3 competitor to the market by 2024 or 2025.
Lucid Motors will launch the highly anticipated Air electric sedan later this year, while the company is also expected to launch a luxury electric SUV known simply as Gravity.
The CEO said that producing a smaller vehicle like the Model 3 would require more capital, thus justifying the timeframe.
Lucid Motors CEO Peter Rawlinson gave out some interesting details on the automaker's plans for the future. In an interview with Reuters this Tuesday, Rawlinson said that the company is working on a Model 3 competitor that could reach the markets in 2024 or 2025.
Speaking on the challenges of bringing such a vehicle to the market, Rawlinson said, "To make a smaller car requires more capital, because you need a bigger factory and more automation."
The company is expected to bring the Lucid Air into the market later this year, and its focus will likely shift over to the Gravity electric SUV concept it revealed a few months ago. Only then will Lucid start developing a budget-oriented Tesla Model 3 competitor. The company calls this "Platform II," which is reportedly a design architecture used for Lucid's future mainstream cars.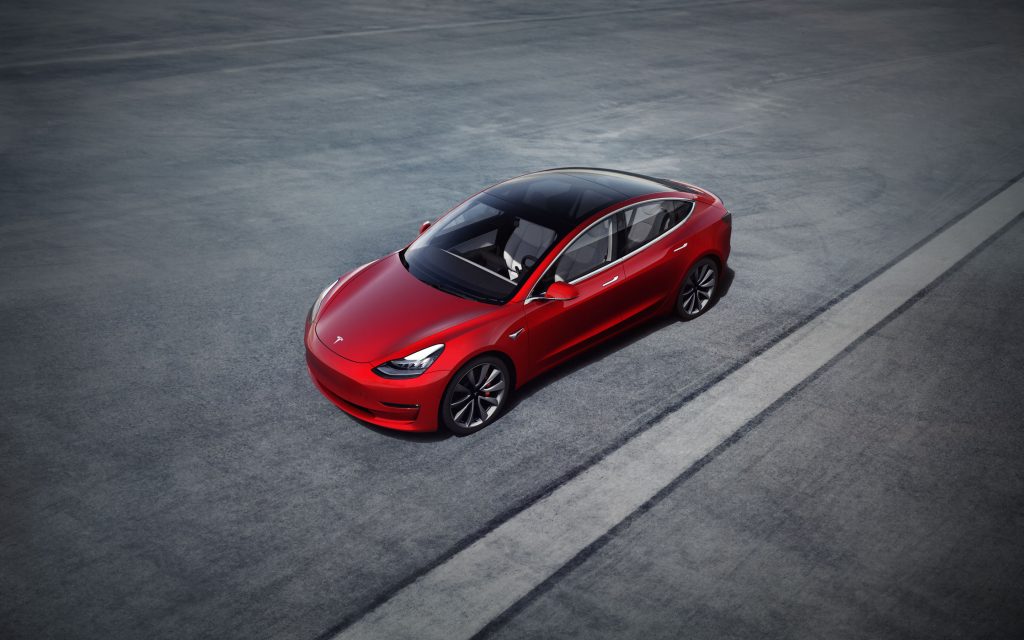 It's understandable as to why Lucid wants to compete with Tesla in this segment. The Model 3 happens to be Tesla's most successful EV across the globe. While Lucid is yet to release its first vehicle, there are some big expectations from the company.
The aforementioned Gravity SUV is expected to be a luxury offering, putting it beyond the reach of a large section of EV buyers. However, Lucid hopes that a mid-tier high-efficiency EV in line with the Model 3 could help establish a base within the mainstream EV market.
However, Lucid will have to ensure it doesn't take too long to tap into the mainstream EV market. This is because the EV market could be very different over the next two years as more manufacturers join the fray. Prominent among them is Rivian, which will launch the R1T and the R1S in the U.S. later this year.
What do you make of a Lucid-branded Tesla Model 3 competitor? Share your thoughts below.
Source: Reuters