Ford and Volkswagen have finalized their deal which would see the production of Ford's EVs in Europe using VW's MEB platform.
Ford has mentioned that it remains focused on retaining the design, construction, and performance in line with Ford automobiles.
The first EV under this deal should rollout to the European markets by 2023.
In a bid to take on competitors like GM and tesla, Ford has joined forces with Volkswagen to create and share technologies, which will eventually help both companies bring costs down. While this much has been known for a while now, the two companies have just made the deal official, along with the mention of a new "highly-differentiated" EV for the European market with the possibility of another one being added to the list.
Ford's EVs under this deal will be developed, designed, and produced at a VW R&D center near Cologne in Germany. Speaking to Automotive News, President, Ford of Europe, Stuart Rowley said – "We are very focused on the fact that these products will be Fords. They will look like a Ford, drive like a Ford, feel like a Ford and will be built by Ford."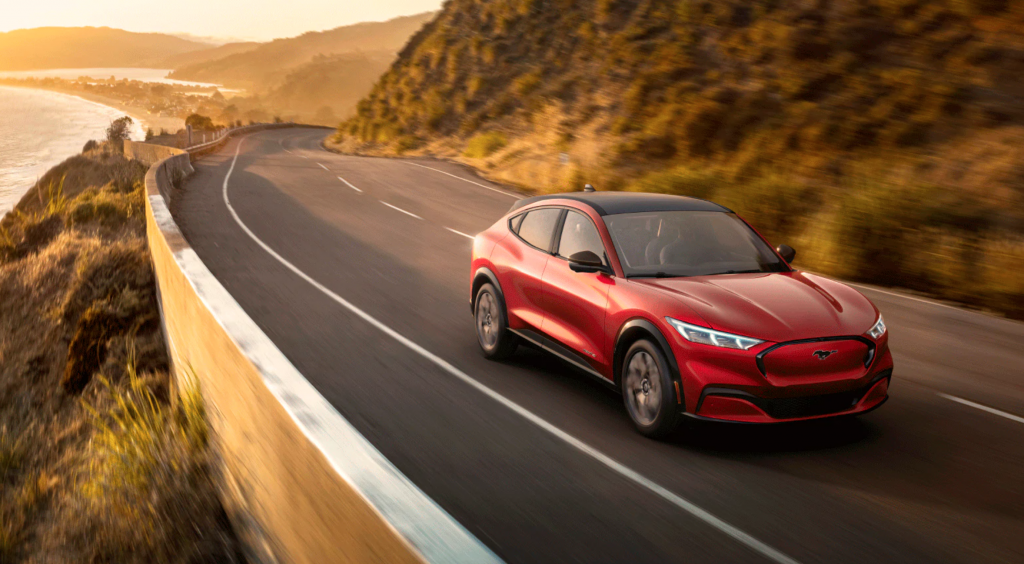 This indicates that the company is barely borrowing essential internal technology from Volkswagen for its future EVs while retaining the shape and form of Ford automobiles. The technology used will be part of VW's MEB platform.
Unfortunately, there are no details available on what these EVs will bring to the table in terms of performance or battery capacity. Since we don't even have a reference vehicle to go with, it's hard to ascertain what comes out of this new deal between the automakers.
It is said that the first model under this partnership will be launched by 2023, which is still quite some distance away. Ford has envisioned selling up to 600,000 EVs in Europe over a period of six years. These new EVs will certainly be a big part of that.
While Tesla will have juggernauts like the Cybertruck in the market by 2023 (hopefully), manufacturers like Ford and Volkswagen will have a bigger competition to deal with. Not to mention the wide range of cost-effective and high-performance EVs from China.
Source: Automotive News Europe
Via: Electrek