A new survey by a Chinese source has revealed that the Tesla Model 3 has the least complaints among Chinese vehicles sold over the past quarter.
The survey was conducted based on the number of complaints a car gets per 10,000 units sold, and it was found that the Model 3 had only 0.7 complaints.
By contrast, Tesla scored the lowest in this year's JD Power 2020 quality study with an estimated 250 complaints per 100 cars.
Tesla cars for the Chinese markets are produced locally in the region, with the Gigafactory in Shanghai serving as one of the company's biggest manufacturing hubs Asia. A new survey that was conducted on the quality of Tesla cars produced in China has now revealed something interesting.
---
---
The survey reveals that Tesla Model 3 received the least complaints per 10,000 cars. At 0.7 complaints per 10,000 cars, the Model is some distance away from the next best car which was found to have reported 4.2 complaints per 10,000 cars sold.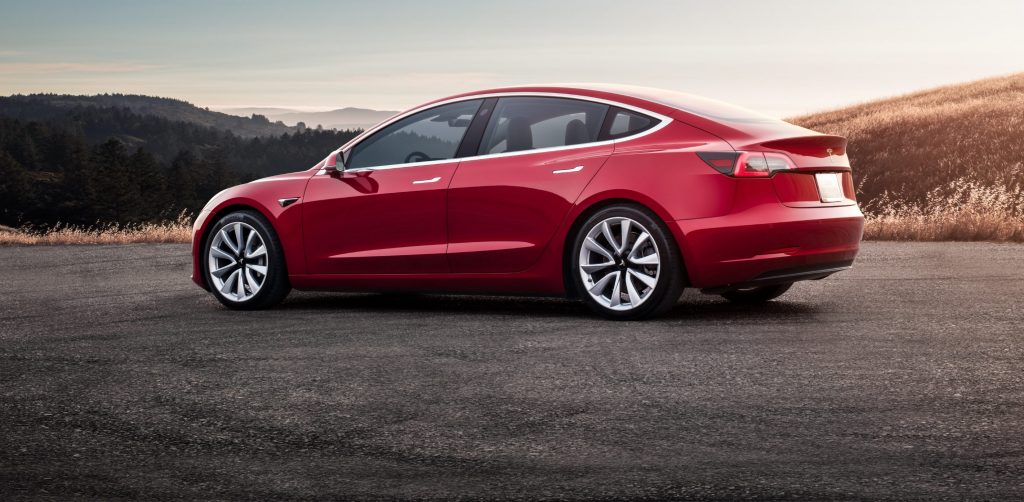 The survey goes on to mention that on average, a car in China sees at least 37.2 complaints, which puts Tesla's Model 3 quite ahead of the competition in terms of quality. This survey was conducted by Chinese source 12365Auto.
On the other hand, Tesla cars made in the U.S. have the lowest among the ratings as per the 2020 JD Power 2020 quality study where the company scored the lowest points with an estimated 250 problems per 100 cars. However, this survey was conducted among 1,250 Tesla owners and it was said that a majority of them were Model 3.
---
---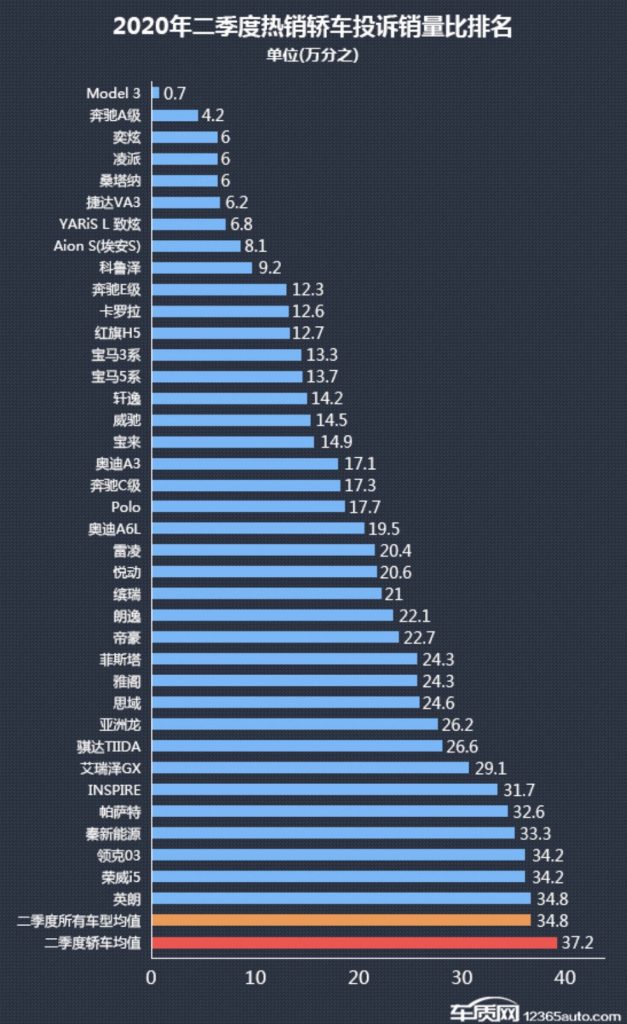 It's worth mentioning that Tesla customers in the U.S. have recently raised several complaints with regards to quality. Not too long ago, a customer refused to take delivery of the Model Y crossover after finding issues with the car at the showroom. Needless to say, Tesla has been in damage control mode since then. Many at the time believed that the workers at the Fremont plant are overworked which is in turn affecting the quality of the vehicles manufactured at the plant.
Tesla wanted to prioritise Model Y deliveries in the U.S. and was rushing to get things started as the U.S. economy was at the reopening phase in June. Following a brief legal scuffle with the local authorities in California, Tesla resumed production at the Fremont facility.
Do you think Tesla needs to improve its U.S. car production quality?
---
---
Source: 12365Auto
Via: Electrek