Chinese battery maker CATL has struck a deal with automaker Mercedes-Benz for the supply of batteries, which will also be used for the upcoming EQS electric car.
Additionally, CATL will also share some of its essential battery designs, particularly with regard to CTP or cell-to-pack batteries.
The Mercedes-Benz EQS is expected to hit global markets by 2021, with the company expecting to bring the vehicle to the United States as well.
The Mercedes-Benz EQS is one of the hotly anticipated EVs from the company. Not only because it introduces some all-new automation-related features, but also for the kind of electric range it is expected to provide.
---
---
The company has previously mentioned that the EQS will be capable of offering an electric range of more than 400 miles. Today, the company has announced a major partnership with Chinese battery maker CATL, which will involve sharing of technologies crucial for Mercedes-Benz's future EVs. Additionally, CATL will also provide batteries for the EQS electric car, the company said.
Daimler, Mercedes-Benz's parent company also mentioned that it will utilize CATL's CTP or cell-to-pack design which is known to boost efficiency significantly. However, it's not clear at this point if the company will use the CTP design for the batteries on the EQS.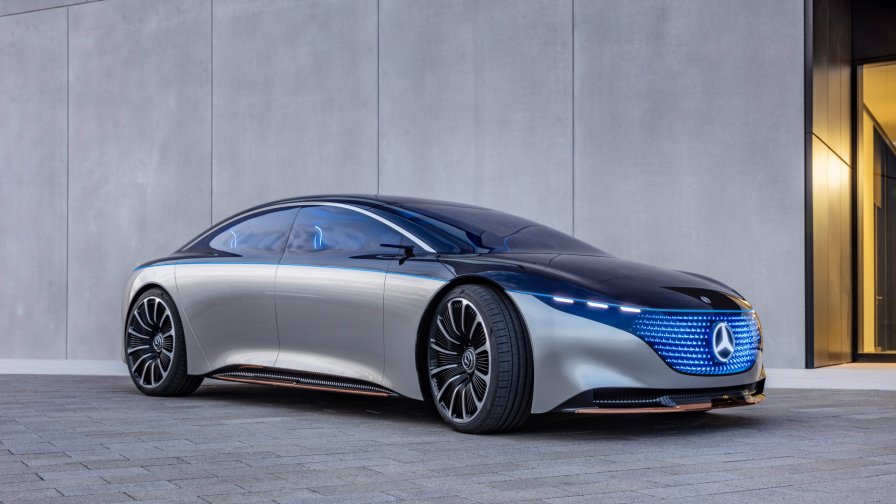 Speaking on this partnership, Chief Operating Officer of Mercedes-Benz Cars, Markus Schäfer said – "We intend to lead in battery technologies, so we are now combining our own research and development expertise with bold partners. We will integrate cutting-edge battery systems to create luxury cars with outstanding range, charging speed, safety, and sustainability. Working with CATL will see us accelerate our transformation toward carbon-neutrality. CATL will be a major supplier securing capacity for the next generations of our EQ products in the years to come."
While Tesla's Model S recently breached the 400-mile mark with a software update, several upcoming EVs are expected to replicate similar electric range. Rivian's R1T pickup truck is expected to have a range of 400 miles, though it's still some distance away from an official release.
What do you make of the upcoming Mercedes-Benz EQS? Let us know in the comments below.
Via: Electrek