Tesla has recalled nearly 30,000 units of the Model S and Model X from China over a faulty suspension issue.
The recalled vehicles were produced at Fremont, California between September 2013 and January 2018, the China State Administration for Market Regulation said.
Tesla hasn't mentioned if this recall will impact models currently running in the U.S.
After issuing a recall for some units of the Model Y recently, Tesla has now issued a new recall, but in China. The company has recalled 29,193 American made Model X and Model S EVs causing some new headaches for the manufacturer. This was confirmed by the China State Administration for Market Regulation which goes on to add that this covers vehicles assembled at the company's Fremont, California factory between September 17, 2013, and January 15, 2018, that were later sent to China.
These cars reportedly have issues related to the connections of the front and rear suspensions that could be potentially hazardous. To fix this particular problem, Tesla will reportedly replace the upper connecting links in the rear suspension and the rear connecting links in the front suspension.
Though these are two different issues, not all models have them both, the Chinese agency said. It's worth noting that this suspension related issue doesn't affect the Model 3 units produced in China at the Shanghai Gigafactory. This isn't the first time that Tesla vehicles have faced such trouble in China as it had to contend with an airbags related concern and a steering issue leading to recalls in the region.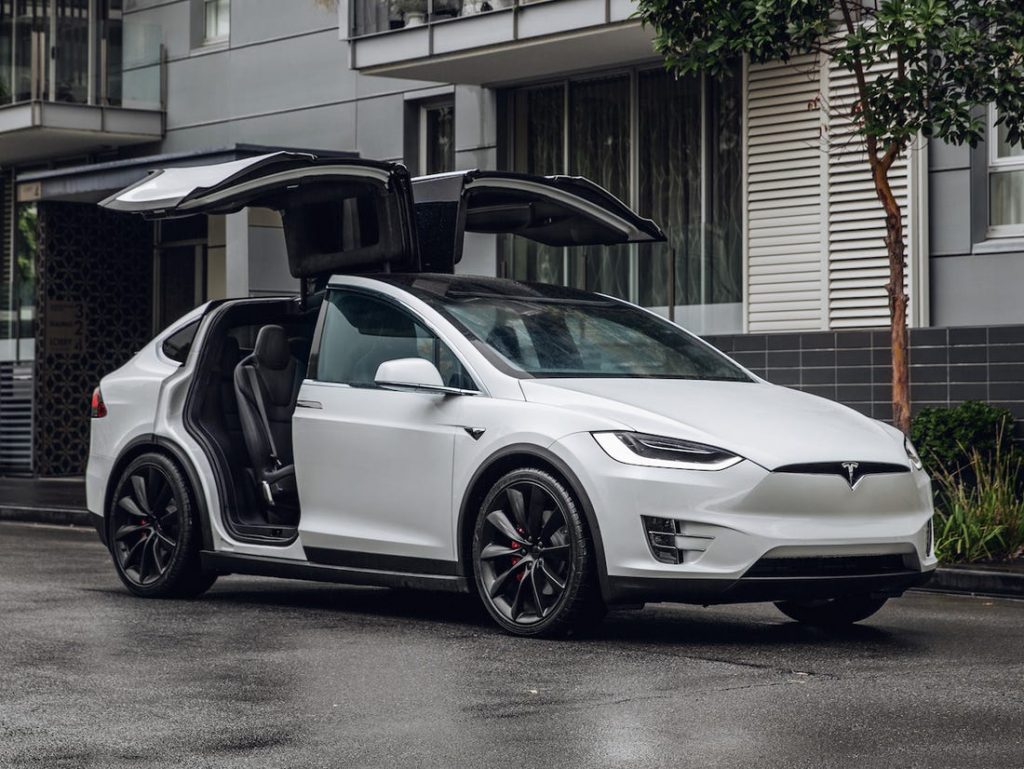 As for the suspension issue pertaining to the latest recall, Tesla said back in September that it doesn't agree with the Chinese agency's conclusion and that this was merely the impact of a "severe pothole strike" which is a case of driver failure.
Tesla hasn't clarified if it will recall Model S or Model X units that were assembled at Fremont during the same period and are currently running in the U.S. It's no secret that Tesla has faced questions with regard to quality. Not too long ago, a customer refused to take delivery of the Model Y from the Tesla shop citing quality issues.
Source: SAMR
Via: Car and Driver