New spy photos of the Mercedes-Benz EQS have appeared online, giving us a good glimpse of the front grille as well as the general design.
We have previously encountered leaks of the EQS sedan, which bears a striking similarity to the SUV version as expected.
The EQS SUV is expected to reach the markets only a year after the EQS sedan has launched, while Mercedes-Benz is also working on compact EVs based on the MMA platform.
While we've heard quite a bit about the Mercedes-Benz EQS sedan, we're now getting to see some spy photos of the EQS SUV in action courtesy of Motor1. As one would expect, the automobile is covered in camouflage. However, it does give us a general idea about the design as well as the general length of the upcoming EV.
The EQS SUV is expected to be one among several EVs that Mercedes-Benz has currently planned for the market. Though not much is known about the EQS SUV's hardware at the moment, it is expected run on the Electric Vehicle Architecture (EVA) platform similar to the EQS sedan, suggesting that this EV may offer a range upwards of 400 miles.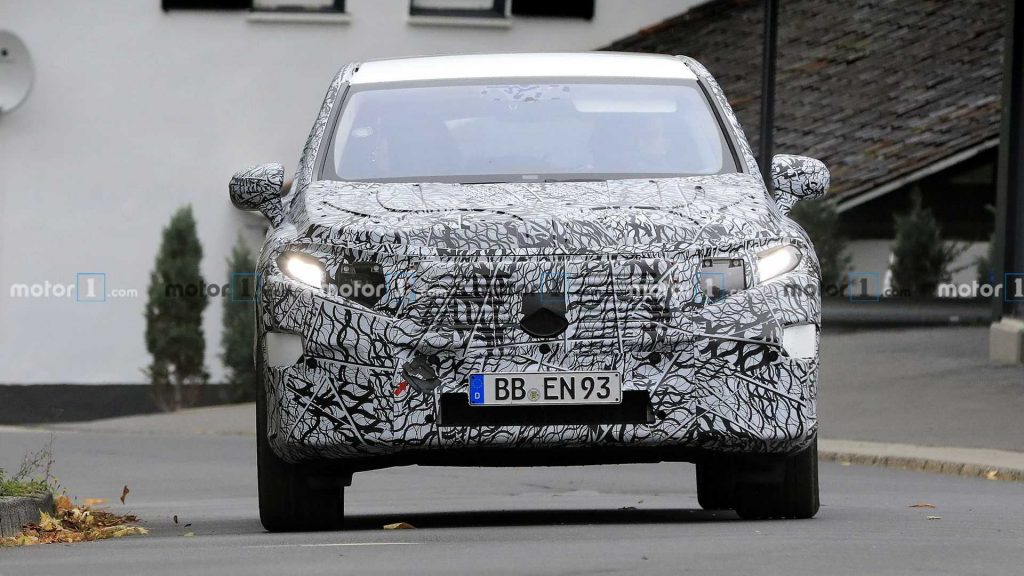 Details on the drivetrain as well as the battery are not known yet and the company is expected to keep this a well-guarded secret until the lead up to the launch. As for the EQS SUV, it is expected to be announced a year after the sedan version hits the markets sometime in 2023 or 2023.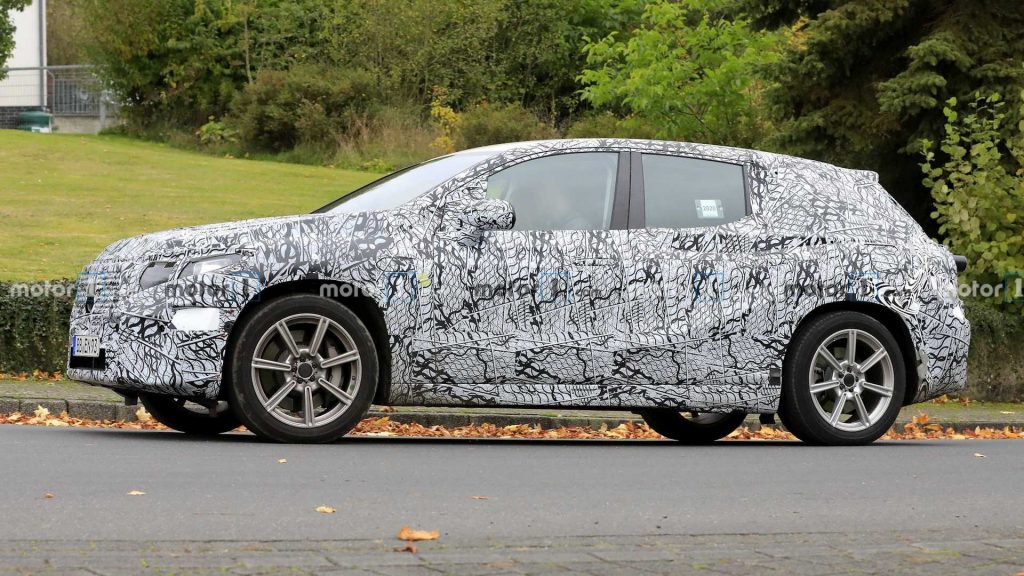 As for these new spy photos of the EQS SUV, we can tell that the front grille is fairly identical to the EQS sedan, though this was always expected. The boot portion is where most of the changes primarily lie, and these photos give us a good glimpse of the EQS SUV from that angle. We can expect more spy photos to give us a good idea about the design in the coming months.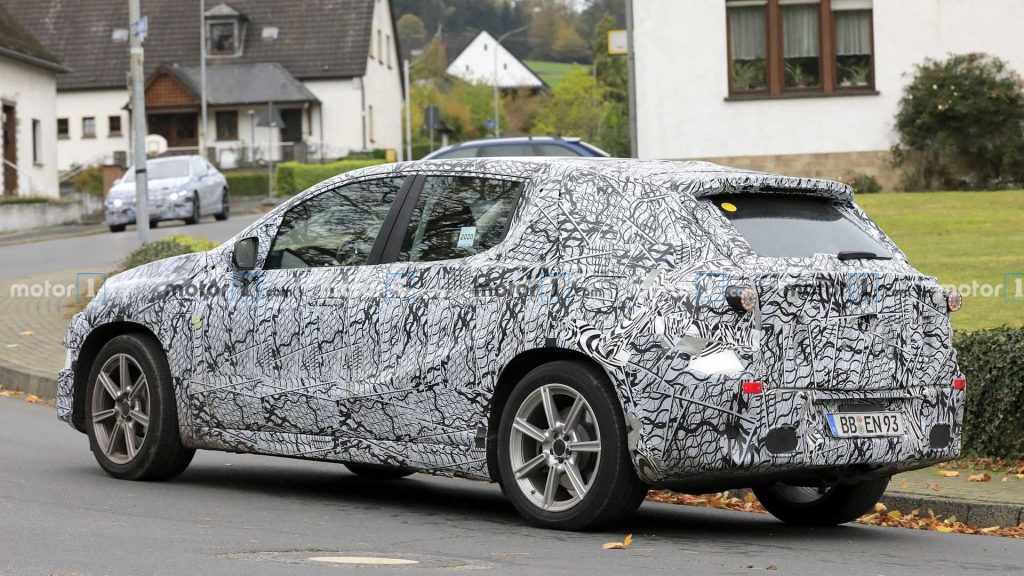 In addition to its EQS line of vehicles, Mercedes-Benz will also launch vehicles built on the MMA platform which is specifically designed for compact EVs. But before this, the automaker is expected to bring models like the EQE and the EQE SUV to the markets. Vehicles based on the MMA platform will only start arriving after 2025 as per reports.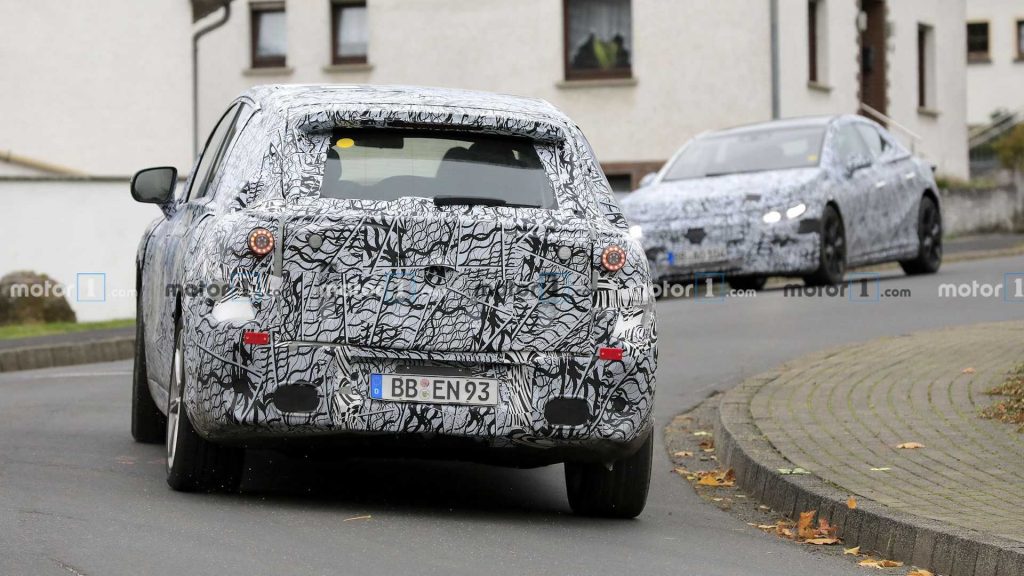 Via: Motor1