Tesla has officially launched the 19″ Gemini Wheel and Winter Tire Package for the Model Y crossover as winter officially makes its way to some parts of the U.S. and Canada.
Tesla has been previously criticized for being slow to offer a winter package or simply not have enough of them in stock, though things are expected to be different for Model Y customers this year.
The company offers the Pirelli Winter SOTTOZERO tires as part of this package, although it can also be bought separately via local retailers.
As the winter starts to kick in across North America, Tesla has launched the winter tire and wheel package for the Model Y crossover. Some states require drivers to install winter tires before a specified deadline period, and Tesla's announcement comes at the right time for many customers.
---
---
Known as the Model Y 19″ Gemini Wheel and Winter Tire Package, here's what Tesla's official page says:
"Model Y 19″ Gemini Wheel and Winter Tire Package provides maximum safety and grip when driving in wet or dry conditions and on icy or snow-covered roads. The winter package guarantees a high level of traction, stability, and braking efficiency under 45° F, so you can enjoy wherever you drive with confidence and comfort."
This package comes with the Pirelli Winter SOTTOZERO tires and has been priced at $3,500 in the U.S. while it will cost $2,800 for Model Y owners in Canada.
It's worth pointing out that Tesla has previously received flak for being slow to release winter tire packages for their cars. Many have attributed it to the company's lack of awareness about customers living in harsh winter conditions.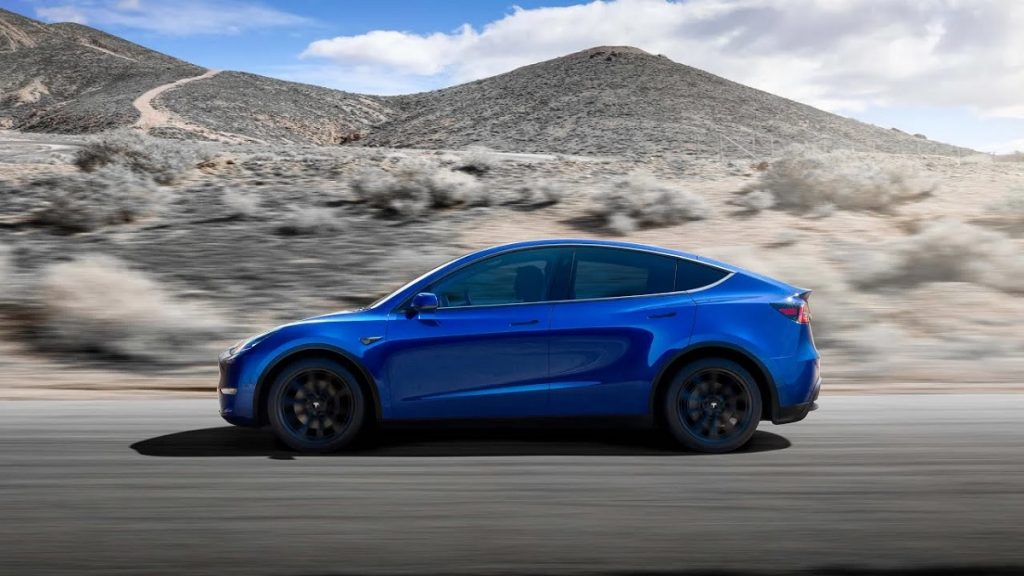 The Model Y has seen plenty of ups and downs since its short presence in the market. Customers also raised some very valid quality-related issues with the Model Y which proved to be bad PR for Tesla. However, things have since been relatively calmer, leading up to the all-important Battery Day announcements made by the company last month.
The company also ran into trouble with the authorities over the closure and reopening of the Fremont factory in California. Though things were smoothed over eventually. In what has been a very tough year for auto manufacturers, Tesla appears to have done relatively well despite the initial setbacks.
Source: Tesla
Via: Electrek