A letter by Porsche has surfaced on social media which details the company's decision to ask Taycan owners to visit dealerships to complete an update.
Porsche clarified that this is because "the complexity of the systems is at a very high level" on the Taycan.
This comes as rival manufacturer Tesla continues to issue over the air software updates to its vehicles with no dealership visits necessary.
While Tesla has long relied on software updates to install new features or fix bugs, it seems like Porsche's Taycan may not be on that level yet. Though Porsche touted the presence of automatic software updates every two weeks when the EV was first announced, customers are now finding that some bigger updates will still require a trip to the dealership.
---
---
Teslarati found a LinkedIn post by Nicolas Boehmer quoting a letter he received from Porsche. In this letter, the company acknowledges that it had to resort to a dealership visit for bigger updates citing the presence of a high-speed line.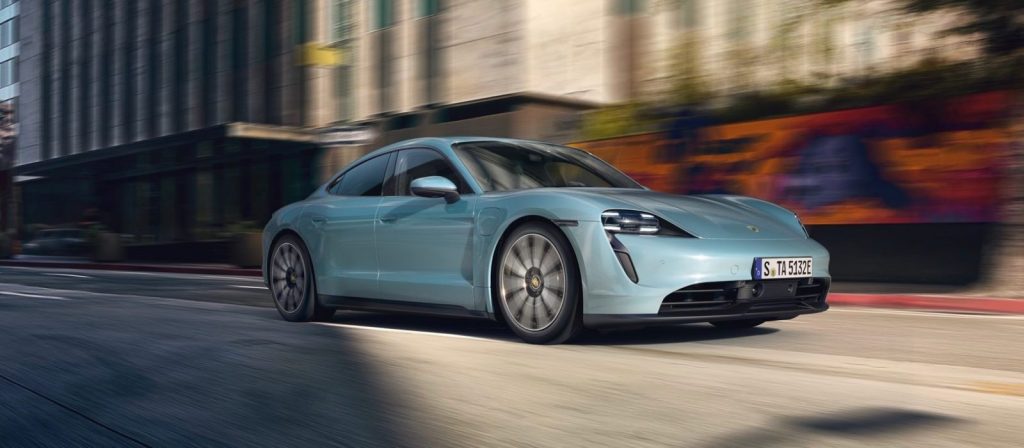 Porsche's letter read:

"The OTA system is already used for updates of a smaller scope. However, for compound updates such as this one, such a large amount of data is transferred that a smooth update in the Porsche Center is ensured with a high-speed line. Subsequently, the function of all control units is verified with a test. With a technology carrier such as the Taycan, the complexity of the systems is at a very high level, so we decided on this procedure."
Interestingly, Tesla manages to send practically every update over the air, which means that customers can simply download the updates overnight using their home broadband connection, if available. Keeping this in mind, this is certainly disappointing for Taycan owners given that they were originally promised a Tesla-like update regimen for the EV.
Tesla automobiles have managed to stay ahead of the curve thanks to the ease of use which includes installing updates. The company has been at the forefront of automation and self-driving with features like Autopilot, while the company CEO Elon Musk has hinted on multiple occasions that Autopilot features will see a significant boost in the years to come. The company recently increased the price of its FSD or full-self driving option, citing improving technologies and future upgrades.
Do you think Porsche is still lagging behind Tesla?
Source: LinkedIn
Via: Teslarati