Tesla has been awarded a patent for "Smart Summon" by the USPTO which expands on the existing Summon feature available on the company's automobiles.
Interestingly, company CEO Elon Musk was one of the 18 co-authors of the patent application, indicating a more direct involvement with this particular feature.
The patent application was originally filed over a year ago but has only been published by the USPTO now.
Tesla has just been awarded a new patent for a feature that complements the existing 'Summon' feature on the company's cars. Known as "Smart Summon", the patent basically talks about allowing a Tesla to autonomously move towards you, even at a relatively farther distance.
---
---
Presently, Tesla's Summon feature allows owners to move their vehicles autonomously from tightly packed spaces. This new feature expands on that by offering the ability to move towards you from further away. All of this will be controlled via the app, so nothing changes in that regard.
An interesting aspect of this patent application is that Tesla CEO Elon Musk is listed as one of the co-authors of the patent, along with 17 other authors. This is uncharacteristic for Musk and is likely to make headlines over the days to come.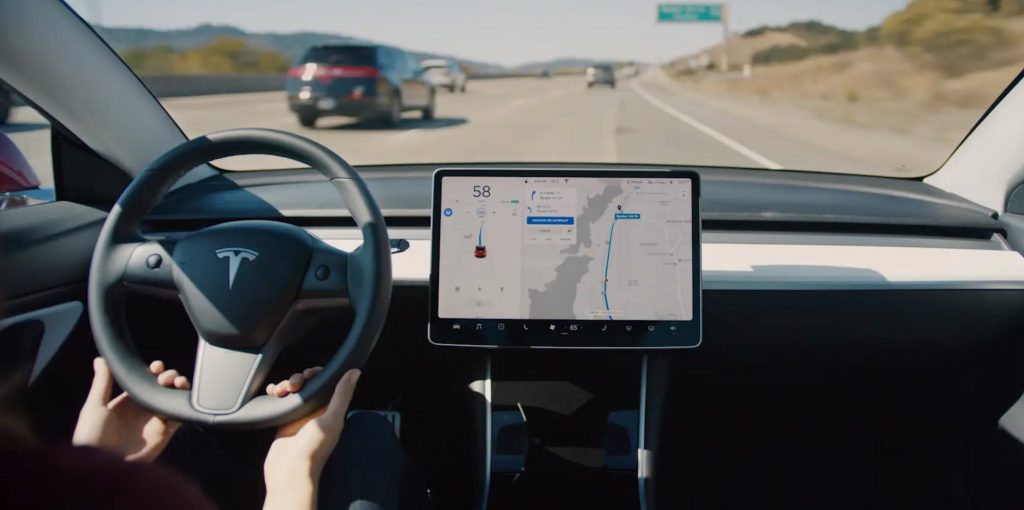 Tesla's stocks have recently seen a surge as investors try to get in on the action before Battery Day (September 15) announcements are made. Musk is already dropping cryptic teasers on his social media page hyping up Battery Day. Among the expected announcements is a new plaid Tesla Model S which has been talked about for quite some time now. However, more significant announcements are expected to be made as we inch closer to Battery Day.
As for the patent, it's worth mentioning that Tesla originally applied for this in early 2019, and it has only been published now. Keeping this in mind, it's likely that we're not too far away from seeing Smart Summon in action on Tesla cars.
It is hoped that Tesla will also provide information on the battery technologies that it plans to implement in its future vehicles. Though it's unlikely to expect too many details on the highly anticipated Cybertruck, it's anybody's guess as to what Tesla could discuss on Sep 15.
Which rumored announcement are you looking forward to the most? Let us know.
Source: USPTO
Via: Electrek