Tesla has updated the pricing of the Full-Self Driving (FSD) option which is sold as an upgrade after the vehicle is purchased.
The FSD option now costs $8,000, while it was at about $7,000 up until a day ago.
The Tesla CEO has hinted that there may be additional price increases in the future given that newer features will be added to FSD over time.
Just as Tesla previously mentioned, the Full-Self Driving or FSD option for its cars will now cost $8,000. To its credit, Tesla and its CEO Elon Musk have repeatedly offered reminders to the customers of the price increase, though this is certain to anger a few customers who were on the fence about FSD.
It's worth mentioning that Musk has previously hinted at the FSD option costing somewhere close to $100,000 when it reaches its peak, an indicator that this price increase may not be the last in the near future. The company plans to add more features to make FSD a more powerful option for its customers.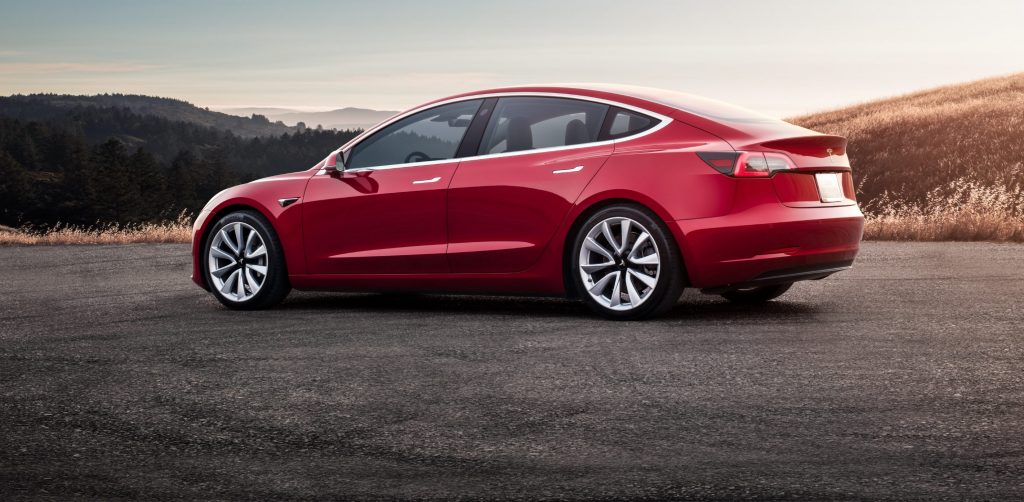 The company has received flak from several quarters for making FSD an option rather than offering it by default. On the flip side, making it an add-on has enabled Tesla to add new features along the way. as it will continue to do over the next few years.
The fact that Tesla has provided advanced warning of a price increase may have encouraged more customers to get the upgrade rather than pay $1,000 more after July 1. Some believe that this move may have even helped the company salvage some of the losses incurred due to the prolonged shutdowns across its manufacturing units earlier this year.
The EV maker is currently said to be focusing on expediting Model Y order deliveries in North America and overseas. However, a customer recently reported of a scuffed up Model Y being offered during delivery, following which, the customer refused to take the vehicle. It is being pointed out that the urgency with which Model Y units are being assembled may be a factor in these issues appearing right out of the shop.
Via: Electrek