GM has formally unveiled teasers for the much-awaited Chevy Bolt refresh as well as the new Chevy Bolt Electric Utility Vehicle or EUV.
Though not much is known about the Bolt EUV, it is widely believed to be based on the Buick Velite 7 which is sold exclusively in China.
GM has said that the electric vehicles will go into production by summer in 2023, with a launch expected sometime in early 2022 or even before that.
GM announced during its 'EV Day' event that an upgraded version of the Chevy Bolt EV and a new crossover (known as the Bolt EUV) will be launching soon. Today, the company has shown off teaser images for these cars, thus confirming that they're not too far away from launch. GM has not detailed what the changes will be to the Bolt EV and the EUV, however.
But sources who got a look at the early prototype of the Bolt EV mention that there won't be too many visual differences with the refreshed model while there may be a few changes made to the interiors of the vehicle. As for the Bolt EUV, this is going to be a brand new car for the U.S. market, though not the first for GM.
It is widely believed that this crossover will look pretty much like the Buick Velite 7 electric SUV that's currently sold only in China. Though there are going to be some minor changes between the Bolt EUV and the Buick Velite 7, it's safe to assume that there will be a lot in common between the two vehicles.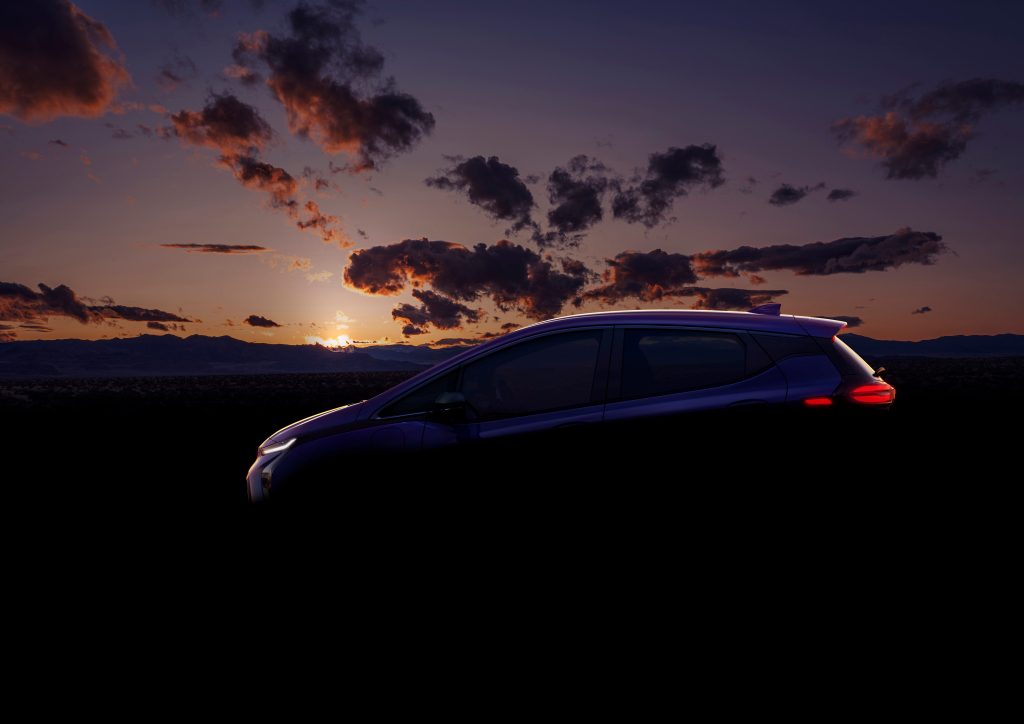 The Chevy Bolt is one of the most popular non-Tesla EVs available in the U.S. right now, and it seems like the right time for GM to issue a refresh to the lineup while also launching a bigger version in line with electric crossovers and SUVs selling in the market today.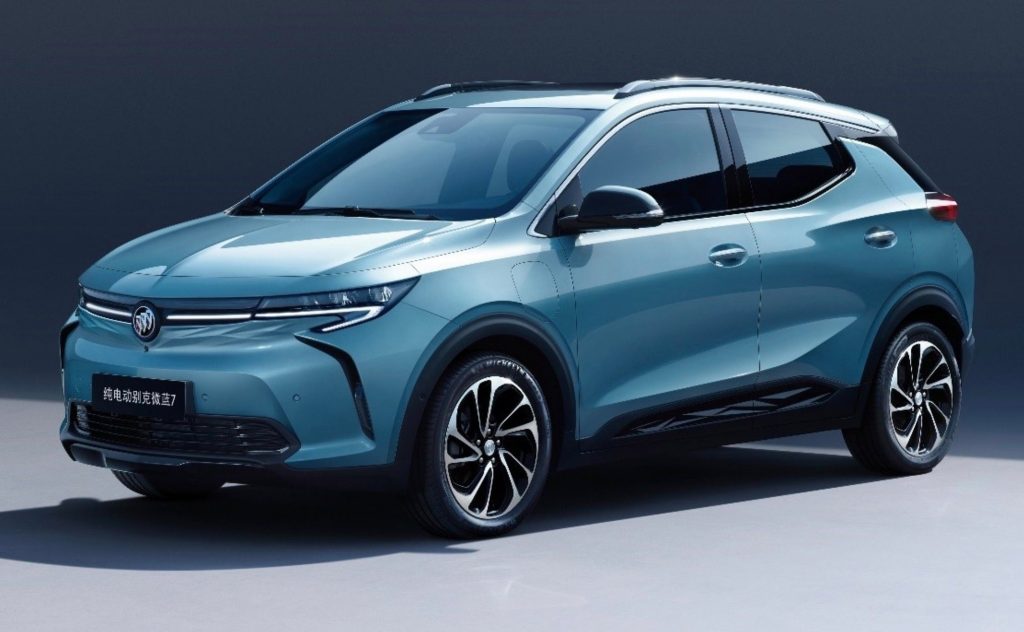 "Chevrolet offered a sneak peek of its upcoming refreshed Bolt EV and new Bolt EUV during the virtual GM Fleet Solutions Summit. The Bolt EUV will be the first Chevrolet vehicle to feature Super Cruise, the industry's first true hands-free driving technology for the highway. Both vehicles will go into production in summer 2021", GM said as it unveiled the teasers for the two EVs.
Via: Electrek