A couple images of the first BMW pure electric SUV, BMW iX3, was found leaked on Instagram. These apparently are not prototypes, but instead they are the production version of the BMW iX3.
---
---
It can be seen that the new car adopts a more traditional double-kidney grille design than the concept version. The car will be manufactured in BMW Brilliance in 2020 and exported to the US and European markets.
Below is an image of the 2021 BMW X3. As a comparison, the body of the iX3 mostly resembles the gasoline version X3, except for the front fender.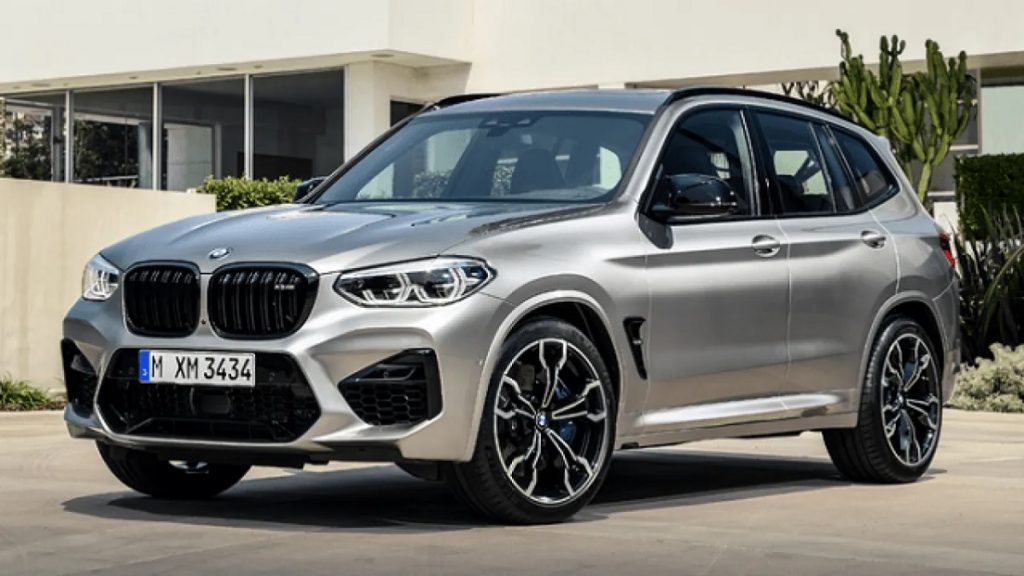 From the rear, the new car completely follows the design style of the concept car. The shape of the light set is consistent with the current BMW X3. Due to the elimination of the traditional exhaust layout, the rear surround of the new car is decorated with blue decoration and is located on the left of the tailgate Added iX3 logo on the side.
In addition, the new car has also created a brand new aerodynamic rim. According to BMW officials, through the application of lightweight materials, the quality of the new rim is lower than that of the old model. This design helps reduce the unsprung mass. Increased driving power and efficiency. Compared with the BMW X3, this design helps reduce drag by about 5%.
It is also 15% lighter than BMW's other aerodynamic wheels, helping BMW iX3 reduce power consumption by 2%. During the European WLTP test cycle, the cruising range of the vehicle increased by 10 kilometers.
The official specs of the BMW iX3 has not been released, so the interior style is currently unknown, but it is expected to be roughly the same as the current BMW X3.
In terms of power, according to BMW's previous press release, only the rear-wheel-drive version of the car will be manufactured to start. The rear motor has a maximum power of 200 kW with a peak torque of 400Nm.
It is expected to have a 74kWh battery pack, with a cruising range under WLTP conditions of 273 miles, and it has 150kW DC fast charging capability.
The BMW iX3 will be mass-produced at the BMW Brilliance plant in Shenyang, China in 2020, and will be mass-produced at the German plant with i4 and iNEXT in 2021.