A report suggests that Tesla has begun refunding customers after it was discovered that the company had charged some customers twice for a single order.
After discovering that they've been charged twice for their Tesla, many customers took to online forums to share their grievances.
Strangely, Tesla hasn't publicly acknowledged the issue, though the company has sent an email apology to affected buyers along with a $200 coupon redeemable at the Tesla online store.
Some Tesla owners were in for a bit of a surprise a couple of weeks ago when they discovered that they'd been charged twice for their car purchase. This issue largely impacted people who chose the direct bank transfer or Automated Clearing House (ACH) option at checkout. Well, there's some good news available on this front now, with customers reporting that they have received their refunds from Tesla.
User 'Everyday Chris' posted the developments on the unofficial Tesla Motors Club Forum, explaining that he got in touch with someone at Tesla and noticed a refund of $56,579. He added that the refund was received in five business days after the issue first came to light. Multiple customers cited by CNBC have confirmed that their refunds have arrived.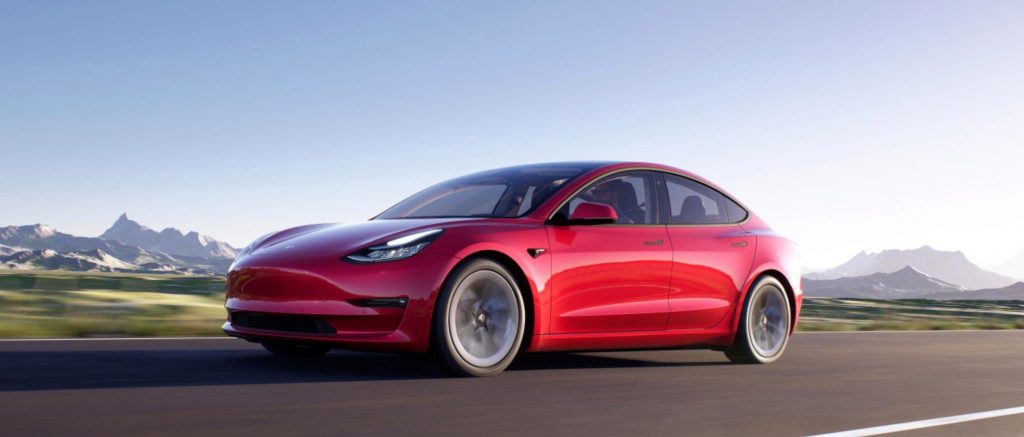 Although Tesla hasn't publicly acknowledged the double-charging issue so far, some customers received an email for the trouble they went through with the company. It is believed that Tesla has also offered a $200 coupon that can be redeemed at the company's online store for accessories or Tesla merchandise.
However, some users were in deeper trouble than others due to the double-charging incident. CNBC talked to some who were unable to withdraw money from a brokerage account or buy a new house due to the amount's enormity. Given that Tesla hasn't acknowledged this issue publicly yet, it's not quite clear what caused it in the first place.
Forum user, Everyday Chris recommends customers stick to a cashier's check if they intend to pay upfront for their vehicle. This is considered a safer bet as compared to an ACH or Bitcoin transfer.
Source: CNBC, Tesla Motors Club
Via: Engadget