New reports suggest that customers of around 400 recent Tesla EVs have been double-charged with no easy refund solution.
There's no word on what's causing this issue, but it's likely a software glitch.
Tesla hasn't commented on the reports yet, though an unnamed store employee at Burbank, CA, has reportedly confirmed that the issue is widespread.
A handful of customers from Southern California have accused Tesla of charging them twice to purchase their new EV. Speaking to CNBC, recent Tesla buyers Tom Slattery, Christopher Lee, and Clark Peterson said they were double charged for their Tesla EV, while two others who chose to remain anonymous said they faced the same issue. 
What makes things more complex for these customers is getting a refund, which isn't a smooth or easy process. This is because Tesla sells its EVs directly through its website rather than going through dealerships. 
After the vehicle is configured to their liking, customers are asked to pay either via Automated Clearing House Network (ACH) transfer or through financing, by sending a cheque to the company, or via Bitcoin. The three customers mentioned above bought their Teslas using ACH transfer. One of them was charged twice for a $71,000 Model Y, while another went through the same ordeal for a $37,000 entry-level Model 3.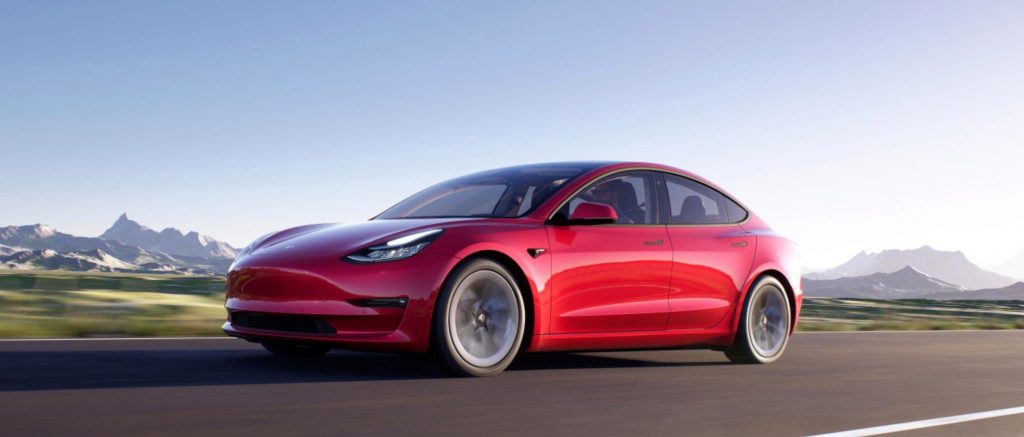 The issue appears to be more widespread than initially believed. Mr. Slattery reportedly confirmed from an unnamed Burbank store employee that around 400 customers have been double-charged for a Tesla so far. 
Some users are also voicing their concerns on the popular Tesla owners forum Tesla Motors Club. We should point out that some customers are reportedly facing huge overdraft fees due to the quantum of the amount. 
When the customers approached Tesla for a solution through email or by heading into one of their stores, the company reportedly told them that receiving a refund may take days. Moreover, some users on the forum were asked to contact their bank to ascertain how the charge can be canceled. 
Simultaneously, there have been counter-accusations from Tesla enthusiasts that its competitors are trying to make up this news to short-sell the company's stocks. However, screenshots posted on the forum show that some customers were indeed charged twice.
Tesla hasn't commented on the matter yet, though it probably can't stay silent for too long. Thankfully, this seems like a software glitch, so a fix shouldn't be far away.  
Via: Autoblog, Tesla Motors Club