Polestar has finally detailed its retail locations, known as a "Polestar Space", where customers can get the Polestar 2 performance EV sedan.
The company will also provide deliveries of the vehicle within a radius of 150 miles from the outlet.
Polestar has promised to provide amicable solutions to those outside the periphery of a Polestar Space.
Following some uncertainty about Polestar's retail availability across the U.S., the company today has published a brief first list of outlets where its vehicles will be available. The company mentions that it plans to cover a wide range of American cities by mid-2021 including Boston, Denver, Texas, Washington DC, and Florida, while the first wave expected to commence later this year will include cities in New York and California.
These retail outlets known as a "Polestar Space" will apparently be tied up with Price-Simms Automotive Group in Sunnyvale, California, Galpin Motors in Los Angeles, and Manhattan Motorcars in New York City. It was recently mentioned that Polestar will offer free-delivery and service to customers within a radius of 100 miles. The company has also promised that it will make arrangements for customers outside the 150-mile radius.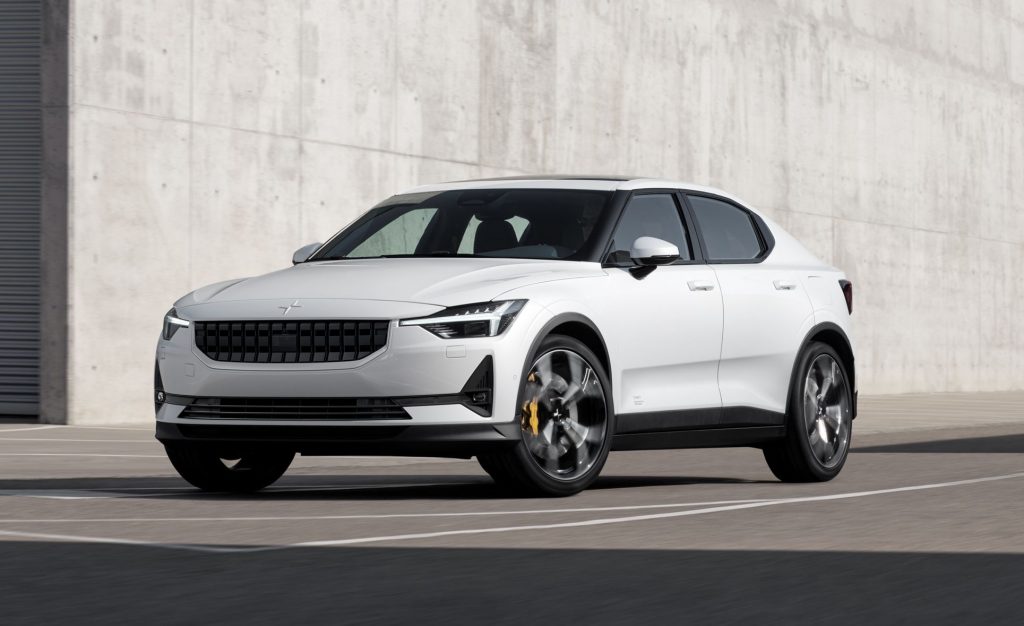 Head of Polestar USA, Gregor Hembrough said:
"With more than 80% of Polestar 2 reservation holders residing within a 150-mile range of the Spaces scheduled to open by mid-2021, customers will be well supported throughout their relationship with Polestar."
Polestar's performance EV sedan, the Polestar 2, can now be pre-ordered from the company's website by choosing your desired configuration and placing a $1,000 deposit. Those with a reservation or pre-order are expected to have the car delivered by summer this year.
The Polestar 2 costs $60,000 and comes with a 108 horsepower engine. It offers a 78-kWh battery pack with a reported range of 275 miles. It's available in an all-wheel-drive configuration, making it an ideal match for the performance lovers. There's more reason to check out the Polestar 2 EV, particularly considering the recent price reduction, making it eligible for some state rebates.
In a time when car manufacturers are delaying the release of their cars and EVs, it's relieving to have some good news coming from the auto industry.
Source: Polestar
Via: Electrek