Tesla will reportedly charge $1,000 more for the full self-driving option among its cars starting from July 1, 2020.
This takes the total cost for this particular tech from $7,000 to $8,000, while Musk hinted that the value of this tech could go up to $100,000 in the future.
Full self-driving is still an evolving concept and many believe is still some distance away from getting regulatory approval.
Tesla CEO Elon Musk has announced that the full self-driving or FSD option on the company's vehicles will now cost an additional $1,000. This move will come into effect on July 1, 2020, the CEO added. Musk subsequently added that the value of FSD is expected to go up as the technology improves over time. This is a claim that the company has made a few times in the past, and has somewhat met the expectations.
This effectively means that you will be spending $8,000 instead of $7,000 for including the full self-driving feature. It's up to the customers to decide whether to want to get the technology when it improves, or stick to what's available now.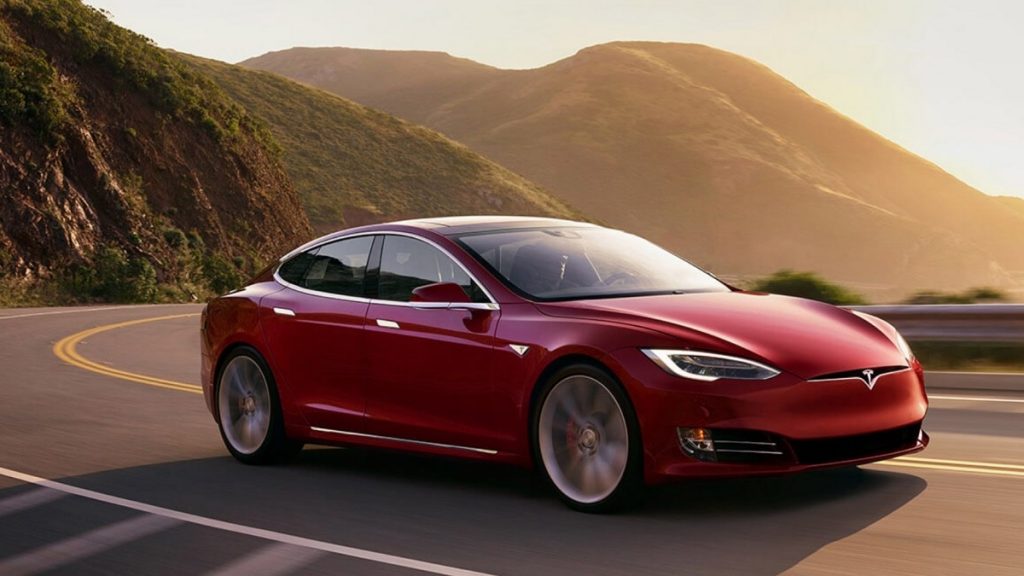 Perhaps this is tesla's way of clearing out inventories of the FSD Teslas before the Q2 results are expected to be out. The coronavirus pandemic has completely devastated the auto industry as factories were shut due to social distancing and shelter-in-place orders.
Fellow auto-maker Ford has delayed the hotly anticipated Mustang Mach-E EV and is likely going to post losses of around billion this quarter. While no auto manufacturer is expected to post a favorable Q2 earnings report, tesla perhaps hopes to improve its fortunes over the coming weeks with this announcement.
What's concerning, however, is that Musk also said that when the software gets closer to full self-driving capabilities, its value may be "somewhere in excess of 0,000." While tesla's autopilot feature works perfectly well, it will be interesting to see if customers will be willing to pay more for a full self-driving option right now, especially given that the tech is still in its nascent stages.
Do you think it's worth investing in the tech now or would you prefer waiting until it gets better? Let us know in the comments below.
Source: @elonmusk
Via: InsideEVs