Tesla's Full Self-Driving subscription package may arrive before the end of Q2, as per a tweet by Tesla CEO Elon Musk.
Previous reports pegged the FSD subscription service to arrive by early 2021, but the timeline seems to have been changed by the manufacturer.
Early reports have said that the subscription could cost over $100 a month and may increase as the overall cost of FSD increases.
Tesla CEO Elon Musk has somewhat confirmed the arrival date of the Full Self-Driving (FSD) subscription package. Initially believed to arrive by early 2021, Musk said that the service would arrive in "Q2 for sure" in response to a Twitter query.
This gives us a timeline of when to expect the feature. With Q2 just beginning in March, this gives Tesla time until June for an official rollout. However, this is based on the scenario that there are no further postponements for the FSD subscription release.
Tesla has long mulled the idea of bringing Full Self-Driving as a subscription to encourage more users to try it out. This would help users who don't want to pay the hefty $10,000 fee outright to have the FSD package installed on their Teslas.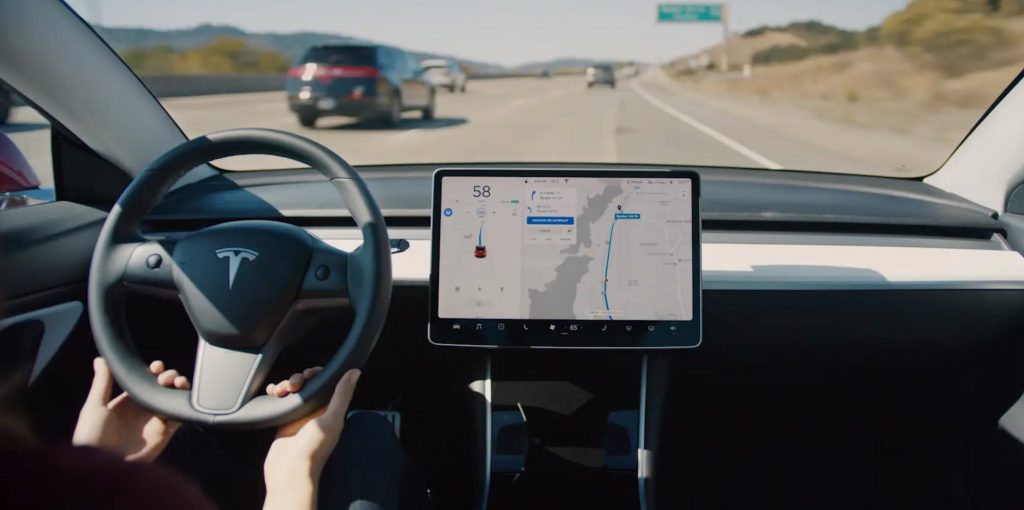 Although there's little information about this subscription's pricing, some sources have suggested that it will cost more than $100 per month. It is further said that the prices could go up as Tesla increases the cost of the FSD package.
Musk has said on multiple occasions that it would be cheaper to purchase the FSD package outright rather than paying a fee towards subscription, especially in the long term. Currently, Full Self-Driving includes Navigation on Autopilot, Traffic Light and Stop Sign Control, Auto Lane Change, Autopark, Summon, and Full Self-Driving Computer.
The EV maker was in the news recently for rumors of restarting its battery swapping business, but this time in China. However, Tesla refuted the claims and even took a subtle jibe at its Chinese competitor NIO which offers battery swapping across various locations in China.
Several customers have argued that getting FSD on a subscription makes sense, particularly while leasing Tesla cars frequently. This may also lead to Tesla eventually allowing users to transfer ownership of FSD to another Tesla driver. However, this feature hasn't been confirmed by the automaker yet.
Via: Hypebeast

[ajax_load_more single_post="true" pause_override="true" single_post_target=".inside-article" post_type="post" scroll_distance="-200" single_post_taxonomy="post_tag" single_post_order="previous"]