Although recent rumors talked about Tesla looking to venture back into the business of battery-swapping for its EVs, particularly in China, the company has denied all such reports.
Tesla even went on to take a subtle jibe at Chinese EV maker NIO, claiming that battery swapping is riddled with problems.
Speculations about Tesla's plans started to rise after its Chinese entity registered a business in the region.
In what has come as disappointing news for some Chinese Tesla owners, the company has denied reports of reviving its battery swapping business for the region. This comes after a previous report showed that Tesla's Chinese entity registered a new business in the country, giving rise to rumors about its motive.
Though the company has denied getting into the battery swapping business again, it hasn't explained the reasoning behind the recent business registration.
Battery swap technology aims to eliminate the process of charging electric vehicles by simply swapping the batteries at a dedicated hub. Tesla even tried this out briefly in 2016, while originally showing off battery swapping capabilities in 2013 with the Model S.
However, Tesla only opened one battery swapping center that was eventually shut down as the company moved on with its EV business. This is why the rumors of Tesla looking to implement a similar strategy in China made a great deal of sense, not to mention the fact that Chinese EV maker NIO has been offering battery swapping since 2018 and has been fairly successful as well.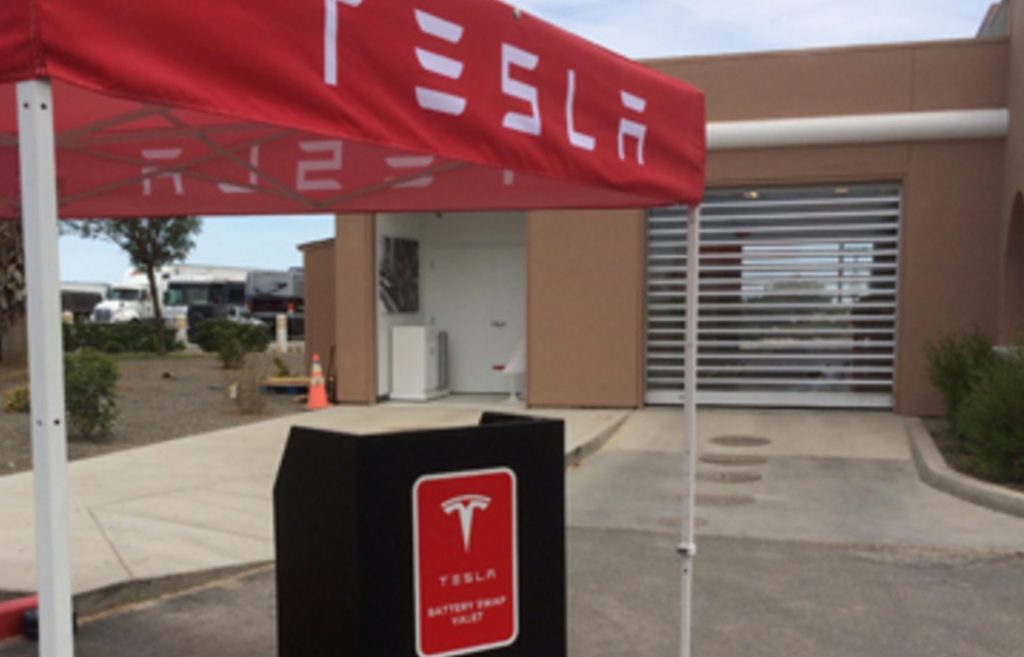 NIO currently has around 200 battery swapping stations across China and plans to have at least 500 before the end of 2021. The company unveiled its second-gen battery-swapping station in January. This will be set up across the region in April.
What caught the attention of many from Tesla's denial of the rumors is the fact that the manufacturer took a subtle jibe at NIO, saying battery swapping is "riddled with problems and not suitable for widescale use". While that notion is debatable, particularly given NIO's success in China, perhaps this is Tesla's way of indicating that it has moved on from battery swapping.
What do you make of this? Share your comments below.
Via: Shine