Hyundai has unveiled new photos of the IONIQ 5 EV along with teaser videos to give us a glimpse of its features.
The IONIC 5 has been in the making for a while with Hyundai announcing late last year that it will launch IONIQ as a new EV brand with three new cars expected in three years.
Hyundai accidentally revealed some specs of the IONIQ 5 recently including the detail that it will carry a WLTP range of 450 km (279 miles).
Late last year, Hyundai confirmed that it will launch IONIQ as a brand, and we're now getting a glimpse of what the first IONIQ EV will look like. The company has shown off some new images of the IONIQ 5 EV which is expected to be announced in February.
These three images are complemented by videos teasing some of the features of the IONIQ 5. One of the videos goes on to say that the EV can add 100 kilometers (62 miles) with a five-minute charging session. However, this claim hasn't been backed up with details, so we're awaiting more information on this as we inch closer to the launch of the new EV.
Thankfully, Hyundai revealed some hardware specifications of the IONIQ 5 not too long as part of a pre-order page that went up prematurely. As per those revelations, the IONIQ 5 will be sold in an all-wheel-drive variant carrying a 230 kW electric motor delivering 313 hp of power. It will reportedly have a 0 to 60 mph (100 kph) acceleration of 5.2 seconds. The WLTP range for the IONIQ 5 is said to be 450 km (279 miles).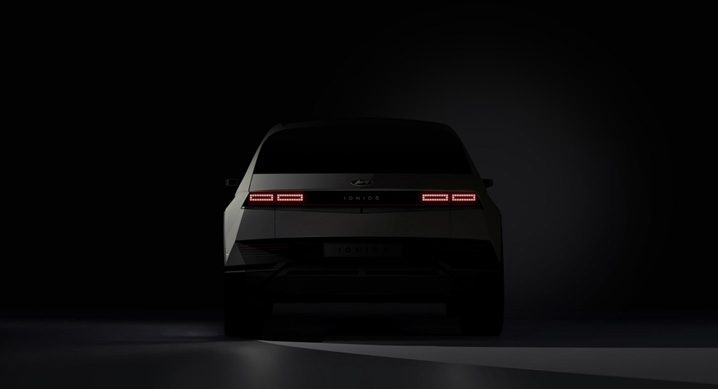 It was further revealed that the IONIQ 5 will allow DC fast charging, allowing the car to charge from 20% to 80% in 15 minutes. Hyundai will reportedly announce the IONIQ 5 next month, while deliveries will start a few months later.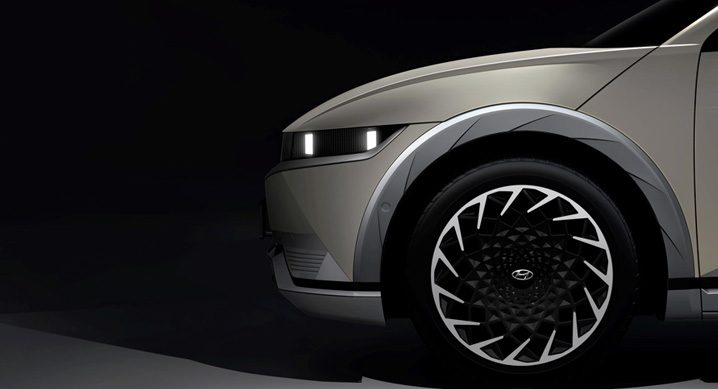 It's worth noting that this new IONIQ lineup doesn't include the existing Hyundai Ionic lineup which also has an electric version. Hyundai has said that it will have three EVs under the new IONIQ brand over the next three years, detailing an ambitious timeline for its EV future.
Check out the teasers posted by Hyundai below.
Via: Electrek