Last Updated on January 11, 2021
---
---
Lordstown Motors has announced that its electric pickup truck, the Endurance, has already seen over 100,000 reservations.
This comes as the company announced reaching 50,000 reservations only in November last year.
The Lordstown Endurance will be assembled in Ohio starting September and will compete with EVs like the Rivian R1T which will reach markets by summer.
One of the most promising upcoming EVs out there is the Lordstown Endurance. This electric pickup truck is expected to carry an estimated range of 250+ miles. It seems like the Endurance has caught the attention of quite a few people with the company now announcing that it has seen more than 100,000 reservations for the EV.
Lordstown Motors announced in November 2020 that the Endurance had seen 50,000 pre-orders, so it's clear that customer interest has skyrocketed over the past two months. Here's how the CEO of Lordstown, Steve Burns described it:
"Receiving 100,000 pre-orders from commercial fleets for a truck like the Endurance is unprecedented in automotive history. Adding in the interest we have from federal, state, municipal, and military fleets on top of that, I think you can see why we feel that we are about to revolutionize the pickup truck industry."
The company will begin assembling the Endurance at its Ohio plant in September this year with deliveries expected to begin by the end of this year or by early 2022.
---
---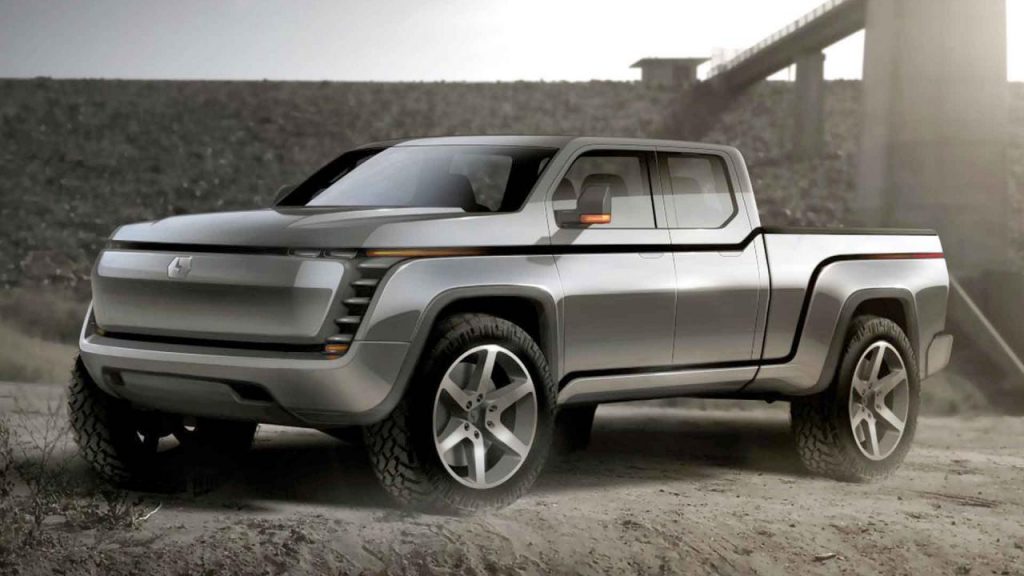 The Lordstown Endurance is expected to pack a drivetrain that consists of four hub electric motors making it a fairly unique EV in the crowded industry. Given that it's a pickup truck, the Endurance will have a towing capacity of up to 7,500 lbs and a peak power of 600 hp. Further, it will reportedly have a base price of $52,500.
The Endurance will compete primarily with the Rivian R1T which will break cover later this year, and has generated quite a lot of interest in the EV industry. Though the EV was expected to be in the markets by now, Rivian was forced to delay its arrival to Summer 2021.
What do you make of the Lordstown Endurance?
---
---
Via: Electrek