Just as fans wait for the arrival of the Volkswagen ID.3 electric car, the company has detailed some of its core features including ID.Light as well as the cockpit.
The company also revealed the impressive heads-up display which will be optional equipment when the car hits the markets in Summer 2020.
Previous reports have suggested that VW is pushing the launch of the automobile due to internal software issues although the company hasn't confirmed this as of yet.
The Volkswagen ID.3 is expected to reach the markets this summer, although it's already been in production since late 2019. Some reports have suggested that VW may be facing some software issues with this electric vehicle, thus justifying the company's reasoning not to launch it right away. However, Volkswagen has maintained that it will launch the ID.3 in summer 2020.
Today, we're being treated to a few official videos posted by VW on YouTube detailing some of the key features of the ID.3. The company details features like ID.Light which cleverly communicates with the driver as well as the co-passenger using only light signals. But what has grabbed everyone's attention is the video that shows off the intelligent heads-up display which is better than anything we've seen before.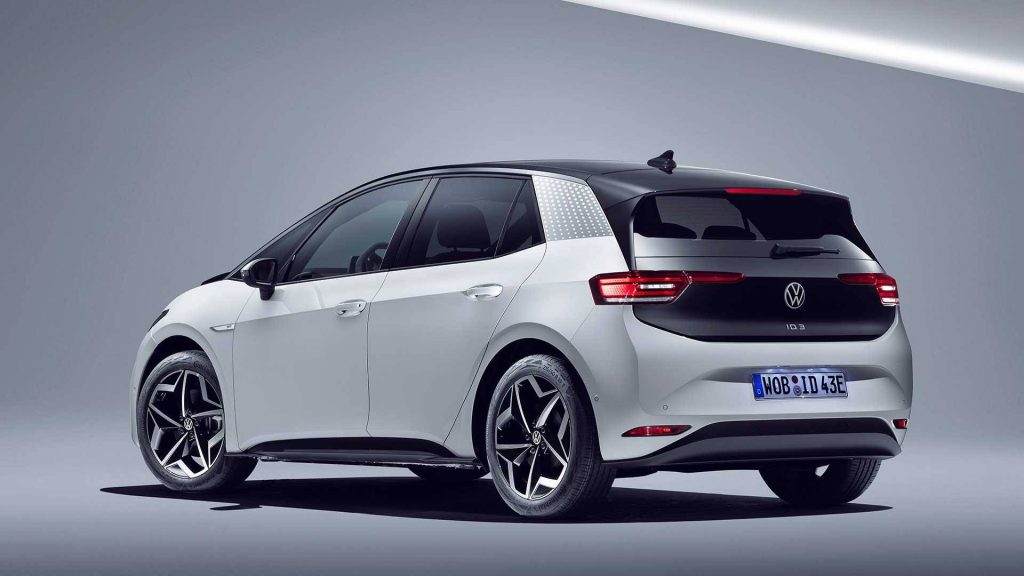 While people have loved the heads-up display on the Audi e-tron, this appears to be a game changer. As we are aware, heads-up displays mostly remained a gimmick for a few years, but carmakers are really coming around to the technology and implementing it in ways that could really benefit car owners.
The company also posted a video detailing the cockpit of the ID.3 which includes some optional equipment. VW mentions that this is the near-production prototype of the ID.3 which means we should see more or less the same features when it hits the markets later this year.
While there's been talk of further delays, VW has assured that it will stick to the Summer 2020 timeline. You can check out the ID.Light as well as the cockpit of the ID.3 in the videos below.
Source: YouTube
Via: Electrek