German manufacturer Volkswagen has teased a new electric sedan, known simply as Project Trinity, with a launch scheduled for 2026.
The company said that this EV would set new standards for charging speed and overall battery range, among other technologies.
VW also mentioned that this EV would feature "Level 2+" autonomous features while being "technically ready for Level 4."
German automaker Volkswagen has announced an ambitious plan for a new electric sedan it calls "Project Trinity." This EV, the manufacturer says, will have the capability to set "new standards" in terms of charging speed, battery range, and other technology. However, Volkswagen fell short of revealing more details on the features of this mystery vehicle.
The company did share a sketch of the EV that details its outline, giving us an excellent idea of what to expect in terms of the core design. The automaker also mentioned that this EV would break cover by 2026, so we're still some distance away from seeing this coming to fruition.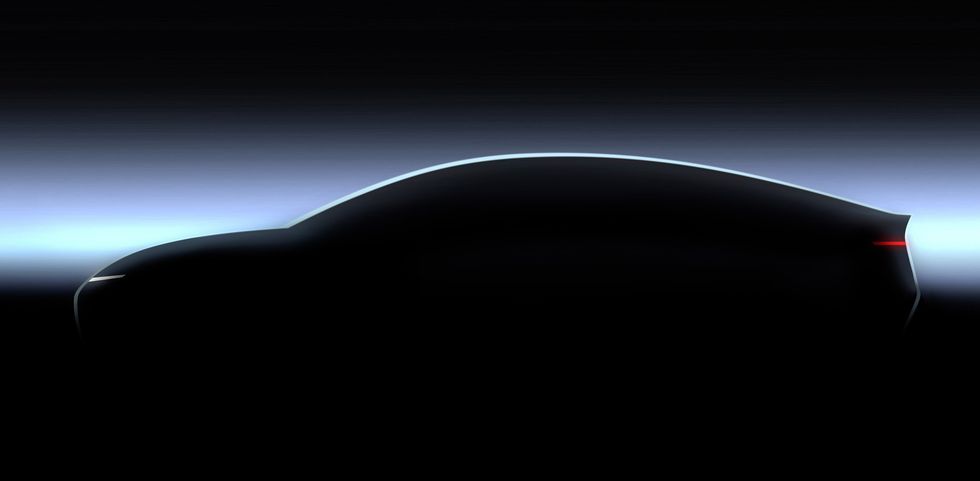 The company says that this EV will have "Level 2+" autonomous capabilities and will be "technically ready for Level 4." The hint here seems to be that this EV will possess the ability to add autonomous features overtime via OTA software updates. The company also said that it would make "autonomous driving widely available" by 2030.
Volkswagen further said that the EV under Project Trinity would have fewer variants or versions than traditional EVs. The idea here is to offer standardized hardware across the lineup. The manufacturer also provided details on its 'Accelerate' plan, which will see the streamlining of the company's EV business to make it more profitable in the long run.
This strategy will include having up to 70% of the sales in Europe and 50% of the sales in the U.S and China account for electric vehicles by the year 2030. In keeping with this goal, the manufacturer said that it would launch one new EV every year. The company plans to spend $19 billion through 2025 towards electrification and other necessary infrastructure.
The plan to reduce variants will not just be limited to the 2026 Project Trinity EV, though. VW said that the vehicle's personalization would be dealt with on the software front rather than with hardware. This will allow customers to add new features via software updates, such as automation and other key elements, even after purchasing the vehicle.
Via: Car and Driver