Volkswagen has officially unveiled the ID.4 crossover EV in the U.S. with a starting price of $39,995.
Despite assurances to bring it by late 2020, Volkswagen has pushed the deliveries of the ID.4 to Q1 2020.
VW has mentioned that the ID.4 should offer at least 250 miles of range on a full charge as per the EPA standard.
After months of speculation and waiting, Volkswagen has finally announced details for the U.S. sales of the fully electric ID.4 crossover. This vehicle holds great significance for the German automaker as it skipped the launch of the ID.3 EV in the region.
It has long been expected that the ID.4 will be a viable competitor to the Tesla Model Y, particularly in terms of pricing. Volkswagen has now confirmed that the U.S. variants of the ID.4 will start from $39,995. This is not counting the federal rebate on EVs which can effectively bring the price under $33,000.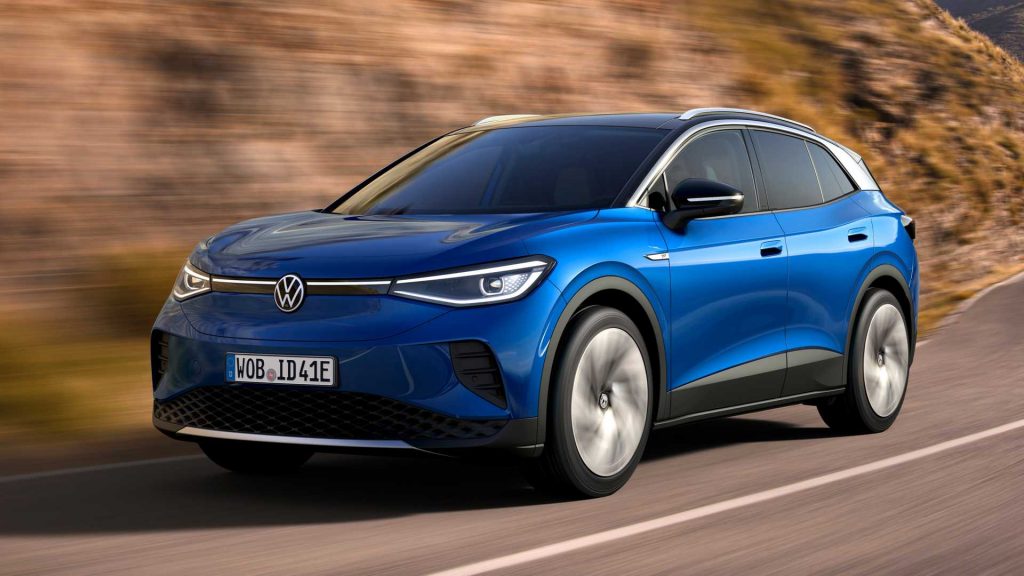 Volkswagen also shared some details about the lease pricing for the ID.4. "For highly qualified customers through Volkswagen Credit, the monthly lease payment for a 36-month lease with 10,000 miles a year, is $379 per month with $3,579 due at signing, excluding tax, title, license, options and dealer fees," the company said.
As previously suggested by an internal Volkswagen document, VW has confirmed that while the ID.4 is shorter than the Model Y, it does have more room. However, the ID.4 will only be sold in a solitary rear-wheel drive or RWD variant at launch.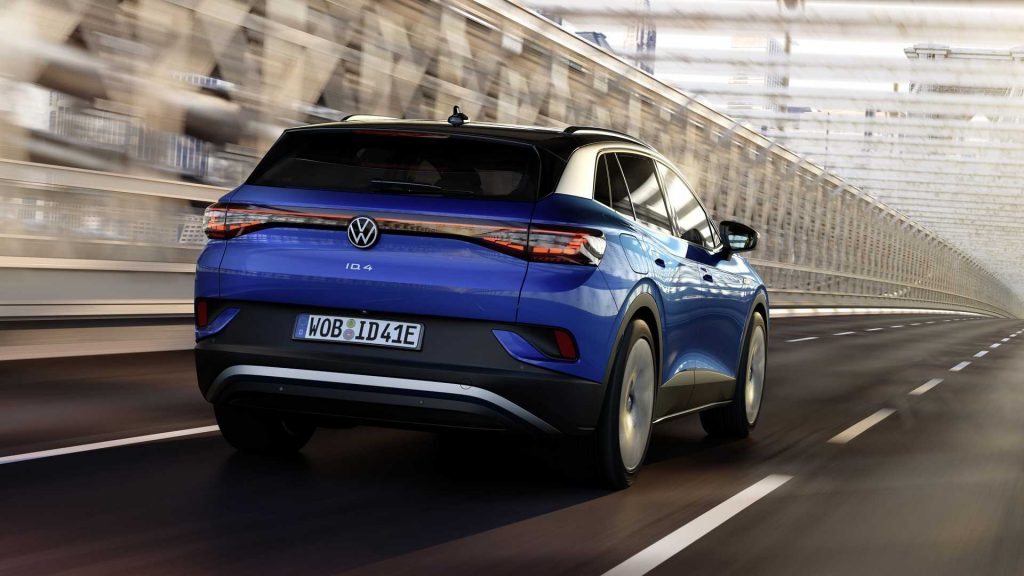 The car will be equipped with a 201 hp engine while the battery capacity is listed as 82 kWh. Despite the capacity, Volkswagen reportedly has a limit in place to prolong the life of the battery. As for the all-important question regarding range, VW has said that the ID.4 should offer somewhere close to 250 miles using the EPA standard, though there's no official data available at this point.
Other features of the ID.4 include six-way adjustable seats, wireless mobile charging, as well as Volkswagen Car-Net which can enable in-car 4G LTE WiFi for up to four users using a qualifying data plan. Though Volkswagen was confident of having the car in the U.S. markets by late 2020, the official delivery timeline is now listed as Q1 2021.
Via: Inside EVs