Volkswagen has trademarked the name 'e-Thing' in Europe, suggesting that the company may launch an electric off-road vehicle soon.
It's likely that this off-road EV will be based on the VW ID Buggy concept shown off in 2019.
Speculations have been rife about VW's plans to launch an off-road EV after the company seemingly showed interest in such a vehicle earlier this year.
The market for off-road electric vehicles could be widening soon if a new trademark filing by German automaker Volkswagen is anything to go by. The manufacturer has filed a trademark for the name "e-Thing" in Europe, hinting at a brand new off-road EV perhaps based on the ID Buggy concept shown off by Volkswagen last year.
---
---
There's not a lot to go on apart from the trademark filing for the name. However, a report from earlier this year indicated that the company has expressed interest in bringing an off-road electric vehicle to the market within the next few years.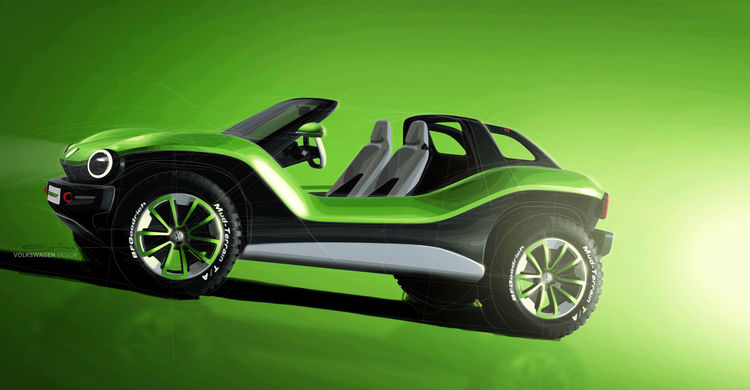 As many have pointed out, the fact that it's known as the e-Thing also hints at this being a revival of the Volkswagen Type 181 convertible + off-road vehicle which was known as the VW Thing in the U.S. As Electrek points out, it's likely that the upcoming e-Thing EV could feature VW's MEB platform that's currently powering its lineup of ID EVs.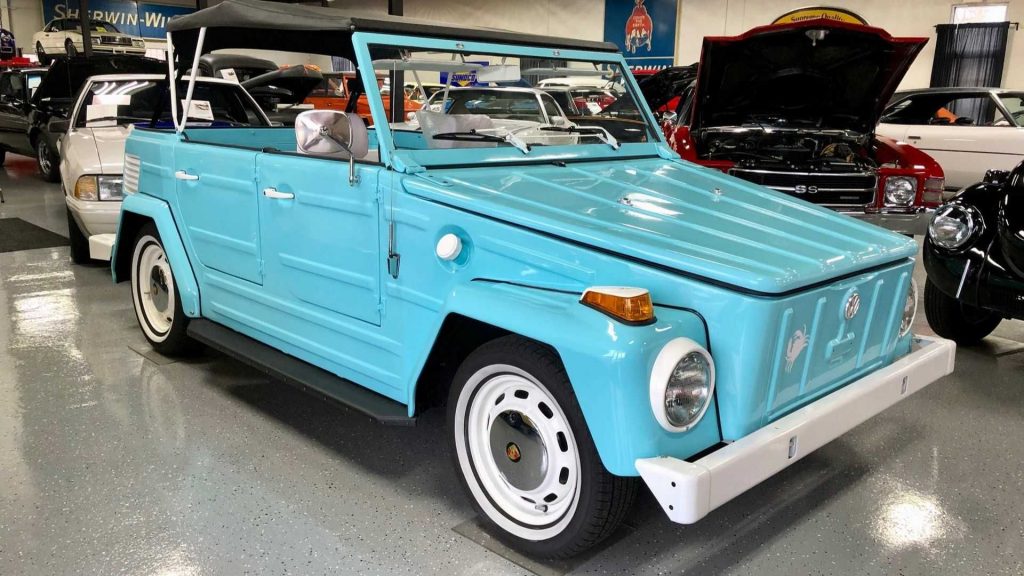 Volkswagen's EV rollout in the U.S. has been relatively slow as compared to Europe. The company decided to skip the release of the ID.3 in the U.S. and instead chose to bring the ID.4 crossover instead. This EV is expected to reach the markets sometime in late 2021, so American customers have to wait quite a while before getting their hands on VW's latest EV platform. Separately, a recent leak gave us an excellent idea of what to expect from the ID.4 crossover.
Though the ID Buggy was shown off as a concept initially, VW reportedly built a running model of the off-road vehicle. The EV was said to be running on a rear-wheel 201-hp electric motor accompanied by a 62-kWh battery pack. Perhaps the trademark filing for the name is an indicator of things to come from Volkswagen.
What do you think?
Source: VWIDTalk
Via: Electrek