A new report says that Toyota will launch its first electric car with a solid-state battery in 2023 with the ability to fully juice up the battery in just 10 minutes.
This car is expected to run for more than 300 miles on a single charge, making this one of the hottest new EVs to launch in 2023.
The company began working on solid-state batteries back in 2017 and is also expected to start selling the batteries to other automakers.
Japanese automaker Toyota could have a highly efficient electric vehicle as soon as next year according to a new report by Nikkei-Asia. The report goes on to mention that Toyota will use a solid-state battery for this EV, which would enable 10-minute fast charging, something that's unheard of right now.
Toyota began working on solid-state batteries back in 2017 and was planning to sell these batteries sometime in 2023, and it seems like the new EV will likely be showcased first.
"Toyota plans to be the first company to sell an electric vehicle equipped with a solid-state battery in the early 2020s. The world's largest automaker will unveil a prototype next year," the report went on to add.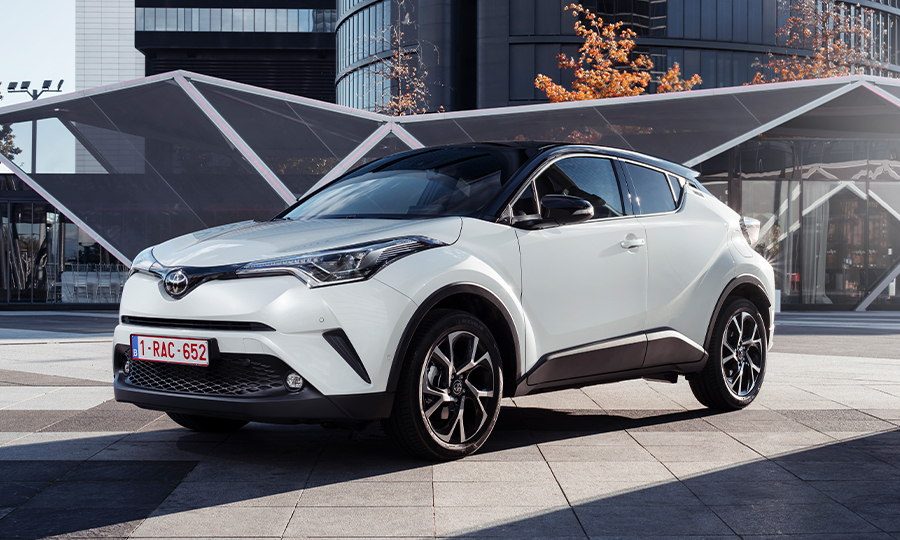 Though the report says that the company's first EV with this battery will be launched by 2021, there's no specific timeline available. The launch of this vehicle could also officially mark the company's arrival on the global EV scene as Toyota doesn't sell electric cars in Europe or North America.
What's even better about this upcoming Toyota EV is the fact that it can reportedly run for up to 500 Km (310 miles) on a single charge. If this car can fully recharge in just 10 minutes with 300+ miles of range, it could surely end up being the next big thing in the EV industry.
As Nikkei points out, solid-state batteries are expected to replace conventional lithium-ion batteries in the long run. Given that Toyota has worked on this tech since 2017, perhaps it has an advantage over industry rivals. It's clear that 2021 is going to be one of the busiest years as far EV launches are concerned with Toyota now joining the list.
Source: Nikkei Asia
Via: Electrek