Tesla has announced production and delivery figures for Q1 2021, witnessing a 110% year-over-year and 2% quarterly increase in deliveries.
Tesla delivered 184,800 cars in the quarter while producing around 180,338 vehicles per the automaker's press release.
The company achieved this feat despite not delivering a single unit of the newly refreshed 2021 Model S and Model X EVs.
Tesla has announced its Q1 2021 production and delivery results, breaking a few records for the first quarter. This comes as the company had to close its Fremont assembly unit due to parts and supply-related issues.
Furthermore, the automaker had to retool its production line for the Model S and Model X to accommodate the new variants. This meant that Tesla couldn't produce the Model S or Model X for most of the quarter. With this in mind, not everyone expected Tesla to have a good Q1 2021.
However, the company today announced that it had produced 180,338 vehicles while delivering 184,800 EVs in Q1 2021. This roughly translates to a 110% year-over-year increase in deliveries and a 2% increase compared to the last quarter.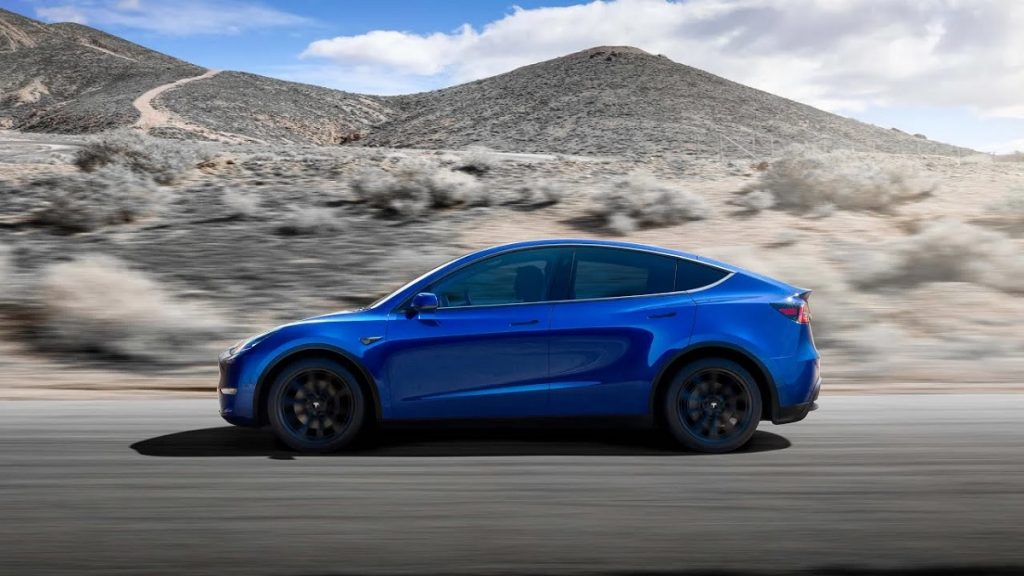 The company shared the news in a press release:
"In the first quarter, we produced just over 180,000 vehicles and delivered nearly 185,000 vehicles. We are encouraged by the strong reception of the Model Y in China and are quickly progressing to full production capacity. The new Model S and Model X have also been exceptionally well received, with the new equipment installed and tested in Q1 and we are in the early stages of ramping production."
The manufacturer confirmed that it didn't deliver the refreshed Model S or Model X in Q1 2021. Notable among the figures shared by Tesla is a 10% increase in production and a 14% jump in deliveries from the past quarter for the Model 3/Model Y.
This momentum will likely push Tesla into 200,000 deliveries by the second quarter, given that the manufacturer will also have the refreshed Model S and Model X selling in the market by then.
Are you surprised by the figures announced by Tesla?
Source: Tesla
Via: Electrek