As per an email sent by Tesla to its employees, a former employee tried to maliciously sabotage a part of the Fremont unit two weeks ago.
The email went on to say that the actions of the IT and InfoSec teams averted any further danger and that the production was back to normal shortly after.
Tesla did not clarify if the sabotage was caught by internal investigations or with the help of local law enforcement agencies.
In an internal email sent to its employees, Tesla confirmed that an employee "maliciously sabotaged" an unknown part at the Fremont factory. However, the company hasn't specified which part was actually sabotaged and the extent to which this took place. The company has said that the employee has been terminated after the incident came to light.
---
---
Bloomberg obtained the email sent to Tesla employees and also noted that the employee tried to "cover up his tracks" by blaming a co-worker and even destroying the company computer. However, he apparently confessed after being presented with evidence. The employee was not named in the email.
The email sent by Tesla's Acting General Counsel, Al Prescott read – "Two weeks ago, our IT and InfoSec teams determined than [sic] an employee had maliciously sabotaged a part of the Factory. Their quick actions prevented further damage and production was running smoothly again a few hours later."
"We place tremendous trust in our employees and value everyone's contribution. However, whatever the personal motivations of the attacker were, these are crimes, violations of our code of conduct, and are unfair to other employees," Prescott added.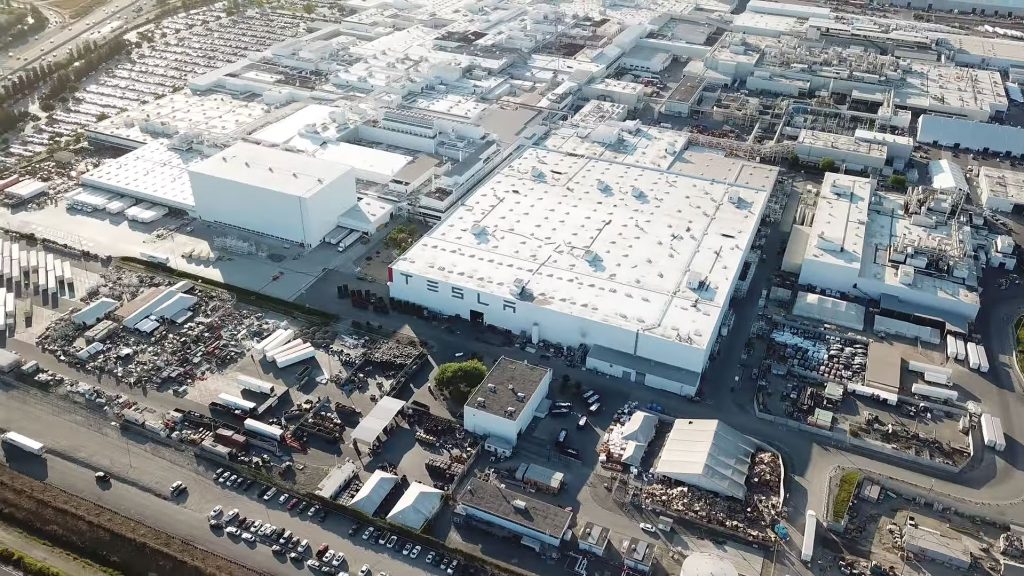 It's currently uncertain if Tesla handled the situation internally or if local law enforcement was involved. In September, Tesla CEO Elon Musk claimed that a large-scale cyber attack was averted at the Nevada factory. It was said at the time that the attack was perpetrated by a Russian citizen.
It's clear that Tesla hasn't made a lot of friends in the industry, particularly after the success and recognition it has received. The company is aware at this point that this won't be the last cyber attack it will face in the years to come. It's worth pointing out that Tesla has a pretty robust internal security system to prevent attacks.
Source: Bloomberg