The Tesla Roadster listing disappeared from Tesla's website, causing some panic among reservation holders who have paid between $50,000 and $250,000 to reserve the supercar.
Tesla CEO Elon Musk clarified later that this was accidental, and that the listing was merely out of the main page and not completely removed from the website.
The Tesla Roadster was announced in 2017 with an estimated launch timeline of 2020. However, the company will now launch the vehicle only by 2022.
Tesla Roadster reservation holders were in for a big shock earlier today when the car vanished from the Tesla website. However, Tesla CEO Elon Musk shortly confirmed that this was a mistake and that the Roadster page is still on the site, though not visible in its original location.
---
---
The Tesla Roadster was announced in 2017, and Musk said at the time that the car would reach customers by 2020. However, there's still some uncertainty with regard to its precise arrival which explains why there was some panic when the page went missing.
It's worth pointing out that the Roadster is one of Tesla's most anticipated vehicles, perhaps second to the Cybertruck which is expected to launch by the end of 2021. Customers have shelled out between $50,000 to $250,000 to reserve the Tesla Roadster. For this price tag, this EV/supercar will reportedly offer 600 miles of range along with 0-60mph acceleration in 1.9 seconds.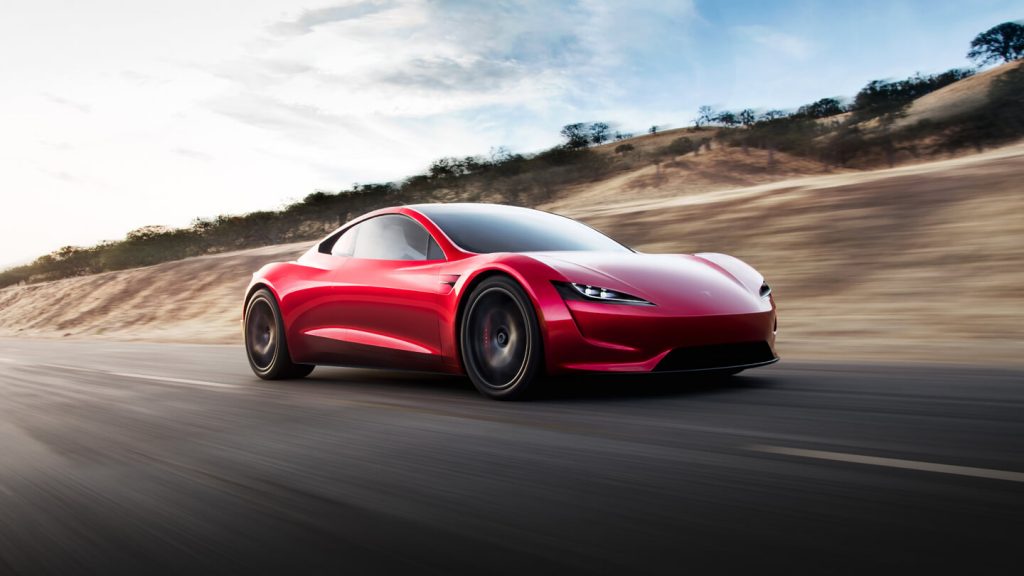 Roadster reservation holders have already been informed of delays with Musk claiming earlier this year that the EV may be pushed into 2022 or beyond as the company focuses on the Cybertruck. However, in July, the Tesla CEO claimed that the production of the vehicle could begin within the next 12-18 months in California, which again puts the timeline into 2022.
It's somewhat unfortunate that reservation holders don't yet have clarity on when the Tesla Roadster will be available. There has been some talk of a SpaceX package for the Tesla Roadster as an add-on or option. Musk has promised more information on the Roadster and Semi by the end of 2020, so let's hope we get some more information in the next few weeks.
Source: Twitter
Via: Electrek