Tesla CEO Elon Musk has confirmed that the much-awaited Roadster electric supercar will not arrive until 2022.
Musk has said that a drivable release candidate of the Roadster will be available this summer, while it will reportedly go into production next year.
This EV was originally announced in 2017 with impressive battery capacity as well as performance.
There has been plenty of uncertainty around the Tesla Roadster, which is the automaker's impressive supercar that was announced way back in 2017 with an impressive 600-miles plus range and a 0 to 60 mph acceleration of 1.9 seconds. However, not too long after opening reservations for the Roadster, Tesla announced that the Roadster has been delayed and that it wasn't a priority at the time.
---
---
It's worth noting that some customers had put in deposits of up to $250,000 to be the first to receive the vehicle, though the Roadster never arrived. Now, company CEO Elon Musk has provided some clarification on the release timeline for the electric supercar.
"Finishing engineering [of the new Tesla Roadster] this year, production starts next year. Aiming to have release candidate design drivable late summer. Tri-motor drive system and advanced battery work were important precursors," Musk said on Twitter.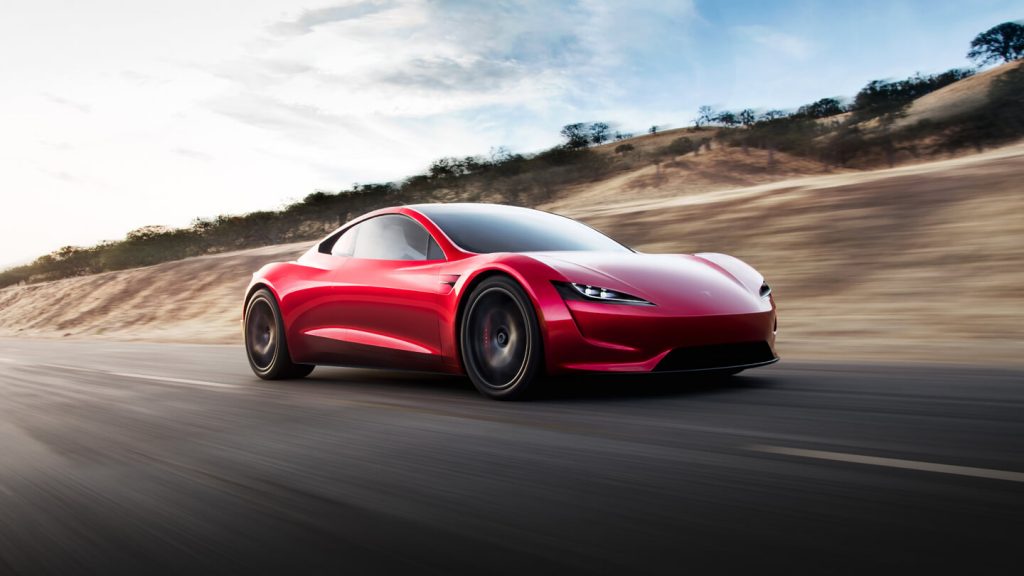 One can hope that with the release candidate being available this summer, Tesla may be looking to start production by early 2022 to have the Roadster in the markets shortly after. It's currently unclear what this means for the release of the Cybertruck pickup.
It is widely believed that Tesla delayed the Roadster so as to make way for the Model 3, which is still the company's most popular vehicle. Though the Model Y has done fairly well since its launch last year, Tesla has faced some criticism with regard to the quality of some units, particularly the early batches.
However, with all those concerns out of the way now, Tesla is hoping to fully focus on its existing portfolio, while also branching out to more regions around the globe.
In related news, the company has officially launched the Model S Plaid which can run a quarter-mile in 10 seconds coupled with the ability to accelerate from 0 to 60 mph in under 2 seconds.
Source: Twitter
Via: Electrek