A new report suggests that Tesla has canceled its 7-days return policy for its automobiles with all mention of the policy now removed from its site.
The manufacturer hasn't offered an alternative to this returns policy, though it has made multiple changes over the past few years.
Previously, the company's "no questions asked" policy allowed a Tesla customer to return their vehicle within 7 days as long as there's no damage and has not been driven for more than 1,000 miles.
Tesla has taken great pride in its return policies that allowed customers to return the vehicle within 7 days as part of a "no questions asked" policy. This was aggressively pushed on all marketing materials and even by the CEO Elon Musk himself. But now, as per sources cited by Electrek, Tesla has discontinued this policy going forward.
---
---
Further, the dedicated support page that mentions this policy now redirects customers to Tesla's general support page. It's odd that Tesla is making this move without letting customers know beforehand. It is said that those who want to return their Tesla automobile will now be referred to the company's service department to take the process further.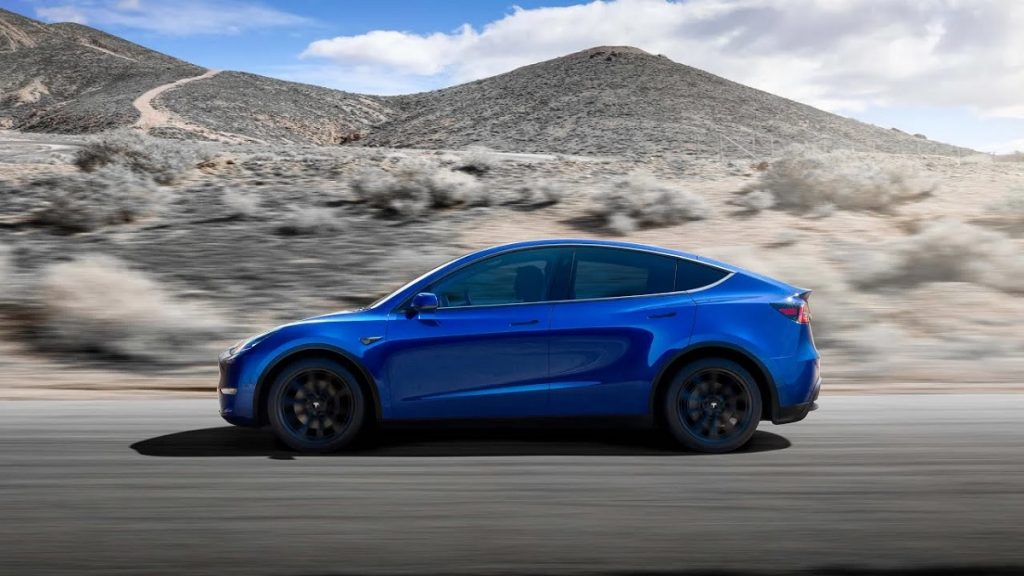 It must be noted that while this probably doesn't mean that Tesla is getting rid of the 7-day return policy altogether, it is currently one of the only explanations for this move. Previously, customers who were unsatisfied with their Tesla purchase could return the vehicle within 7-days as long as there are no visible damages, and if the car has run for less than 1,000 miles. Those meeting the criteria were offered a full refund by Tesla.
Tesla has had a decent 2020 so far although the company had to face some quality-related issues during the initial launch of the Model Y crossover. A customer refused delivery of the Model Y at the store citing visible issues with the car. Some employees then hinted that overworking at the Fremont factory may have caused the production defects noticed on Model Y shipments.
Tesla or perhaps Elon Musk is expected to respond to the removal of the returns policy in the days to come. What do you make of this step?
Via: Electrek