Owners of the Tesla Model 3 Long Range Rear-Wheel Drive will soon be able to purchase the autopilot feature through the Tesla app.
Tesla's Elon Musk gave out the news while responding to a user query regarding the availability of the feature.
While all existing models of the Model 3 come with autopilot by default, early models of the Model S missed out.
tesla has previously allowed Model 3 LRRWD owners to upgrade to autopilot by paying ,000.
Early owners of the tesla model 3 Long Range Rear-Wheel Drive models missed out on the autopilot feature. This model was discontinued in mid-2019, although tesla continued to offer the car for some users. These users could then purchase autopilot separately by paying $3,000. However, this plan no longer stands.
On Friday evening, Elon Musk responded to a tweet from a Model 3 LRRWD owner, mentioning that autopilot could be made available to existing owners of the automobile, although the company didn't offer information on pricing.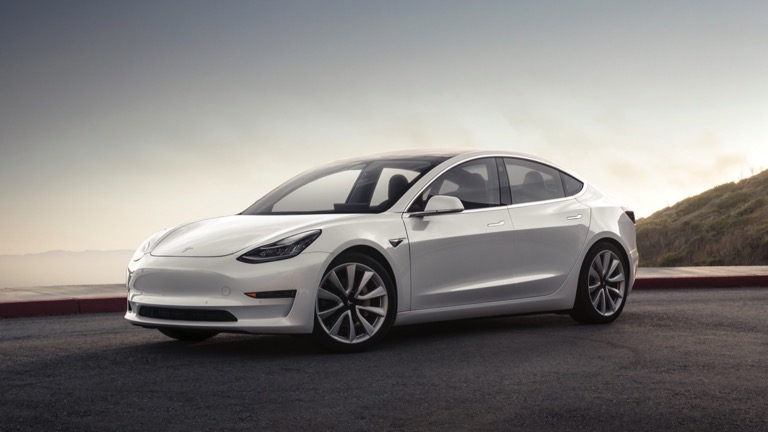 This doesn't seem surprising by any stretch given that tesla has already done this in the past. The existing Model 3 lineup consisting of Standard Range Plus, Long Range (AWD), and Performance (AWD) come with autopilot by default, so this news doesn't impact owners of either of these vehicles.
Although Musk has mentioned that it will be made available to purchase via the tesla app, there's currently no timeframe available. As per Musk's tweet, this will be discussed with the team, so we're hoping it won't take too much time.
So who is eligible for this update? Well, if you purchased your Model 3 LRRWD before April 2019, you can purchase autopilot through the tesla app at a future date. Autopilot is one of the marquee features of tesla cars, and early Model 3 owners will certainly welcome this news.
Do you own a Model 3 LRRWD? What do you make of this news?
Source: @elonmusk
Via: InsideEVs