Tesla has increased the prices of the Model 3 and Model Y, though this doesn't apply to all variants.
The Model 3 has also seen a minor interior update, with the wood panel option that was first introduced in China now available in the U.S.
While some variants have only seen a price increase of $500, some Model 3 variants will cost $1,000 more. 
Just some weeks after the last price increase, Tesla has bumped the prices of the Model 3 and Model Y in the United States again. The prices have risen by up to $1,000 depending on the variant you're buying.
To start, the Model 3 Standard Range Plus and Long Range AWD will now cost $500 more, bringing the cost to $38,490 and $47,490, respectively. Meanwhile, the Model 3 Performance has seen a bump of $1,000, taking it to $56,990.
Only one variant of the Model Y has seen a price increase, however. The Long Range AWD variant of the electric crossover will be pricier by $500, now costing $50,490. The Model Y Performance variant will see no price change and will remain at $60,990.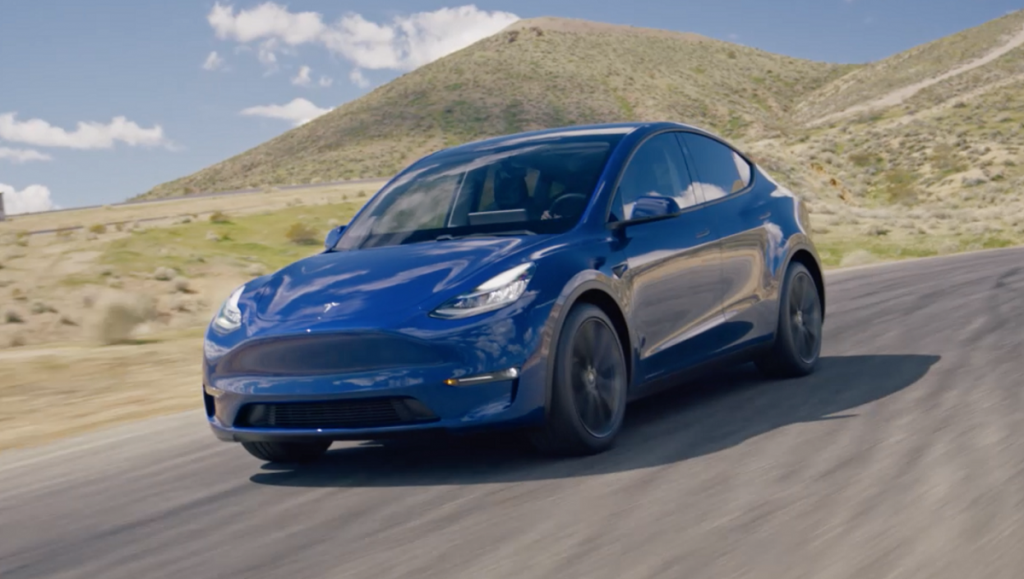 In addition to the price increase, the interior of the Model 3 has seen some changes too. The EV will now see the addition of a wooden panel that stretches from the door to the dash, which was first introduced in the Chinese variant of the Model 3 a few months ago. 

We expect a few other changes to be on board, though since Tesla rarely lists out minor design changes, one can never be too sure.

Some have pointed out that price increases may also impact state incentives or rebates. This is because some states have a cap on the EV's cost to be eligible for the rebate.

Via: InsideEVs

[ajax_load_more single_post="true" pause_override="true" single_post_target=".inside-article" post_type="post" scroll_distance="-200" single_post_taxonomy="post_tag" single_post_order="previous"]