Tesla CEO Elon Musk has confirmed via Twitter that the Model Y Standard Range variant has been canceled due to mileage concerns.
The Model Y Standard Range version was originally listed on the company's online configurator in early 2019 with a Spring 2021 release timeframe, though the variant disappeared from the site recently.
Musk subsequently mentioned that the Long Range single-motor RWD model will be available for purchase in a few months, though he didn't provide specific details on that front.
After Tesla removed the Model Y Standard Range RWD from its online configurator, speculation was rife that the model has been axed. Tesla CEO Elon Musk has now confirmed this on Twitter in response to a user query on the matter.
The Standard Range RWD model was reported to be priced at under $40,000, making it an extremely attractive proposition for the mid-range EV market. However, Musk explained in his tweet that the model was canceled due to its relatively low EPA range of under 250 miles.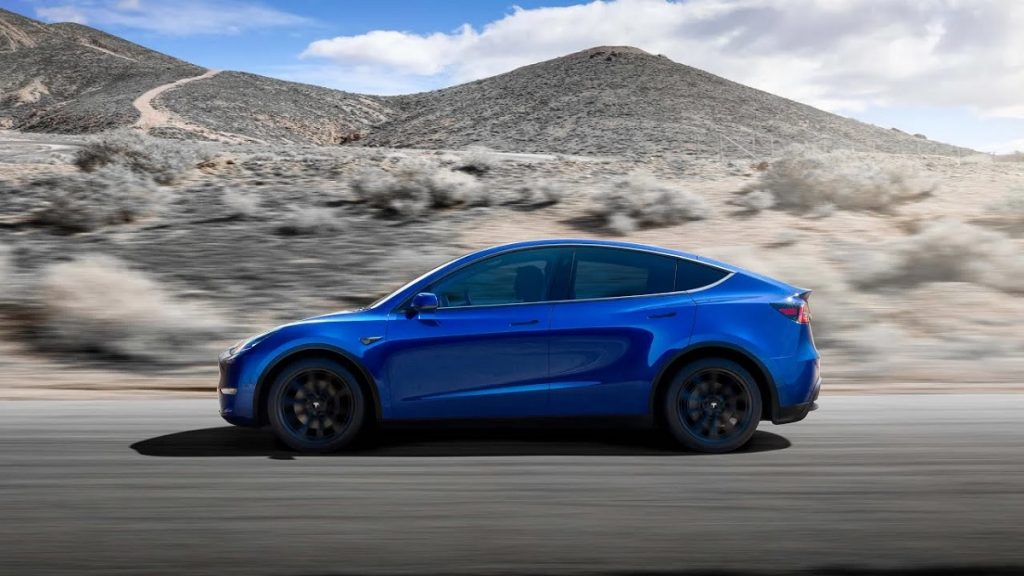 This was expected to be the cheapest Model Y available on Tesla's roster following top-tier models like the Long Range AWD Performance, the Long Range AWD, and the Long Range RWD. Currently, Tesla's online design configurator only has the Model Y in Long Range AWD and Long Range AWD Performance versions with both cars featuring "premium interiors and sound".
Musk also mentioned in a subsequent tweet that prices for the Model Y Long Range dual-motor models have been reduced while also mentioning that the Long Range single-motor RWD version of the Model Y will be available soon and would improve "affordability", thus making this a viable replacement for the sub-$40,000 Model Y that was originally promised.
As for the pricing of the upcoming Long Range single-motor RWD model, Tesla's pattern suggests that this model will cost $4,000 less than the variant just above this. So with this in mind, one can surmise that the Model Y LR RWD should cost somewhere around $45,990, not including taxes.
This would certainly make a good addition to the Model Y lineup which currently offers only high-end versions in the U.S.
Source: Twitter
Via: InsideEVs