Tesla Model Y deliveries have reportedly begun in Canada, making it the first region outside the U.S. to get the vehicle.
Model Y Performance models start from $85,990 in Canada while the entry-level model will cost $75,990.
It is rumored that China or Germany could be the next countries to get tesla's mid-size SUV.
The Tesla Model Y has not exactly been the best performing car for the company. However, things may soon change as Tesla has officially started international deliveries of the Model Y. While the crossover EV was previously available only in the U.S., users who were waiting for their Model Y in British Columbia and Vancouver in Canada have received the EV earlier this week.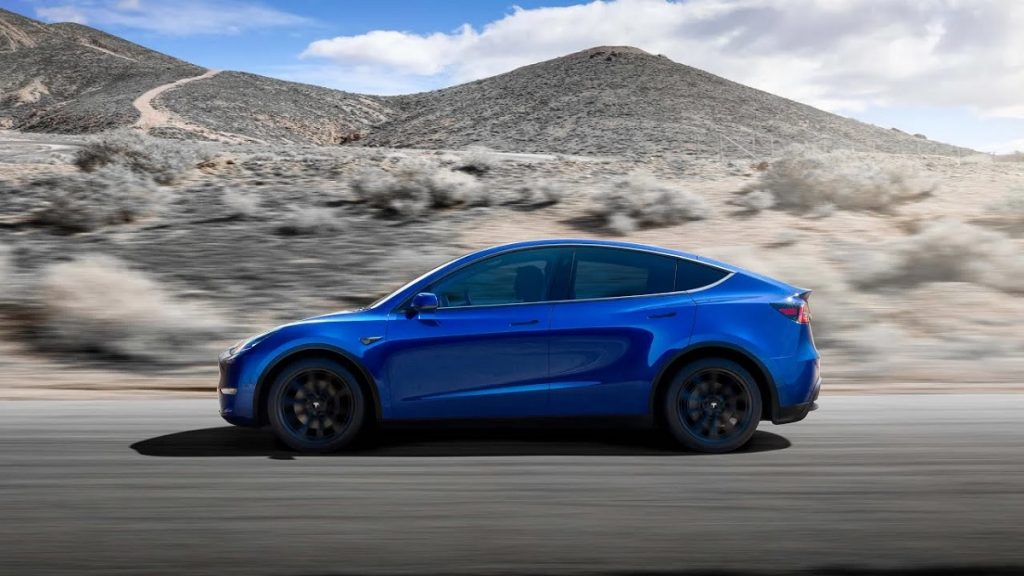 It has been reported that Model Y units were making their way to Tesla dealerships across Canada, although the company wasn't delivering the product to the customers. Keeping this in mind, the fact that the Model Y is now reaching customers' hands is pretty exciting news for owners in the region. Many shared their excitement about owning the Model Y on Instagram.
As for the pricing, Tesla Canada's website mentions that the Model Y starts from $75,990 for the Long Range All-Wheel Drive model. Meanwhile, the Model Y Performance Models start from $85,990 in the region.
Though the Model Y hasn't been selling as well as Tesla expected, most of it is likely due to the limited global availability. It is believed that Tesla CEO Elon Musk sent an email to the production team asking them to prioritize Model Y manufacturing, possibly expecting high demand. While Canada and the U.S. are the only regions to get the Model Y now, it is widely believed that China could be next, followed by Germany.
There's plenty of hype and expectations for the Tesla cybertruck which is expected to be available commercially by the end of 2021. Elon Musk took the vehicle out for a spin with comedian Jay Leno back in January for the TV show Jay Leno's Garage on CNBC.
Although the episode was recorded back in January, it only made it to the air in May. By then, Tesla had made some minor changes to the Cybertruck design, including the decision to retain the size of the pickup truck while the company had previously contemplated shrinking it by 3 to 5%.
Via: Teslarati