A new report has revealed that Tesla will be delivering 85 Tesla Megapacks to Apple for its solar farm in California Flats.
While Apple formally announced this new project yesterday, it didn't mention Tesla as one of the suppliers.
Apple's new solar energy project is expected to become the largest of its kind in the U.S. and worldwide.
Apple has just announced a new energy storage project in California. It is now coming to light that Tesla will be involved with the supply of batteries required for the project. A press release issued by Apple yesterday announced the project but didn't mention Tesla.
"Apple is constructing one of the largest battery projects in the country, California Flats — an industry-leading, grid-scale energy storage project capable of storing 240 megawatt-hours of energy, enough to power over 7,000 homes for one day. This project supports the company's 130-megawatt solar farm that provides all of its renewable energy in California, by storing excess energy generated during the day and deploying it when it is most needed," the release said.
This project, when completed, will become the largest battery project in the U.S. and even the world. This beats Tesla's own Big Battery facility in South Australia, which has an energy storage capacity of 193.5 MWh.
The revelation about Tesla's involvement was made in documents submitted to the Monterey County Board of Supervisors. It goes on to mention that the project will use 85 Tesla Megapacks.
Megapacks are Tesla's version of large batteries, almost the size of a shipping container, embedded with power electronics in one package. Something like this would fit in perfectly with Apple's proposed energy storage project.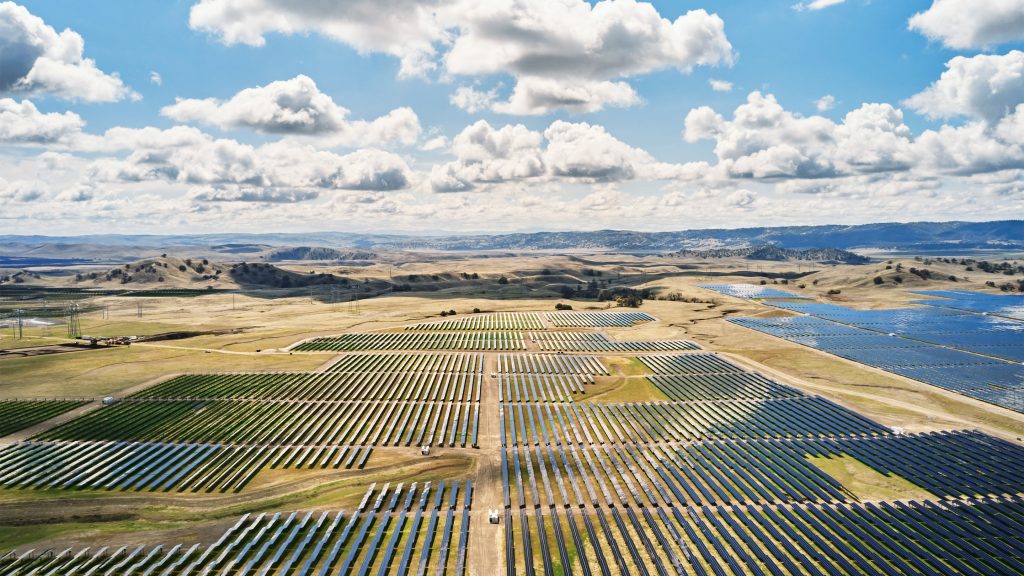 Based on estimates calculated by Electrek, Apple is likely to be paying Tesla more than $50 million for the Megapacks. This is based on the estimate that Tesla charges anywhere between $200 to $300 per kWh for its Megapacks.
Given that Apple has big ambitions for self-driving cars, something that Tesla hopes to pioneer, the two companies are sometimes at odds with each other. Tesla has accused Apple of stealing or poaching its employees, with Elon Musk once saying, "if you don't make it at Tesla, you go work at Apple."
However, this new partnership appears to be a wise business decision given that Tesla is looking to establish itself as the top energy storage provider in the world.