Tesla has taken over the world of Bitcoin with its announcement of acquiring $1.5 billion worth of BTC, taking the cryptocurrency's value to new highs.
The company gave out the information in an SEC filing while also revealing that Tesla will soon start accepting Bitcoin for its products.
The move is expected to encourage other tech giants to follow suit, although Tesla hasn't offered a detailed timeline for the rollout of BTC payments on its platform.
Tesla has managed to shake up the Bitcoin market significantly with the company's announcement that it is investing $1.5 billion in Bitcoin. The announcement resulted in a big surge of Bitcoin's value, with Tesla's investment already seeing a 15% increase as of this morning.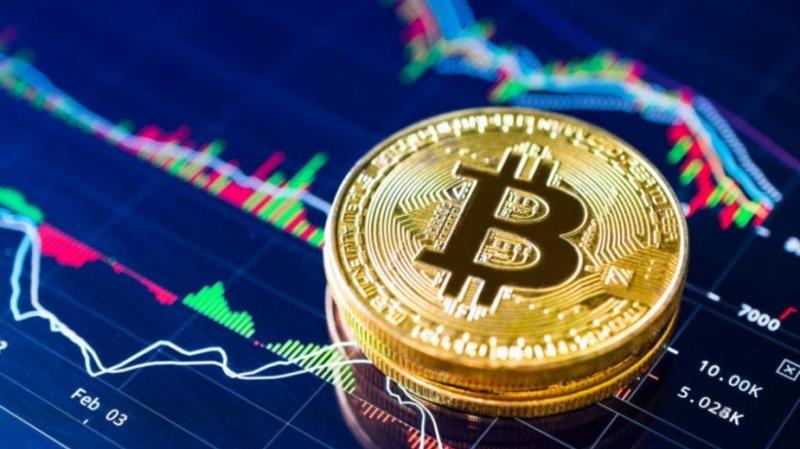 The manufacturer provided the requisite confirmation in an SEC filing, while also revealing that it may soon accept Bitcoin as a source of payment. Here's an excerpt from the filing:
"We expect to begin accepting bitcoin as a form of payment for our products in the near future, subject to applicable laws and initially on a limited basis, which we may or may not liquidate upon receipt. Digital assets are considered indefinite-lived intangible assets under applicable accounting rules. Accordingly, any decrease in their fair values below our carrying values for such assets at any time subsequent to their acquisition will require us to recognize impairment charges, whereas we may make no upward revisions for any market price increases until a sale. As we currently intend to hold these assets long-term, these charges may negatively impact our profitability in the periods in which such impairments occur even if the overall market values of these assets increase."
The value of Bitcoin is quickly approaching the figure of $44,000, fueling arguments about its volatility in the marketplace. While Tesla is well aware of this fact, the company said this move would offer "more flexibility to further diversify and maximize returns on our cash."
Last month, Tesla CEO Elon Musk changed his Twitter bio to simply #bitcoin which resulted in a surge of BTC valuation. Musk and many others in the tech industry have long advocated for cryptocurrency given the fluctuation and volatility of the dollar as well as other currencies.
There's no clear timeline as to when Tesla will accept Bitcoin payments for its cars, though we expect this to be implemented fairly soon.
What do you make of Tesla's big decision and how it will impact BTC in general? Let us know in the comments below.
Via: Electrek