The next-gen model of the Mercedes-Benz EQC has just been spied while undergoing road testing.
Though the car was under wraps, we could tell that it will not be too different from the existing EQC model, which is yet to reach the U.S.
It is believed that the new EQC will have an upgraded battery capacity while also offering improved electric range as compared to the predecessor.
As American customers still wait for the release of the Mercedes-Benz EQC, a new series of leaked spy photos have revealed that the company may already be working on a next-generation model. The spy shots show some slight changes with regard to design, although not much else can be ascertained given that it's covered in protective layers.
It is believed that the new EQC will have an upgraded powertrain which will make it capable of offering longer electric range as compared to the 1st gen model's 220 miles. The inclusion of a bigger battery is precisely why Mercedes-Benz is said to be launching this upgraded variant as it will be more in line with the existing lot of EVs sold today.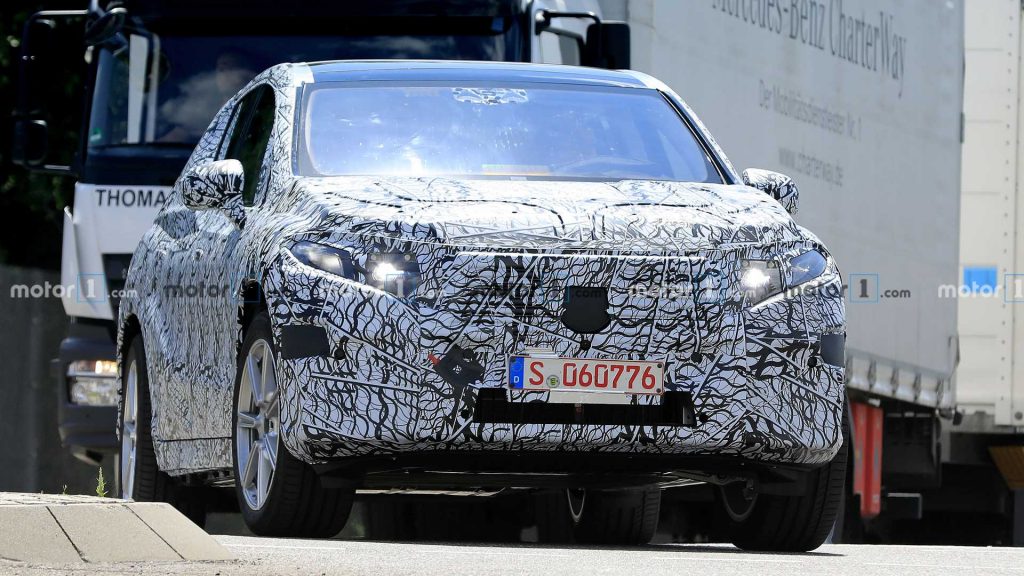 It is important to note that the vehicle shown in this leak is a test model, meaning that the final version of the new Mercedes-Benz EQC could have some other changes that we're not aware of. Though the company has done its best to hide the car with camouflage, it does give us a basic idea of its size and length.
The company is also focused on the subsequent arrival of the EQS EV which is expected to compete with vehicles like the Tesla Model S and the Lucid Air. However, the EQS is still some distance away from launch, though the head of Mercedes-Benz recently said that the EQS EV will offer an electric range of 435 miles as per the WLTP standard.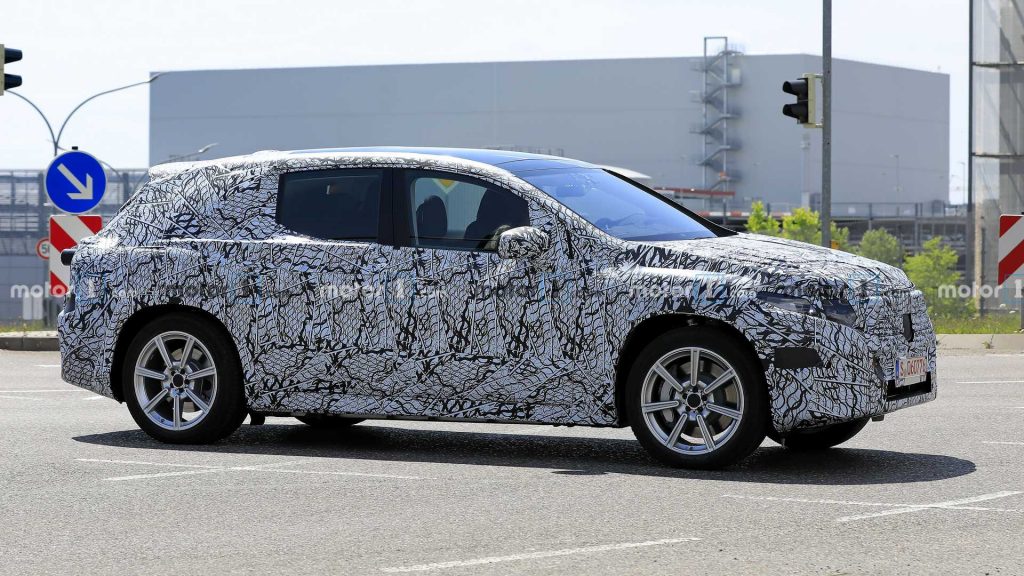 Although manufacturers have been somewhat lax with regard to upgrading their internal combustion engine cars with electric powertrains, it seems like Mercedes-Benz is finally looking to establish a name among the top EV makers in the market today.
The new EQC SUV as well as the performance-oriented EQS will reach the markets by 2021. It is said that Mercedes-Benz is looking to expedite the U.S. launch of the EQC to 2021, which makes it likely that American customers will get the EQC model currently being tested.
Via: Motor1