Customers who ordered the new Model S or Model X variants are now facing further delays as per a new report. 
Though deliveries were expected to begin a few weeks after the January announcement, customers will now have to wait until June or July to receive their Model S/X. 
Tesla hasn't detailed the reasoning behind the delays, but it could likely be related to the retooling of its production lines.  
Tesla is reportedly facing delays in bringing the newly refreshed Model S and Model X cars to production. Consequently, customers who ordered either of the two EVs are now seeing their delivery dates being pushed further.
Several customers who originally had a delivery timeline of March – April are now reportedly seeing it pushed to May – July, leading to quite a bit of frustration. New orders of the Model S Long Range or Plaid versions have a delivery timeline of 10 to 14 weeks, while orders of the new Model X will see a delivery timeline between May to June.
Something unexpected has clearly halted the production or is causing difficulties in delivering the two EVs to the customers. Either way, buyers can be assured that their EV will be delivered, although it's unclear if there will be further postponements.
The Tesla website recently confirmed that the launch of the Model S Plaid Plus version has been delayed to mid-2022, so this delay doesn't really come across as a surprise.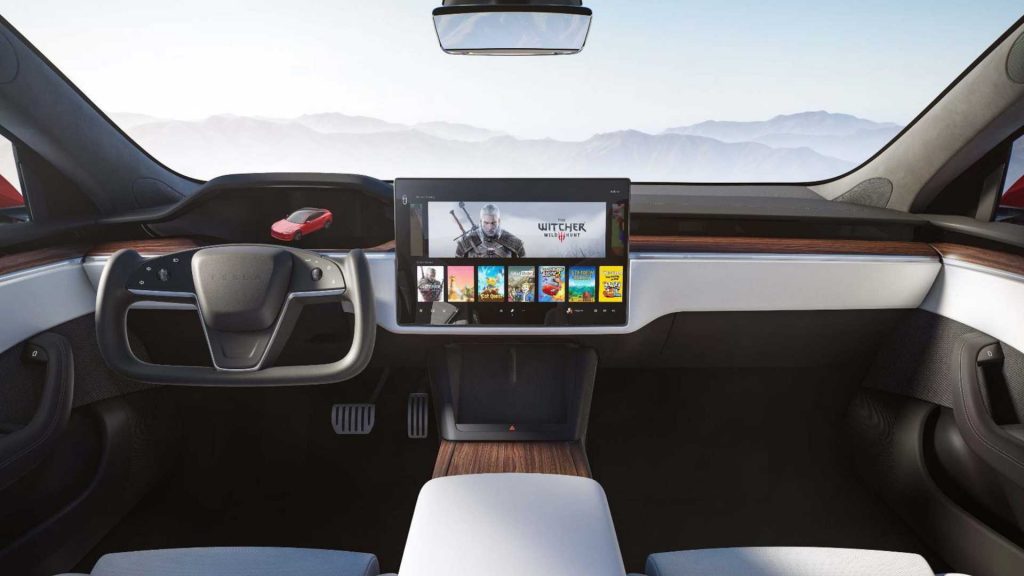 The automaker hasn't detailed the reasons behind the delay. However, an internal email sent to Tesla employees back in February suggested that the retooling of the production lines will conclude soon. 
The email went on to add that the company will be aiming for the two EVs to reach max production by Q2. However, that doesn't appear to be the case anymore, going by the new delays.
CEO Elon Musk said during the launch of the new Model S and Model X variants that deliveries will begin within some weeks. But as per the company's Q1 results published recently, it didn't sell a single unit of the refreshed Model S or Model X in the quarter.
Have you seen your Model S or Model X delivery delayed again? Be sure to let us know.
Via: Electrek