A new leak from China has revealed all that you needed to know about the Volkswagen ID.4 design.
The leak also reveals the existence of two models of the ID.4 known as "Crozz" and "X".
Though Volkswagen didn't bring the ID.3 EV to the U.S., the company is expected to change that with the ID.4 by early 2021.
Volkswagen has been trying really hard to keep the ID.4 under wraps. Well, a new leak that emerged today has pretty much ensured that the secret can no longer be kept. Thanks to a series of pictures coming from China (and published on Facebook), we now have our very first glimpse of the VW ID.4 electric crossover.
---
---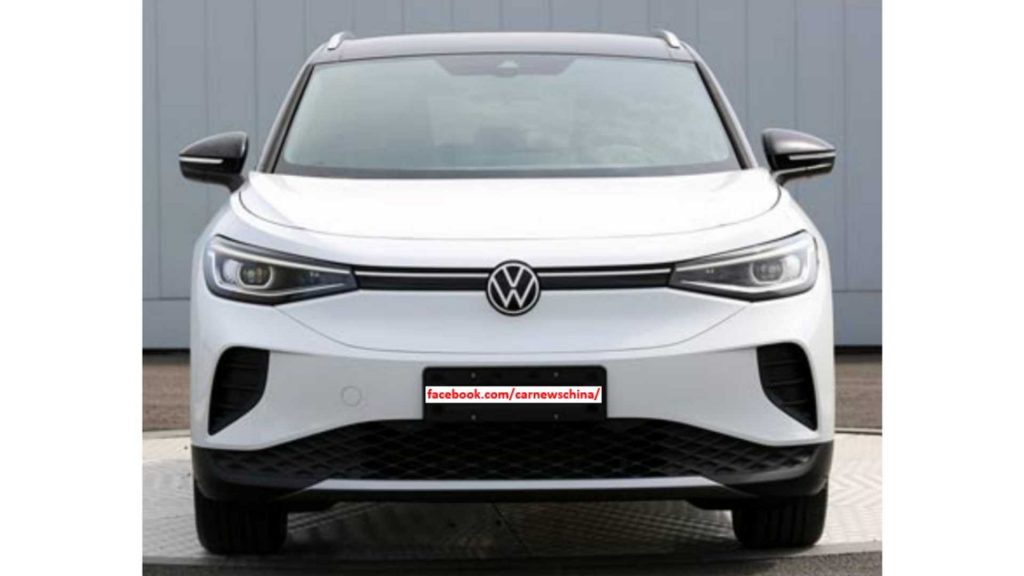 The ID.4 shown here is in white and doesn't have any protective covering or camouflage on it. The photo of the rear portion reveals the ID.4 moniker etched onto the body, thus confirming that this is the real deal.
Unlike a few ID concepts that we've seen so far, the model shown here doesn't have fully connecting headlamps. Though the tail lamps appear to be connecting, they're interrupted by the VW badge in the middle.
It's likely that this model may be limited to the Chinese region as Volkswagen may offer a different version for the European and North American markets. Another image coming from the same source has revealed a Gray version of the car.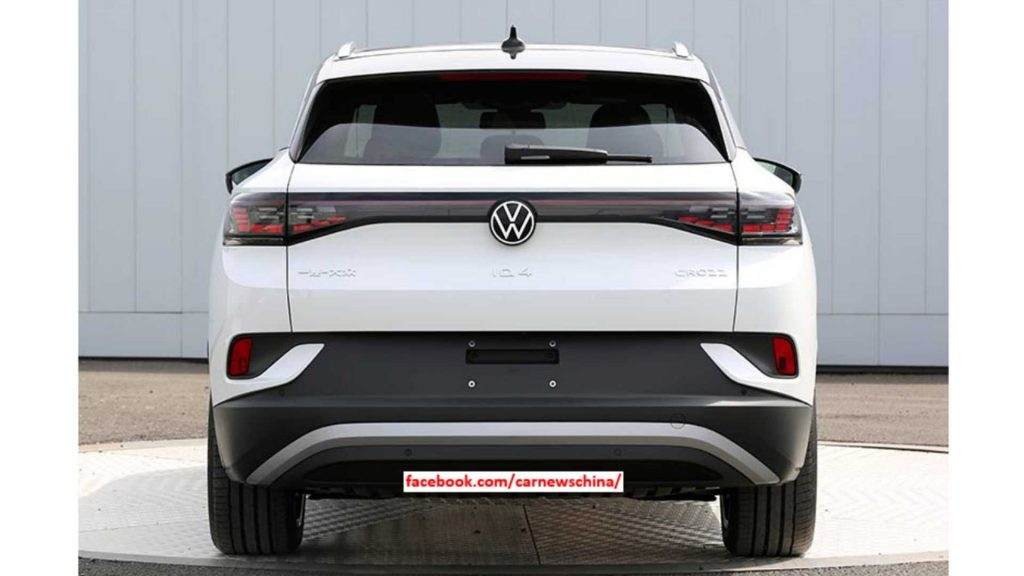 It is also suggested that the ID.4 will be available in two variants known as "Crozz" and "X". However, there's no word on how the two models will differ as there appear to be no visual changes. The dimensions of the car were also published by the source, indicating that the data may have come out of China's patent office. It is said that the ID.4 will be 4,592 mm long, 1,852 mm wide, and 1,629 mm tall.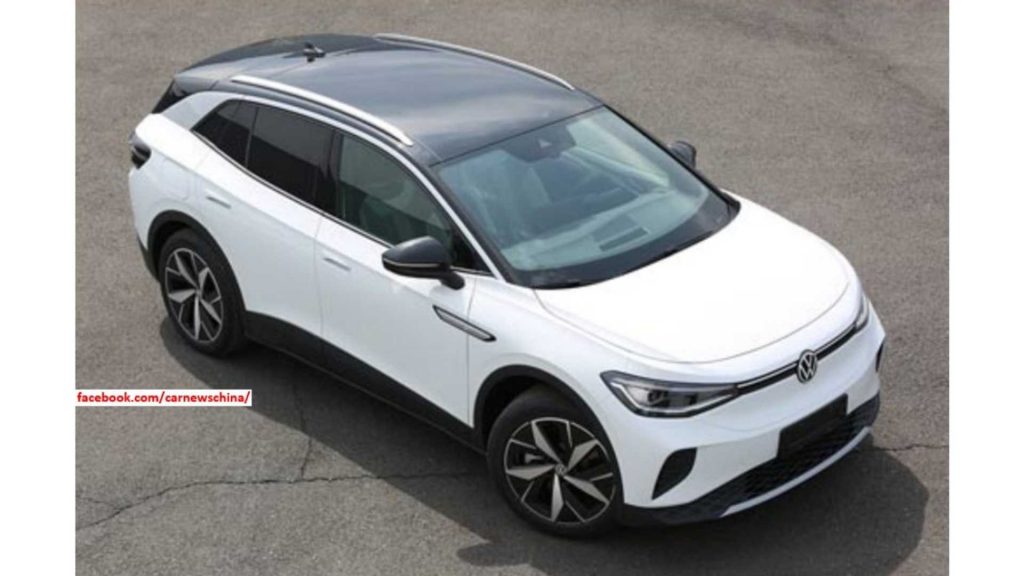 Given the uncertainties surrounding this new leak, it's too soon to tell if this will be the model that ends up on the American shores later this year or by early 2021. However, it shouldn't be too different than the sporty design that we see here.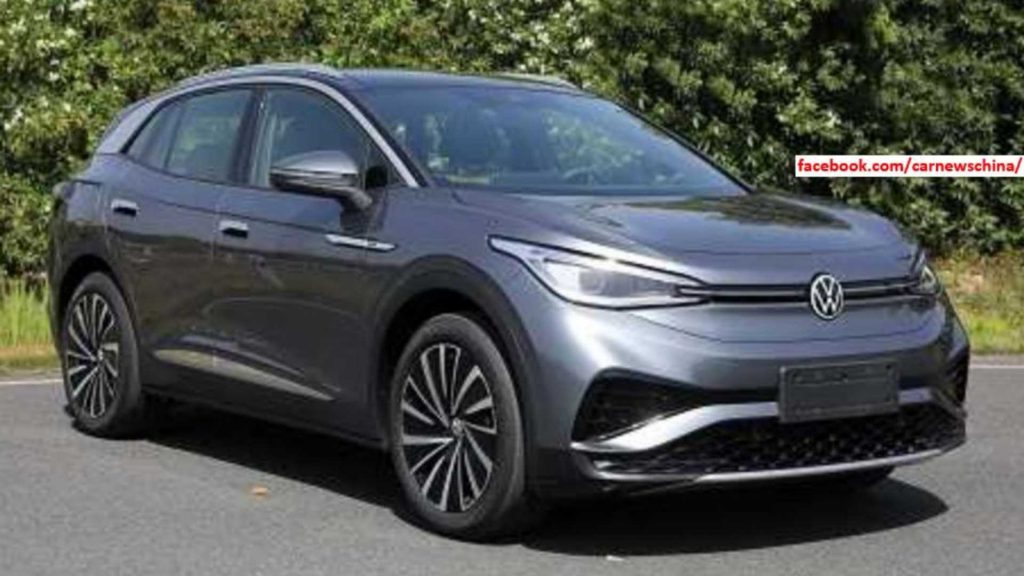 What do you make of the Volkswagen ID.4? Let us know in the comments below.
Source: Facebook (Car News China)
Via: InsideEVs