New spy photos have revealed the upcoming Kia EV, believed to be based on the Imagine concept that the company showed off at the 2019 Geneva Motor Show.
Interestingly, the car was spotted testing alongside the Tesla Model 3, strongly suggesting that Kia is using this as a benchmark for its EV.
Though there are no concrete details available on this Kia EV, it will reportedly have a 0-60 mph acceleration of under 3 seconds, while also offering a range of nearly 300 miles.
Kia gave some exciting news at last year's Geneva Motor Show where it showed off the Kia Imagine EV concept, hinting at what's to come. A new series of spy shots give us an excellent look at Kia's commercial implementation of the concept shown off last year.
Expectedly, the company is trying quite hard to conceal the EV's identity, though it's apparent that this is indeed the upcoming EV that the market is somewhat hyped about. What's also interesting is that the EV was spotted testing alongside the Tesla Model 3.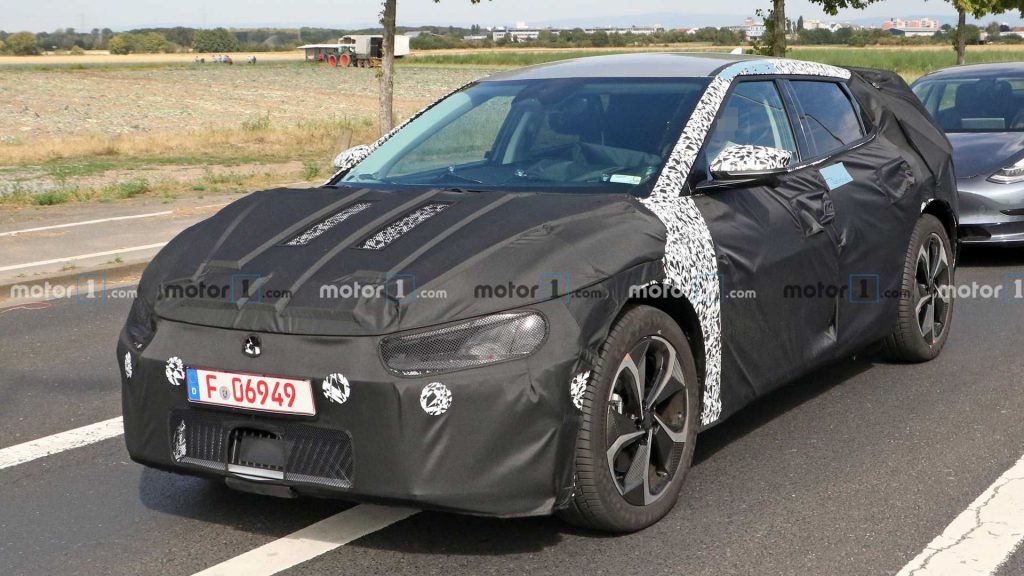 This goes on to indicate that Kia is looking to place this vehicle in the same segment as Tesla's popular entry-level EV. However, it's too soon to tell what the company has in store with this car. While there's no information available on the powertrain used by this Kia automobile, rumors have mentioned that it will be capable of reaching 0-60 mph in under 3 seconds with an electric range of nearly 300 miles.
The spy shots tell us that this isn't quite a crossover, though it's not a standard hatchback either. Kia has previously mentioned that the idea is to make it a mix of both segments, offering the best of both a hatchback as well as a crossover.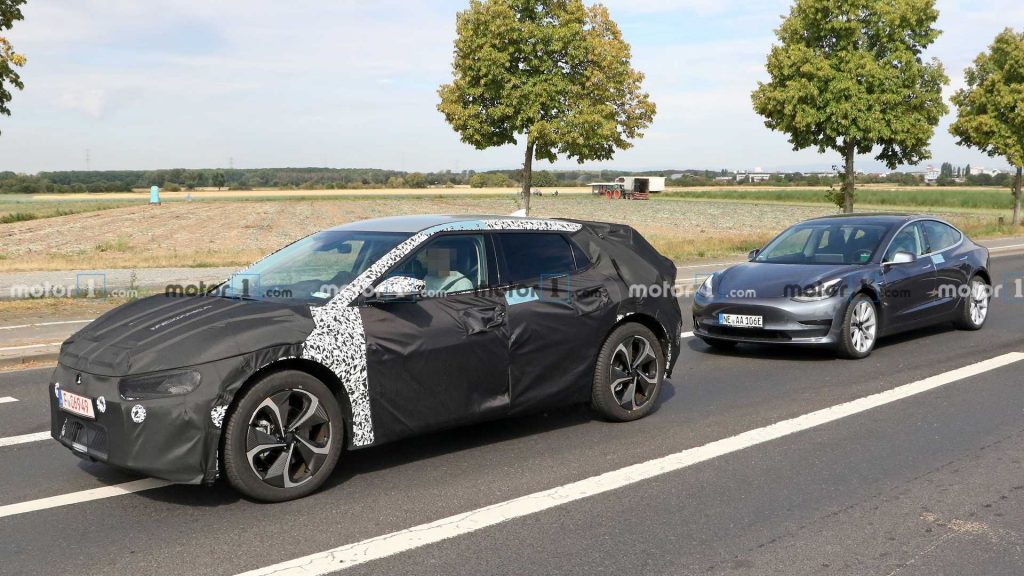 Given that we're only seeing spy shots of this EV now, it's safe to assume that it's some distance away from launch. Some reports peg the release of this vehicle by late 2021 with customer deliveries expected sometime in early 2022. This Kia EV could also be a decent alternative to the Ford Mustang Mach-E, though Ford is expected to make it available to customers starting 2021.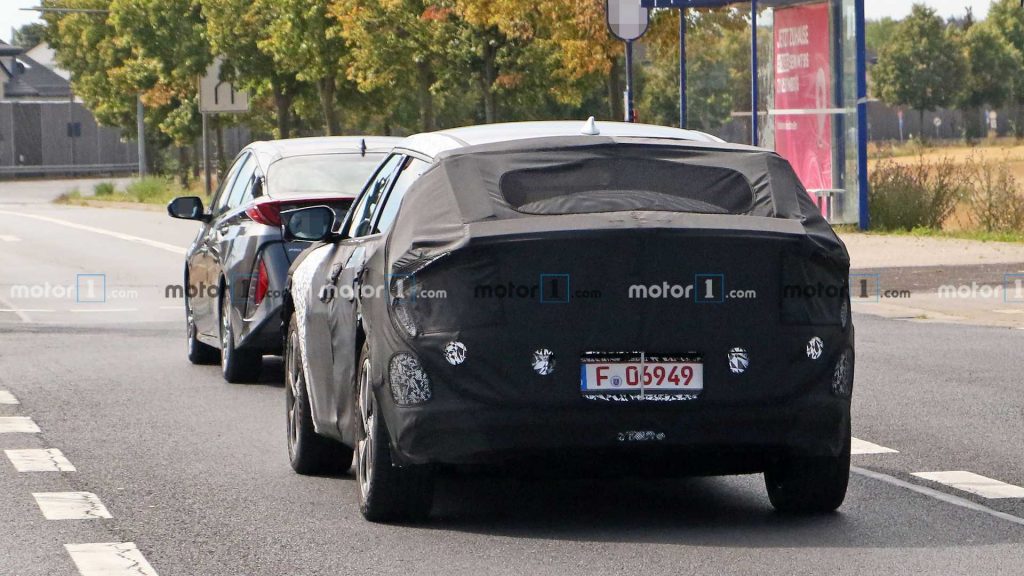 What do you make of this mystery Kia EV?
Via: Motor1